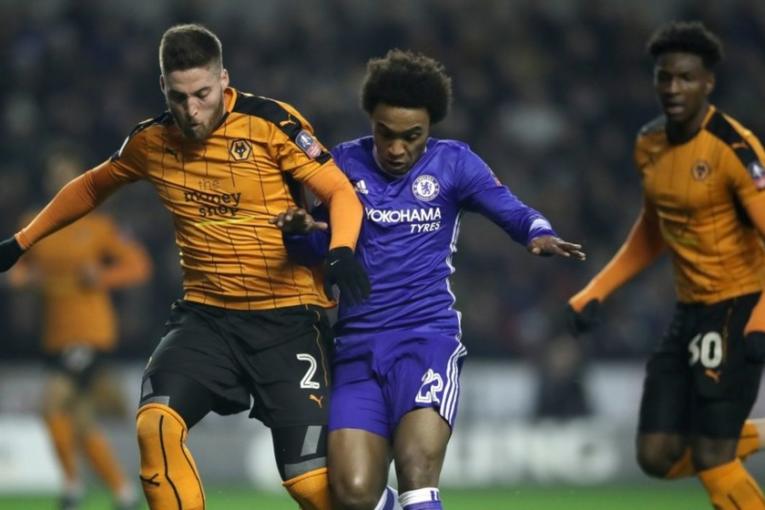 For the Wolves being on a 3 game losing streak at home, probably its not the best time to welcome 3rd placed Chelsea to Molineux. If history is something to go by, then we should have a winner here as the last game that finished draw was back in 1977.
Wolverhampton vs Chelsea Head to Head
Looking at the last 10 fixtures between these teams, one thing is certain – Chelsea always win! From the beginning of the new century the Wolves have scored exactly 3 goals in 10 games against their opponents, while conceding 32.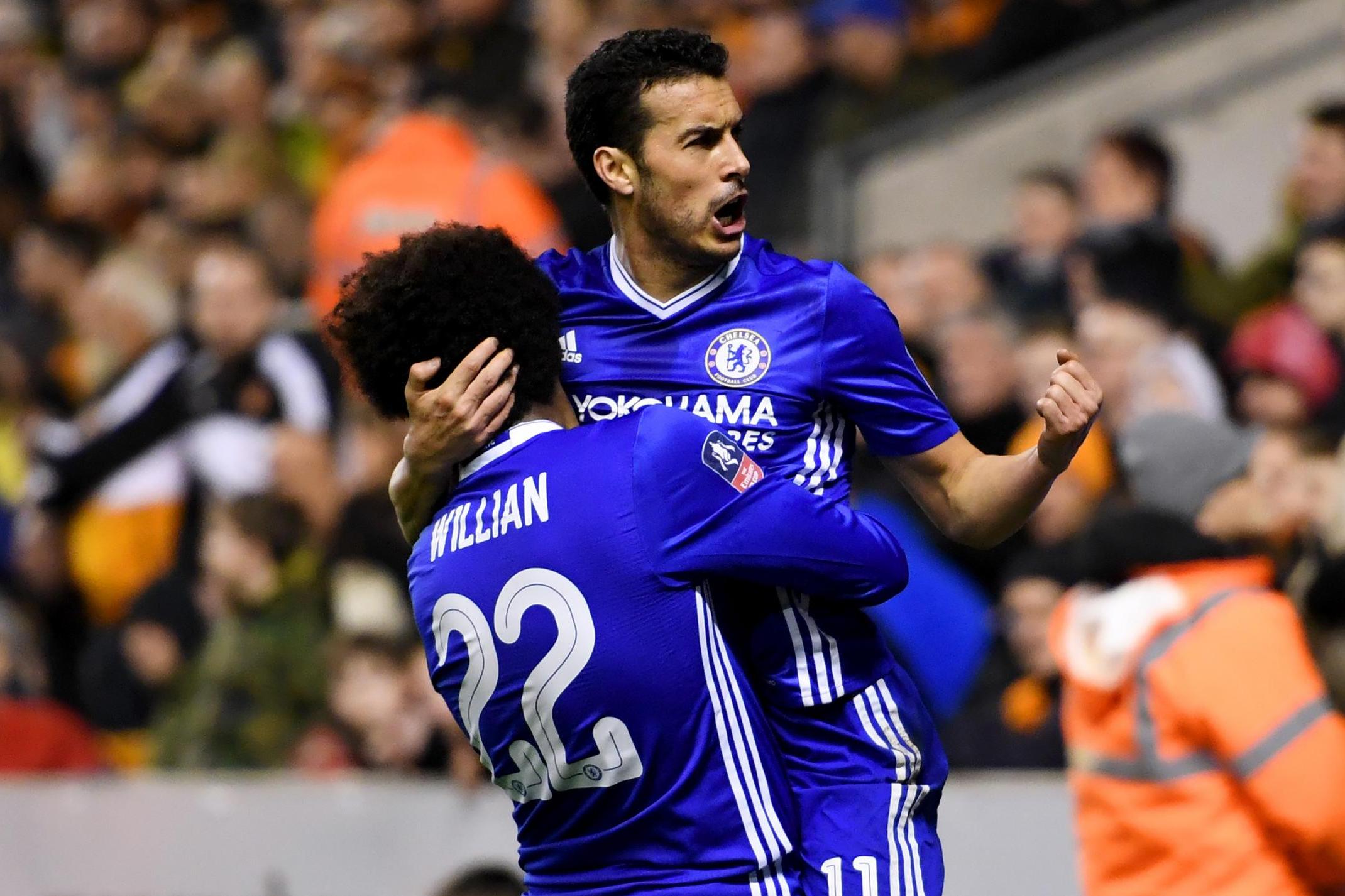 Wolverhampton vs Chelsea Stats
Wolver hampton will go into the match in their worst form for the last 20 months. They are without a win in 6 Premier League games, managing just one draw. In 5 of these games the fans have seen a goal scored within the first 30 minutes. A trend shared by Chelsea on their last 3 visits away from home.
The hosts are yet to have a game with more than 2 goal celebrations, while their defence have allowed just one team to score more than 2. All the Wolves wins this season have seen them keeping a clean sheet. Raul Jimenez will be the player to watch from the home side. He's been involved in 7 goals this season (3G, 4A).
Chelsea are coming to this match determined to keep the pace of the leaders City and Liverpool. They lost their last away fixture, going 3-1 down to neighbours Tottenham. From the other 5 visits this season they managed 4 wins and 1 draw. In four of the games the Blues defence was top notch and didn't allow their opponents score.
Manager Mauricio Sarri is expected to rotate his team with the upcoming game against City in London. Despite winning against Fulham in the weekend, some players trully disappointed. Chelsea's superstar player Eden Hazard has been untypically quiet lately as he is without a goal in the last ten games. If the loss to Tottenham "woke him up" remains to be seen, but he is still his side go-to guy and will be expected to pull his team forwards.
Wolverhampton vs Chelsea News
Nuno Espirito Santo will have to do without the services of Castro and Ruben Neves.
The only absentee from Chelsea should be Van Ginkel, while Ross Barkley and Victor Moses will undergo late tests.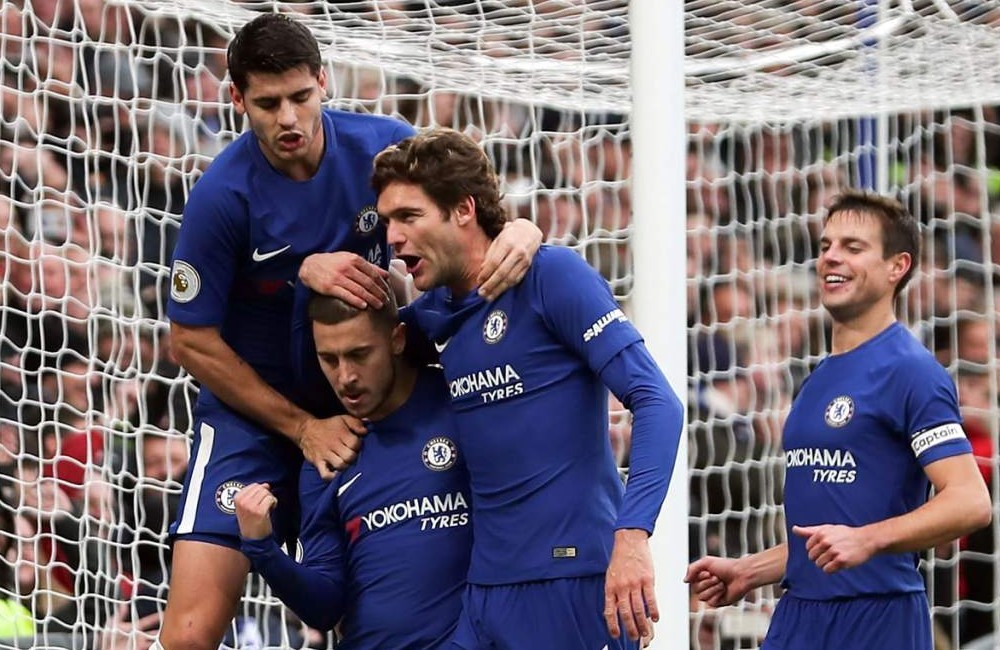 Wolverhampton vs Chelsea Predictions
Chelsea to win
Chelsea to score in both halves
Chelsea to win 0-2