Toronto is the hottest team in the league right now, having won nine of 10 overall. There are not many better teams in the league than them right now, and if you look at the roster from top to bottom, it is easy to see why they are so good. They have depth at all positions and continue to pour it on their opponents. After holding on to beat the Sixers in their last game, Brooklyn should not pose as big of a threat.
The Nets come in having lost five games in a row at home, and eight overall. They have blown many games on their home floor in the past two weeks, from big leads to small ones, and have played horrible fourth quarter basketball. At 8-10 they were solid at the beginning of the season, but it seems that their true colors have now come out. They are a rebuilding team with talented shooters.
The moneyline on the Raptors is -435, while it is +165 for the Nets.
Raptors @ Nets Odds
Spread: TOR -9
O/U: 221 (Over)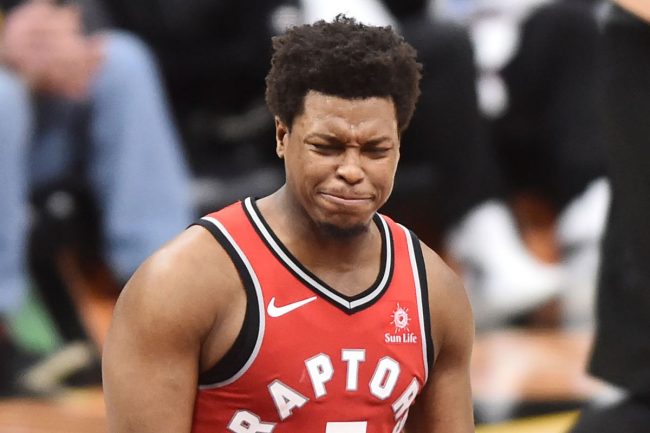 Raptors @ Nets Stats
Raptors: They rank #4 in points for, and #7 in points allowed. There is not much that they struggle with, as they are extremely talented on both sides of the ball. They have the second-best attendance in the NBA and have fans in seats throughout. No matter how much Kyle Lowry struggles to find his shot on a given night, he continues nonetheless to bury the three balls when the team needs to close games out.
Nets: They are in the bottom half of teams in points for and against. They take the third most threes in the league, but only rank nineteenth in percentage. D'Angelo Russell is leading the team's healthy players with 18 points per game, but is always hit or miss, and struggles a lot on the defensive end. Spencer Dinwiddie is averaging 16 points and five assists, and it'll be interesting to see which point guard the team chooses to keep, if not both.
Raptors @ Nets Head-to-Head
This will be the first of four meetings between the Atlantic division foes.
Raptors @ Nets News
A fully healthy Raptors team is one that teams should be very afraid of. They hardly even need sharpshooter CJ Miles and big man Greg Monroe, which says a lot, because based on their track records, they have had great runs in this league.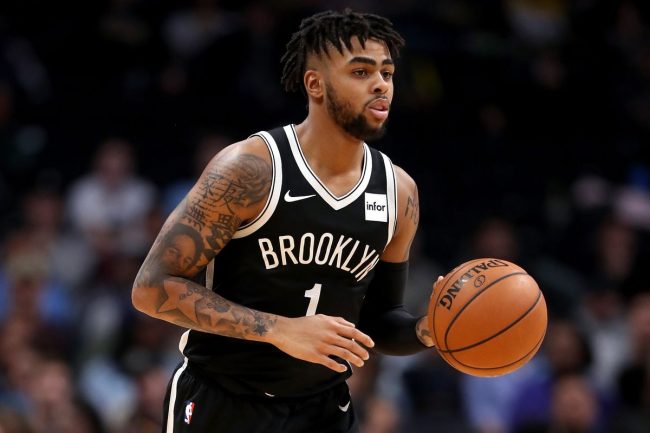 Raptors @ Nets Predictions
It'd be easy to root for Brooklyn and hope that their losing streak comes to an end today, but the Raptors pose a real tough threat. Kawhi Leonard has been getting buckets all season long, and be sure to pick TOR -9 tonight.
D'Angelo Russell and Spencer Dinwiddie will be hitting their shots tonight, but it won't help them to win. Sorry, BKN.