The red-hot Browns look to continue to win under Baker Mayfield. Since firing head coach Hue Jackson, they have been a much-improved team. In particular, Baker Mayfield looks like a legitimate NFL star. They have a 3-1 record since the firing of Jackson and Haley and look to be a completely different team. The Broncos will have to be on the top of their game to shut these guys out. There may not be a hungrier team or quarterback in the league. I'll be excited to see Von Miller and Bradley Chubb take on the escape artist, Baker Mayfield.
Browns vs. Broncos Odds
The Broncos are only a three-point favorite at home in this one.
Spread: Broncos -3
Total: 44.5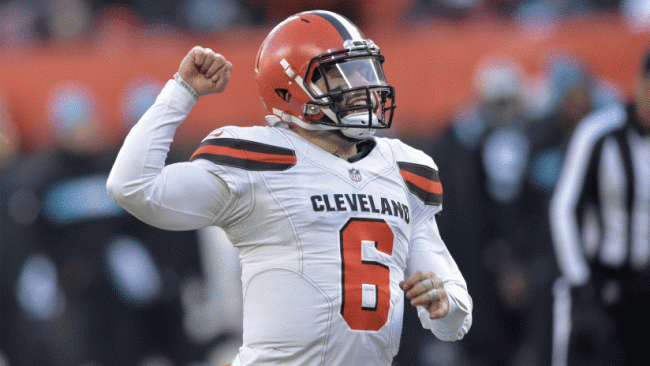 Browns vs. Broncos Head to Head
The Browns haven't beaten many teams once in the past three years, let alone multiple times. In fact, the Broncos have played the Browns three times since 2009. They've beaten them every single one of those games. In their most recent game, the Broncos defeated the Browns by a score of 26 – 23. Before that, they outscored them 34 – 12, and before that they won by a score of 27 – 6.
Browns vs. Broncos Stats
Surprisingly enough, the Browns have been cruising this season in the stats department, at least compared to what we are used to seeing from them. They still don't have a strong defense, giving up the third most yards of any team in the league, but their offense is certainly coming right around. They are 16th in Passing and 15th in rushing. Middle of the pack is a serious improvement from recent years. The team combines for an offense that puts up the 18th most yards from scrimmage, again, not a bad place for them to find themselves after more than a few disappointing seasons.
The Broncos find themselves with a top 5 rushing team led by two dynamic rookies. That rushing attack helps keep their offense above average at 14th best in the NFL. Their passing game, well that could use some help. They currently hold the 23rd best rank for passing yards in the league. How about that defense though? Led by Von Miller and Bradley Chubb on the outsides, their defense is a disappointing 25th best in the league. So far, the experiment hasn't been working out.
Browns vs. Broncos News
The Broncos gave up record numbers to the Niners in the first half of their last game, specifically to George Kittle. Take note here because the Browns have a tight end of their own that is capable of breaking games wide open in David Njoku. He also happens to be one of Mayfield's favorite targets. The Browns stood tough on their own goal line to defeat the Panthers in their last game. Those types of wins tend to fortify teams. The Browns will be faced with a tough road game in Denver though. Don't forget that Denver is one of the toughest places to play, and this is especially the case when snow or extreme cold is in the forecast.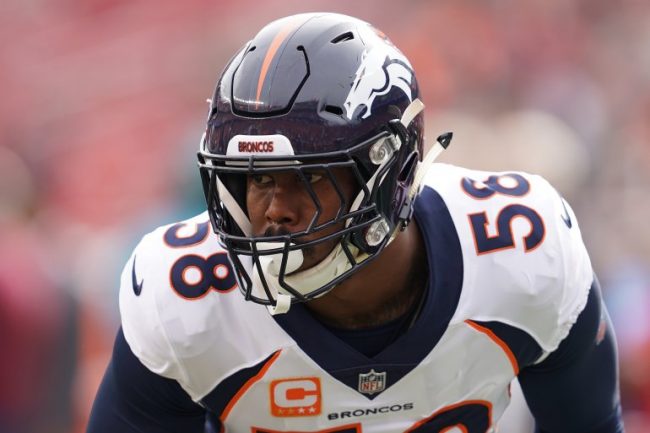 Browns vs. Broncos Predictions
I think the Broncos will hang on at home, but it will be a closer game than most think. I expect the Broncos to bounce back after a difficult outing against the San Francisco and defeat the Browns by a score of 27 – 20.