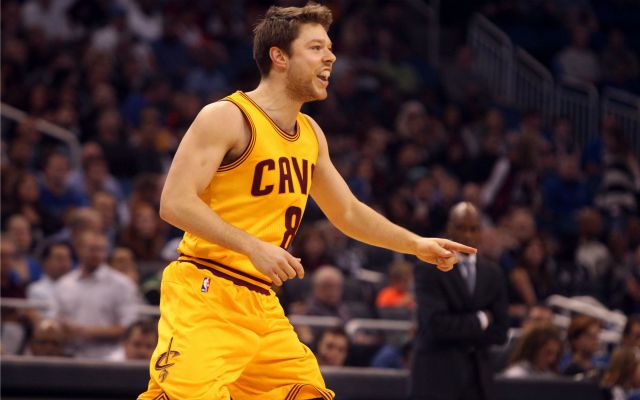 It was no secret around the league that the Cavs were going to eventually trade George Hill. He's making $20 million, and at this stage of his career, he is not looking to be part of any rebuild. And Matthew Dellavedova, on the books for two more years and $19 million, found himself out of the Bucks rotation. It was clear when they drafted Donte DiVincenzo that his days were numbered. And now, a deal has been struck.
Koby Altman and Jon Horst, two of the youngest GM's in the league, struck a trade on Friday night, one which should benefit both sides. George Hill was sent to the Bucks along with Sam Dekker (who was flipped to the Wizards for Jason Smith, and acquired the Bucks 2021 first and second-round picks, John Henson, and an old friend, Matthew Dellavedova.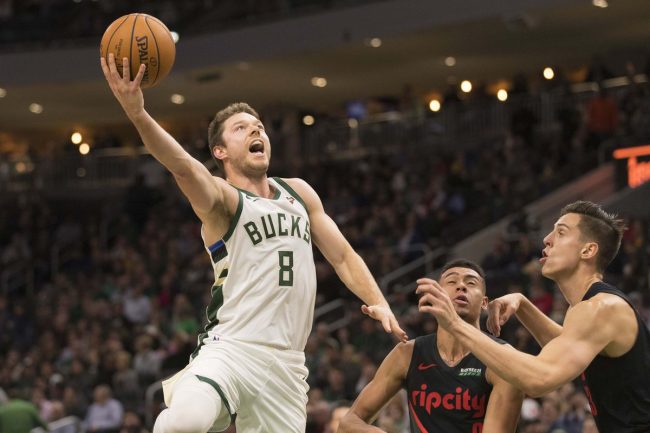 Milwaukee acquires in Hill a seasoned veteran who can provide relief for Eric Bledsoe, who finds himself playing a lot this year. They have used Malcolm Brogdon as the backup point guard for the most part, so it will allow both guys a few extra minutes of rest per game. He played in the finals with Cleveland last year, and so he brings valuable experience to this team, like Jason Terry (retired) did for the prior few seasons.
And the Cavs made a move that is going to bring even more fans to games, and add a new energy to the team. Matthew Dellavedova has a reputation for being a hard-nosed player, lockdown defender, and terrific teammate. He had a lot of big games for the Cavs, and even helped them win a few games in the 2015 NBA Finals. He is a player that can really help Collin Sexton in practice to have to deal with a player that can get under your skin, like Patrick Beverley in LA.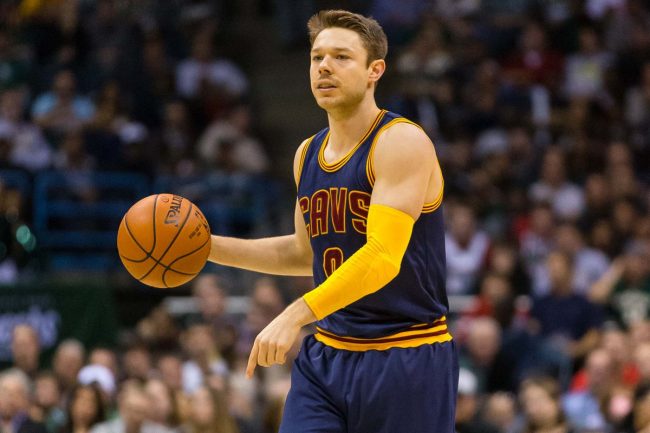 When he was shown on the jumbotron in the Cavs game against the Wizards last night, he got a huge ovation, and it is clear that the fans will be welcoming him back with open arms. It is also a situation for him where he can come in and start getting minutes immediately. He had found himself out of Milwaukee's rotation, and so this is a great chance for him to prove himself. His numbers have regressed in the past two years as he has dealt with injuries, but they should begin to rise again.
The Bucks actually play the Cavs tomorrow, when Delly is likely to be making his team debut. To face the team that just traded you three days ago, in your first game in your new home is not something too common. George Hill will be taking his physical on Monday and may be making his Bucks debut in that one as well. The game will be played in Milwaukee, and the Bucks fans should do nothing but applaud what he did there.