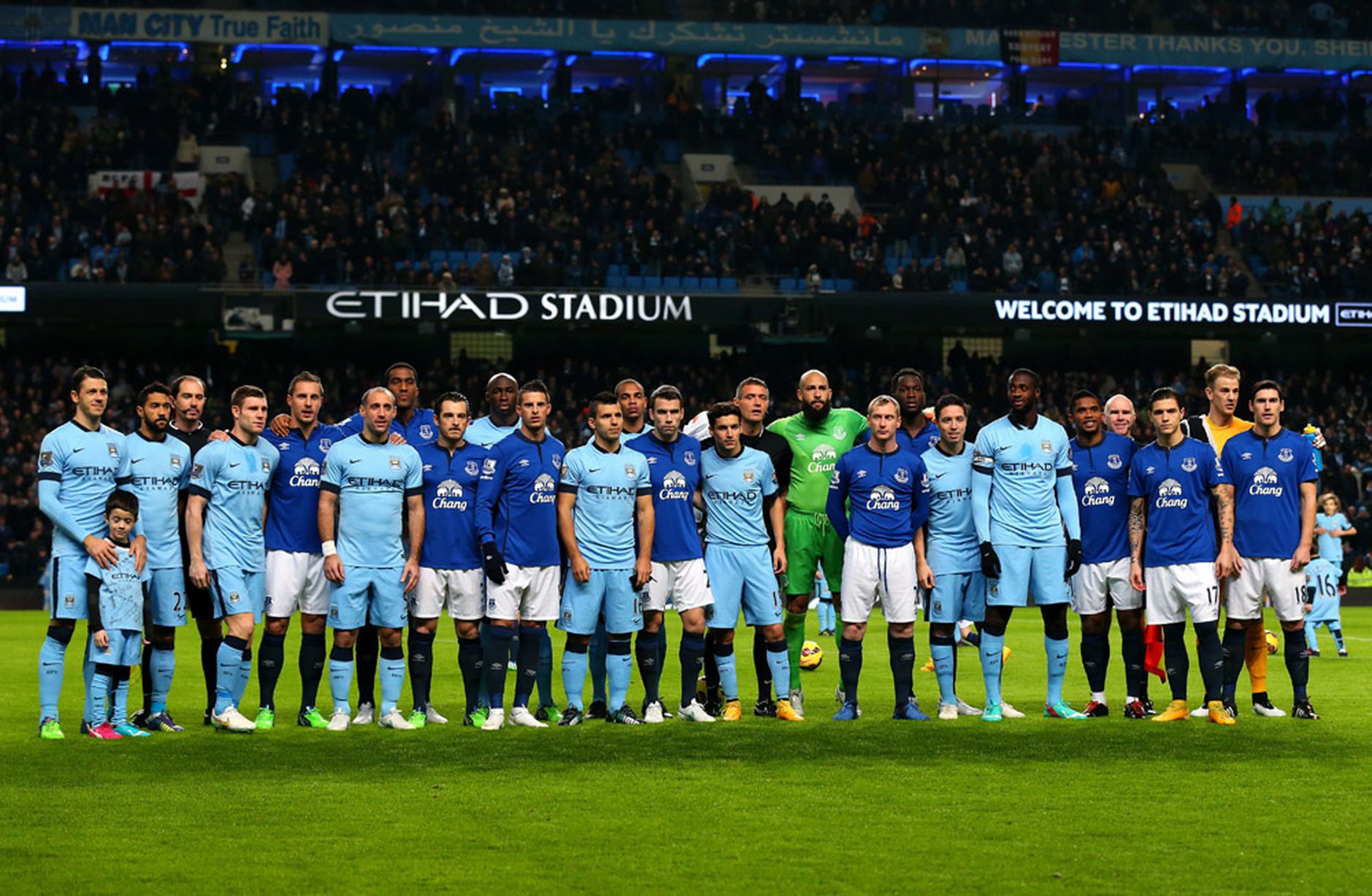 After being handed their first loss of the season, Manchester City have also dropped in the League standings, going down to 2nd behind Liverpool. On Saturday they will have the opportunity to go back to top spot for at least a few hours, when they host Everton in the earliest game of matchday 17. Now, without the pressure of being undefeated, the Citizens can prove that they can overcome tough obstacles being thrown in front of them. Everton earned a last gasp draw with Watford on Monday and are currently 7th in the table.
Manchester City vs Everton Head to Head
The two teams have a long history between them, but we will look only to the past twenty games. It may come as a surprise to many, but Everton hold a better H2H balance (8 wins, 5 draws and 7 losses) from the games played in all competitions since 2010. In the last five games that were played on Etihad Stadium, City have won two and drew 3 times. Six goals were scored by Pep Guardiola's men, while 3 were conceded. Everton have scored in each of their last 3 visits here, earning them 2 draws in the last couple of games.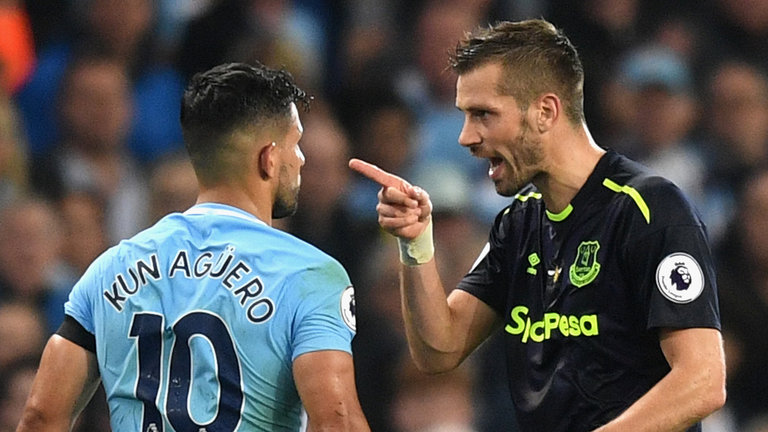 Manchester City vs Everton Stats
The Blues from Manchester were kept at bay during their meeting with Chelsea, which was only the second time this season. The previous being the game against Liverpool in early October, which comes to show that City are struggling away from home when to facing another title challenger. It might have been totally different given they were playing without their undoubtedly best players in the face of Aguero and De Bruyne.
Everton are on a poor form recently, having won just a single game from their last 5 outings. They have scored only four in these games, while conceded the same amount. All Everton fans hopes will lie on the shoulders of summer signing Richarlison who is the man on form for the Toffees and he already has eight goals in the league to his name. Being just two points below 6th placed Manchester United, Everton will be directly involved in the battle for European qualification if they manage to better their performances on the pitch.
Manchester City vs Everton News
Sergio "Kun" Aguero is still doubtful but there is a big chance that he recovers on time. Danilo, Mangala, De Bruyne, Mendy and Bravo are out of the game.
The only missing from Everton will be James McCarthy who is injured for the long term.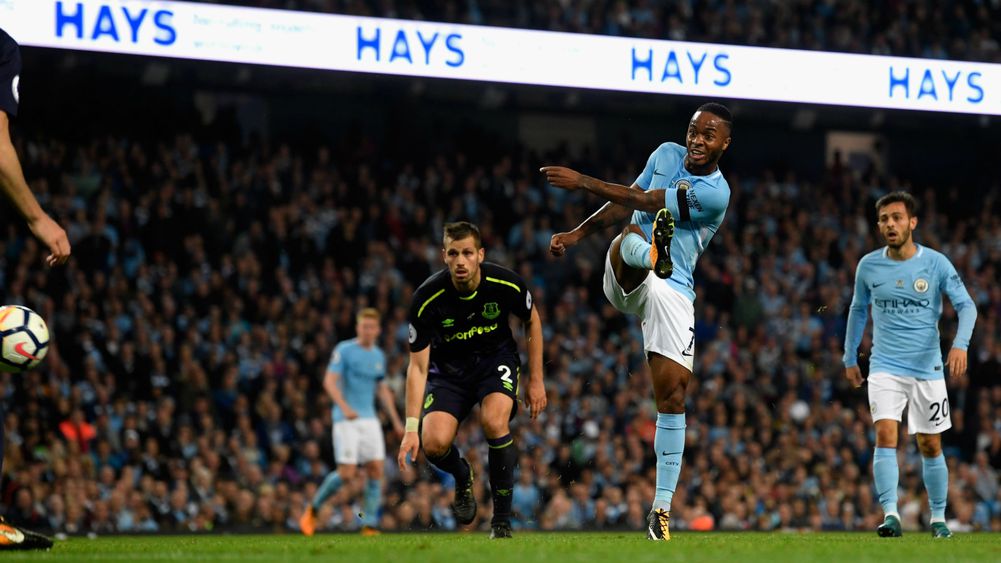 Manchester City vs Everton Predictions
Manchester City to win
Over 2,5 goals