Fresh off a win against Minnesota, things could start to come together for Portland. It was a hard-fought game, where they closed it out in the waning moments. Both CJ and Dame came through in the game's final seconds and emerged with their fifteenth win. This team has been back and forth between being red-hot and ice cold, and again, it is the lack of consistency from role players that prevents them from being elite.
Houston, on the other hand, is having a lot of issues. They've lost five games in a row, and are reportedly considering starting Eric Gordon in this one. He has claimed to be "bored," and the defense will only further suffer if they make this move. He's a great shooter and can score as well as anybody outside of CP3/Harden on this team. But this is a weak move, and just again shows how silly they were to let Ariza go. They may have JR Smith before long, so keep watch of that.
The moneyline on Portland is +220, while it is -260 for the Rockets.
Blazers @ Rockets Odds
Spread: HOU -6.5
O/U: 220 (Under)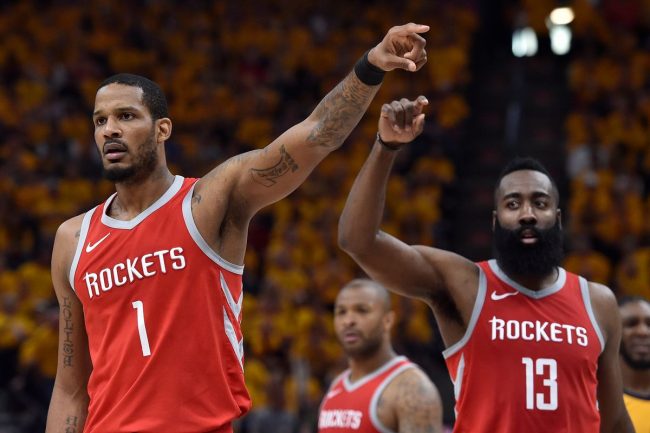 Blazers @ Rockets Stats
Blazers: They rank #11 in points for, and as usual, it is the offense that is carrying them to wins. As the West starts to un-bunch a bit, Portland is going to need to pick up their game. They rank #3 in free-throw percentage, as they do a great job of finishing off possessions. They are also fourth best in rebounding— shout-out to Jusuf Nurkic. They have to continue to do what they do, and the more they can get out of their role players, the better they will be.
Rockets: They rank #21 in points scored, and the lack of wing scorers would be the main reason why. Letting go of 'Melo only hurts them in this area rather than help, and Danuel House is not going to be any more efficient than he ever was. They play one of the slowest paces in the league, and only the Grizzlies need more time to set the offense than they do. It's hurt them.
Blazers @ Rockets Head-to-Head
These teams met on Oct. 30, and Portland put the game away with a strong third-quarter performance, winning 104-85. Nurkic had 22 points and 10 boards, while Dame finished with 22 points and seven assists. James Harden was out of the lineup for Houston, so in a leading role, Chris Paul led with 17 points and nine assists.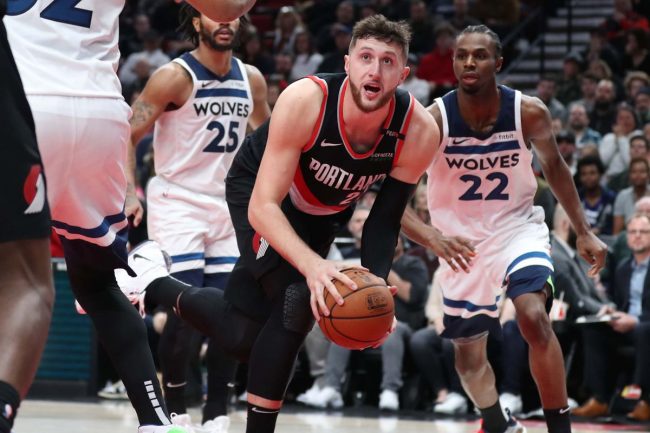 Blazers @ Rockets Predictions
First things first, bet Portland +6.5. Houston is in a real funk, and it doesn't seem that a little starting lineup change will give them the kick they need.
CJ and Dame will outperform Houston's back-court to get them the victory. Portland will get to 16-11, and do so in pretty easy fashion. This will be the best game in Tuesday's three-game slate.