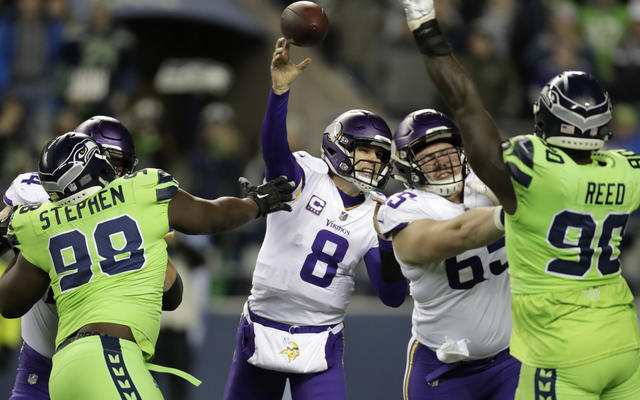 One of the most impressive wins of the week came with the Seahawks defeating the Vikings in Seattle on Monday night football. Another outstanding performance came from the San Francisco 49ers tight end, George Kittle. Kittle had an astonishing 210 yards receiving including an 85-yard score. The Seahawks will surely have their hands full in trying to contain him in this one. Which team can keep their winning streak alive? Can Seattle keep their playoff hopes alive?
Seahawks vs. 49ers Odds
San Francisco will be home underdogs by way of a five-point spread.
Spread: Seahawks -5
Total: 44.5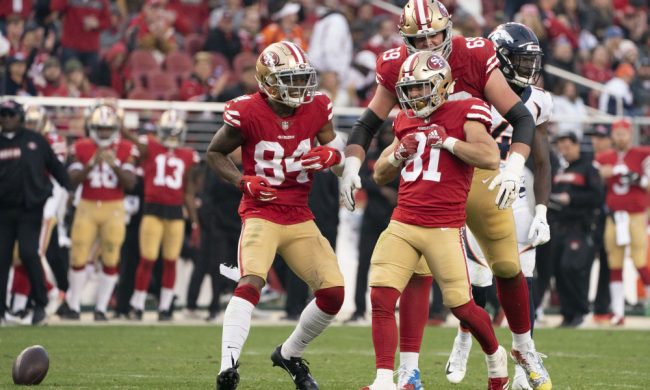 Seahawks vs. 49ers Head to Head
The Seahawks have owned this rivalry as of late. They have won each of their previous three meetings with San Francisco. Earlier this year, the Hawks defeated the 49ers by a score of 43 – 16. Before that, in the regular season last year, once again, they showed their dominance, defeating the 49ers 24 – 13. Before that yet, they showed they could do it with defense as well, winning by a modest score of 12 – 9.
Seahawks vs. 49ers Stats
The Seahawks lead the league in rushing yardage, something their offense needs as they find themselves in the 3rd worst position in the passing game. With the passing game tying them down, the offense as a unit comes in as the 22nd best in the league in total yards achieved. Their defense is not as good as they have been in recent years, falling just below average with an 18th rank. The 49ers have the 8th best rushing game in the league and an average 16th best passing game, surprising as hey have been reliant on their backup quarterbacks for much of the season. The team combines for the 14th best offense in the league, again surprising as they don't have many superstars on their roster. Their defense is also above average, in fact, they have been rather dominant. San Fran currently sits in the 10th slot in total yards allowed.
Seahawks vs. 49ers News
The news regarding the Seahawks, to me, is that they happened to get rid of Michael Bennett, Kam Chancellor, and Richard Sherman, yet their playoff hopes are intact. This comes a season after missing the playoffs, no less. They got better. After defeating the Vikings, they now look to be the top-seeded wild card team from the NFC, barring any fatal losses in the next three weeks. As for the Niners, they continue to grow and uncover what this roster has to offer. George Kittle, Nick Mullens, and Dante Pettis seem to be potential stars in this league.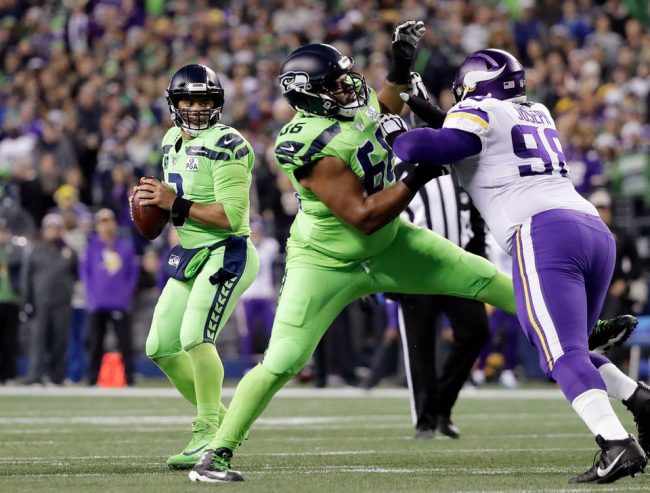 Seahawks vs. 49ers Predictions
I think the Seattle Seahawks have playoff fever and they won't lose this game. I think Russell Wilson will lead his team to victory by a score of 28 – 17.