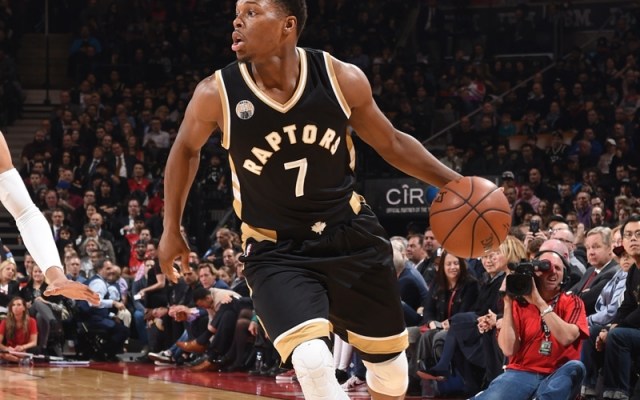 Toronto is playing extremely well this year, and have surprised us all. Despite having a new coach and a new star player, it has all come together. Kawhi has really helped change things around here, and despite a long Kyle Lowry funk, the team keeps getting the wins. Danny Green has been knocking down the three-ball at a high rate, and they have an impressive personnel grouping.
With Golden State now having all their stars, it should be fun. Draymond will be playing his second game back, while Steph Curry is out there burying all of the threes we didn't see for weeks. They have the best record in the western conference now, and it is all coming together. This is a legitimate potential NBA Finals preview.
Raptors @ Warriors Odds
Spread: GSW -6
O/U: 227.5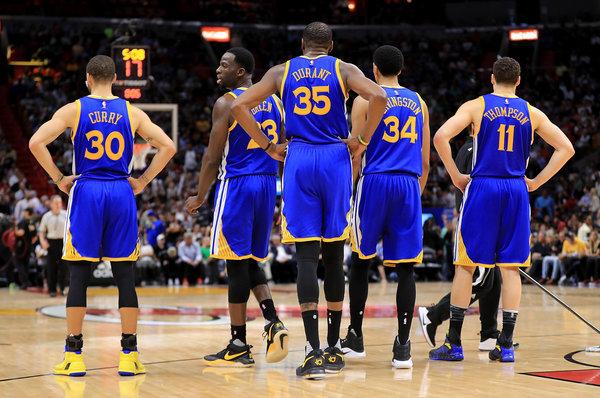 Raptors @ Warriors Stats
Raptors: They rank #4 in points for and #6 in points allowed. There is not much that they struggle with, as they are extremely talented on both sides of the ball. They have the second-best attendance in the NBA and have fans in seats throughout. No matter how much Kyle Lowry struggles to find his shot on a given night, he continues nonetheless to bury the three-balls when the team needs to close games out.
Warriors: Now that they have everybody from their big four back out there, we can ignore the numbers they had been posting before. Still, they have the #3 ranked offense in points per game, and found a great role player in Jonas Jerebko to do a little bit of everything. They lead the league in 3P% (as if that's a surprise), as well as in blocked shots. They get the rejected shots by committee, with no player having more than 1.0, but they are still atop the list.
Raptors @ Warriors H2H
These teams met not too long ago on Nov. 29, and what a battle they had. Kevin Durant went OFF for 51 points while grabbing 11 boards, and Jonas Jerebko added 20 pts and 9 rbs. Toronto got 37 from Kawhi and had six other players in double figures. The teams combined for 259 points, as Toronto edged Golden State 131-128 in overtime, in a game that everybody had their eyes on.
Raptors @ Warriors News
Toronto will be without Kawhi Leonard for the second game in a row with a bruised right hip, and his presence will be missed. The Warriors are without Damian Jones for a few months now with a torn pectoral, while DeMarcus Cousins has begun his rehab.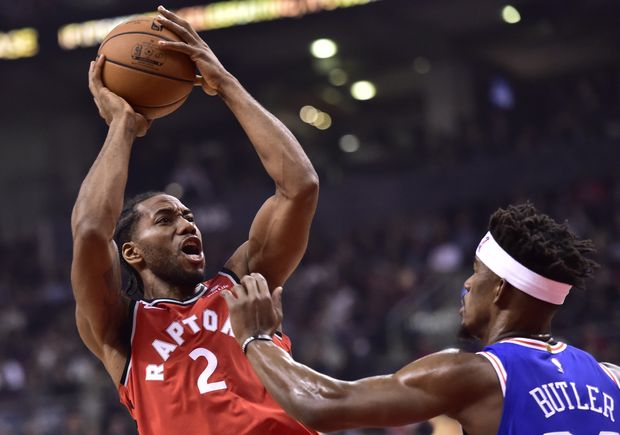 Raptors @ Warriors Predictions
Though they beat the Clippers by 22 last night, this is a new day for the Raptors. They can't beat this team without Kawhi.
Be sure to bet the Warriors -6. They will get it done tonight, and improve to 20-9. As the best team in the west now, they will keep it rolling.