Washington will begin the first of back-to-back away games, as they travel to TIAA Bank Field to take on the Jacksonville Jaguars. The season-ending injury to Alex Smith has really handicapped this team, but they are still technically in the playoff running. The 8-5 Cowboys are likely to take the NFC East, but the Eagles and Redskins both sit in second at 6-7. Jacksonville has already been eliminated from playoff contention, as they currently sit last in the AFC South with a 4-9 record. Perhaps they can spoil other teams, like the Redskins, chances of making the playoffs.
Redskins vs. Jaguars Odds
Jacksonville is currently favored -7 at home this week. The projected starting quarterbacks for each team is Cody Kessler making his 3rd straight start for the Jaguars and Josh Johnson getting the start for the Redskins after they decided to bench Mark Sanchez last week against the Giants.
Spread: Jaguars -7
Total: 3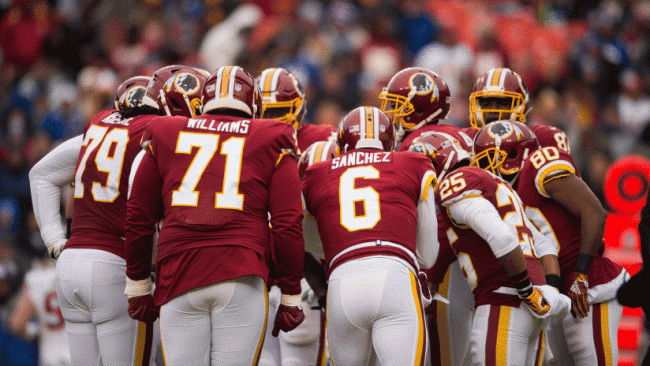 Redskins vs. Jaguars Head to Head
There's not a lot to be excited for between these two teams right now. The Jaguars entered the season as a lot of fans favorites to win their division, and the Redskins were leading their division at 6-3 before Alex Smith suffered a broken leg in Week 9. The Jaguars got absolutely gashed by Derrick Henry in Week 14, rushing 17 times for a franchise record 238 yards and tacked on 4 TD's. NFL fans would love to see Adrian Peterson go nuts against this Jaguars defense that is all of a sudden vulnerable, compared to how they performed last season. The Redskins enter this matchup with a road record of 3-3, and the Jaguars are 3-4 when playing at home this season.
Redskins vs. Jaguars Stats
Mark Sanchez was 6-of-14 for 38 yards and 2 INT's before getting benched against the Giants last week. Josh Johnson then entered for his first NFL game since 2011 and finished strong in a complete blowout. Johnson completed 11-of-16 pass attempts for 195 yards, 1 TD and 1 INT. He also ran 7 times for 45 yards and found the end zone on the ground as well. It'll be interesting to see what path the Redskins choose to take as far as the QB position goes this offseason.
For the Jaguars, Week 14's matchup against the Titans was a game to forget. Kessler finished with 240 yards and one touchdown pass to Dede Westbrook, who finished with 7 receptions for 88 yards and the score. Leonard Fournette made his return following his one-game suspension and only totaled 36 yards on 14 attempts. The Redskins currently allow the 14th most rushing yards per game (112.3).
Redskins vs. Jaguars News
The Redskins currently lead the all-time series against the Jaguars with a record of 5-1. The last time these two teams faced off was in 2014 when Washington won 41-10. The last time they won a game in Jacksonville was back in 2010 when they defeated the Jaguars in overtime 20-17.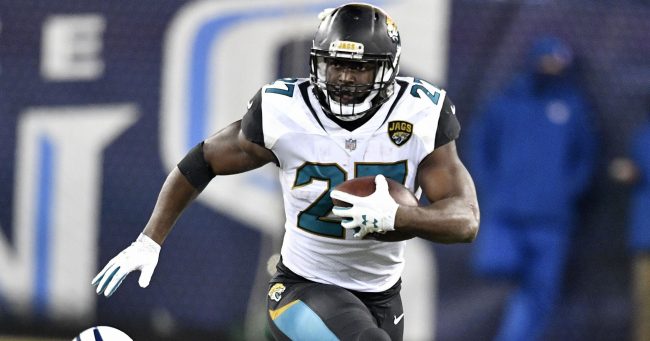 Redskins vs. Jaguars Predictions
In a game that opens with the lowest over/under since 2012, it's tough to predict who's going to win between two teams who are starting backup quarterbacks. With that said, we're going to take the home team in this one as the Jaguars defense shouldn't have a problem rattling Josh Johnson. Jaguars win 30-13.