Mitch Trubisky and the Chicago Bears will take on Nick Foles and the Philadelphia Eagles in an NFC Wildcard showdown. Kickoff will take place at 3:40 PM from Soldier Field this Sunday, as both teams come into this one having something to prove. For the Eagles it's been a much more difficult season than most anticipated following their Super Bowl victory last season. Nick Foles was able to convert in big games during the playoffs last year, so we'll see if he has some of that magic left in the tank. He'll have to do this against a Chicago defense that ranks first against the rush (80) and in points allowed (17.7). Mix in the offensive mind of Matt Nagy at head coach and this team could surprise some people.
Eagles vs. Bears Odds
The Bears are favorites at home this weekend -6. During the regular season they had a 7-1 record at home, while the Eagles were .500 on the road at 4-4. The coaching battle is something to look at as both Doug Pederson and Matt Nagy coached under Andy Reid as offensive coordinators in Kansas City. Pederson is in this third season as head coach for the Eagles, coming off their first Super Bowl victory, as Nagy looks to continue progressing this young Bears team into something special.
Spread: Bears -6
Total: 42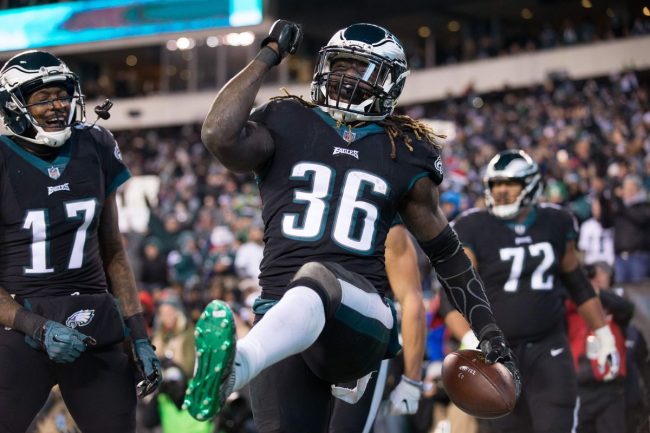 Eagles vs. Bears Head to Head
These are two teams that matchup fairly well. Both teams have a pass rush that can put a lot of pressure on the quarterback. The Eagles have injuries in the secondary, but could be fine considering Mitch Trubisky has struggled throwing the ball down the field this season. Trubisky is pretty accurate in the short and intermediate pass game, but there have been numerous occasions during the regular season he overthrows players downfield. Trubisky is playing a much better season statistically, than he did in his rookie season. The Bears defense ranks first against the run, as they'll face an Eagles offense that ranks 4thworst in rushing yards per game (98.1). Alshon Jeffrey will go against the Bears who drafted him back in 2012, as he'll likely see a lot of coverage from Kyle Fuller who finished tied for first in the league with seven interceptions.
Eagles vs. Bears Stats
The Bears will be able to take a lot of pressure off of Trubisky if they are able to run the ball. Jordan Howard may be getting hot at the right time of the season as he's been playing much better over the past five weeks. Through that time Howard averaged 79.8 rushing yards per game and racked up four touchdowns. If the defense can continue keeping the Bears in any game, Howard is able to pick up the short yardage and tough rushing yards that count. That duo of Howard and Cohen could perhaps be the most dominant pair in these playoffs.
Eagles vs. Bears News
Key injuries for the Bears will be something to keep an eye on going into Sunday's game against the Eagles. Head coach Matt Nagy has no updates on injuries to S Eddie Jackson (ankle), LB Aaron Lynch (elbow), WR Allen Robinson (ribs), WR Anthony Miller (shoulder) and Taylor Gabriel (shoulder). As far as the wide outs go, Nagy says he feels good where they're at right now.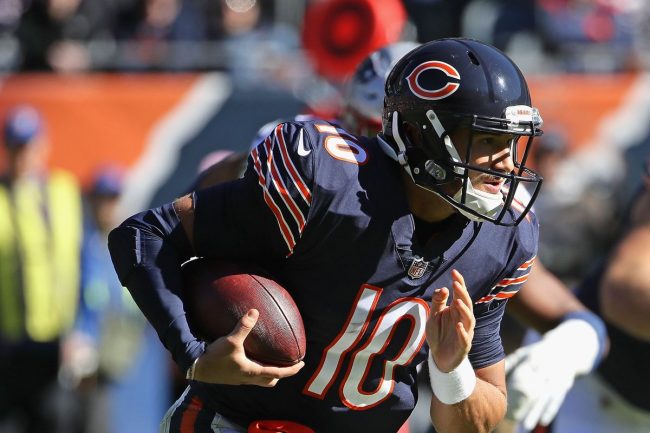 Eagles vs. Bears Predictions
We're rolling with the dominant defense of the Bears in this game, 26-14.