Toronto has been among the top teams in the league all season, but come into this game off a blowout to the Spurs. It was odd to see Kawhi booed so hard by the SA faithful, but at the same time, equally amazing to see the cheers ring in for Danny Green. Both guys have so much to the city, and helped contribute to their most recent championship. And in the absence of Kyle Lowry, other guys have stepped up and contributed big. This team is built to WIN, WIN, WIN.
Milwaukee on the other hand has the best record in the entire NBA at 27-10, and have been so tough to beat. Giannis has continued to dominate, while his supporting cast have done more than their fair share. The addition of George Hill gives them two veteran point guards to run for 48 minutes, and two players who have experienced a lot on and off the floor. They are going places.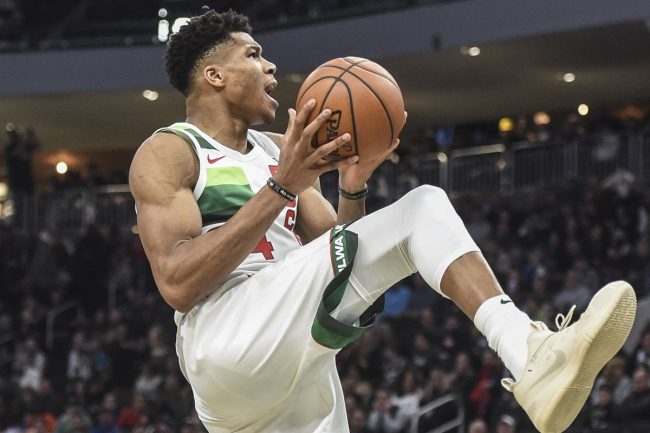 Raptors @ Bucks odds:
Spread: MIL: -5.5
O/U: 222.5 (OVER)
The moneyline for the Raptors is +200, while it is -260 for the Bucks.
Raptors @ Bucks stats
Toronto is ranked inside of the top ten in points for and against, which surprised nobody. Nick Nurse is doing an amazing job here in his first season as Head Coach, and has them reaching new heights. Kawhi is leading them in scoring by a wide margin, but all of their role players are putting the ball in the hoop when needed.
Milwaukee is the highest-scoring team in the league at 117.7 points per game, Milwaukee is also #9 in fewest points allowed per game. They are the best defensive-rebounding team in the league, which speaks volumes of how well their guys box out. They also shoot the ball better than any other team from inside-the-arc (thanks to Giannis and his literally 300 dunks). They keep winning.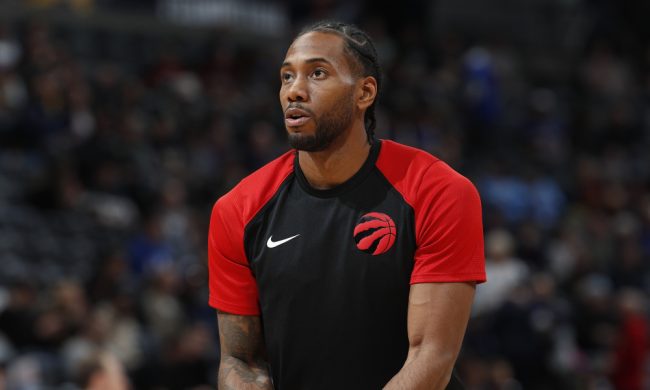 Raptors/Bucks Head to Head
When these teams met on October 29, both were undefeated, and without their superstars. Milwaukee stayed perfect, as Ersan Ilyasova led nine guys in double figures to a 124-109 win in the Fiserv Forum. When they met on December 9 in Toronto, the Bucks did it again, with a 104-99 win. Giannis outplayed Kawhi, finishing with a 19-19-6 line. Kawhi's 20 points weren't enough.
Raptors/Bucks news:
Milwaukee looks to improve to 3-0 against a team that does not struggle this much against any other competitor in the league.
Raptors/Bucks predictions
First things first. Bet MIL -5.5. They will be leaving the stadium tonight with another win, and but a little (just a little) ground between them in the standings.
Giannis is going to have another big performance to carry his team to 28-18 on the year. Kawhi can only do so much for his team, and tonight they won't have it. There will be no carryover effect of their last poor performance, but tonight, it just ain't happening, chief.