It has been a trying season for the Wizards, who have not had much going right. John Wall will not suit up again this year, while teams continue to call about Bradley Beal. They have had Dwight Howard for only nine games, and Otto Porter has also been in and out. Scott Brooks has seen many reports calling for DC to fire him, so there is really no stability. They are not too far out of the playoff race, but this is a team with serious issues.
OKC, on the other hand, keeps winning games. Paul George's career season has continued, as he continues to dominate completely. He has them at 25-13, and Russ has proved to be useful as a "sidekick. The addition of Dennis Schroder has given them another guard that can score effectively, something they have missed these past few years.
The moneyline on the Wizards is +450, while it is -600 for the Thunder.
Wizards @ Thunder Odds
Spread: OKC -10
O/U: 225.5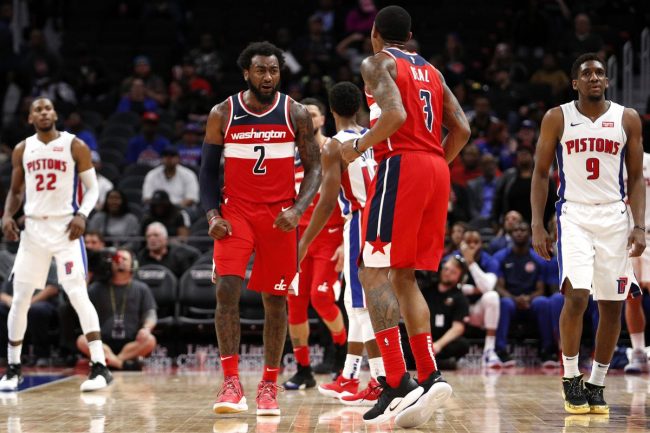 Wizards @ Thunder Stats
Wizards: Trevor Ariza has played very well since coming over, averaging 15-5-4 with two steals per game in nine appearances. However, he is playing almost 40 minutes a night, which will eventually take its toll. Beal has been doing it all, posting 24-4-4 a night for the #10 scoring offense in the NBA. Young Thomas Bryant has been on a roll of late and is a guy that teams will start to game-plan for. They are also getting some impressive production from Sam Dekker, now healthy and contributing.
Thunder: With the #11 scoring defense, combined with their top-12 scoring offense, life is good in OKC. Between, George, Westbrook, Schroder, and Adams, they have four guys that can really put the ball in the hoop. But on Russ…. He is somehow shooting just 41% from the floor, 23% from three, and 63% at the line. His stat-line is wildly impressive, and he is still averaging a triple-double, but these shooting numbers are puzzling. As long as they keep winning, we won't question it.
Wizards @ Thunder H2H
These teams met in DC on Nov. 2, and the Thunder really let them have it. A 44-point second quarter was the difference in a game they won by 23. Russ had 23 pts and 12 asts, leading five OKC players in double-figures. Beal led the Wizards with 27 in that one, while Dwight Howard added 20 points.
Wizards @ Thunder News
OKC remains without both Andre Roberson and Alex Abrines. DC is without Markieff Morris for five more weeks.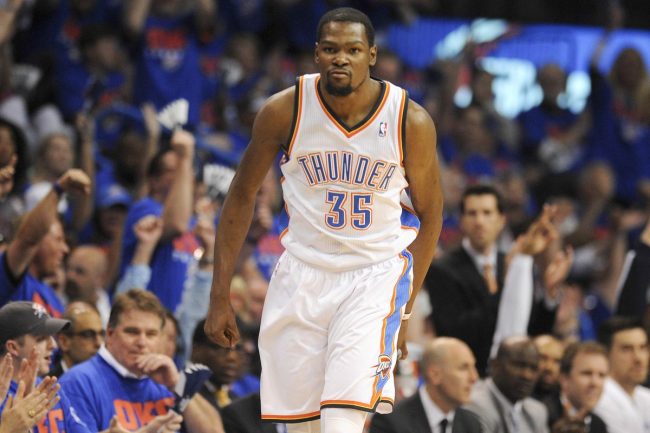 Wizards @ Thunder Predictions
A good night for OKC fans. They will earn their 26th win of the year, in what is a surprisingly close game. Be sure you bet Wizards +10 tonight.
A big night from PG and a monster double-double from Steven Adams will make the difference.