Golden State is just a half game behind the Nuggets for the #1 seed and have been playing very well of late. They are at the level we all expected them to be at, and they are now just five days away from the return of DeMarcus Cousins. The big issue has been a lot of scoring threats outside of their star trio and the occasional Jonas Jerebko big-time performance.
Dallas, on the other hand, is doing all they can to try and get Dirk another playoff appearance. Luka Doncic has been performing at a level we haven't seen from a rookie in clutch situations, in a long time—perhaps since Kyrie Irving, who had six winners during his first year in Cleveland. Dallas is on the outside looking in at the playoffs right now, but we have 40 games left, and so far, so good for them.
Warriors @ Mavs Odds
Spread: GS -6 (DAL +6 is the way to go)
O/U: 228 (Over)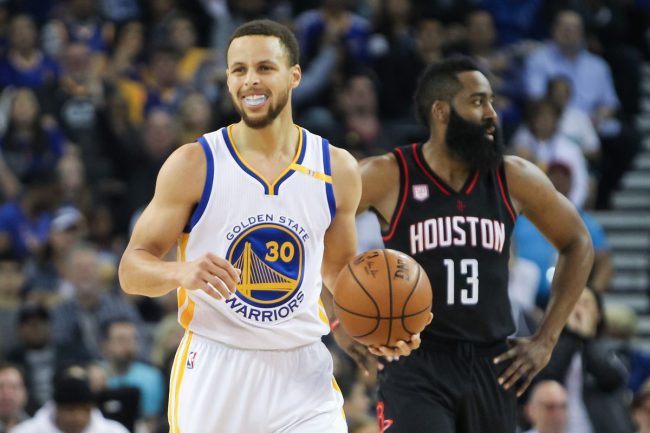 Warriors @ Mavs Stats
Warriors: They have the #3 best scoring offense in the league, which should come as a surprise to nobody. Steph is looking like the all-time great scorer he is, while KD and Klay continue to knock down all of their jumpers. Draymond has been starting to score a bit of late, something we have not seen in quite some time. Something that is very surprising about this team is that they are #22 in points allowed, as the defense has not done quite as well as we have all been expecting it to do.
Mavs: Luka Doncic is leading the team with his 20 points per game, and he's also averaging seven rebounds and five assists, shooting 37% from deep. Harrison Barnes is averaging 18 points per game, a similar number to his prior two years. They are #19 in points scored, but have done a nice job on defense, ranking #12 in points allowed. Barnes, as well as Matthews, have both been shooting it very well from three.
Warriors/Mavs H2H
When these teams met on December 22, it was a true battle. Dallas had the lead at halftime, but Golden State overtook them in the 3Q. They would beat Dallas 120-116 in a fun game at Oracle. KD led the way with 29-12-8, while Jonas Jerebko added 23 points. Wes Matthews led the Mavs with 25 points.
Warriors @ Mavs News
Dallas is 16-4 on their home floor this year, so this matchup will favor them. This will also be the first of many games without JJ Barea, who tore his Achilles in the team's last game.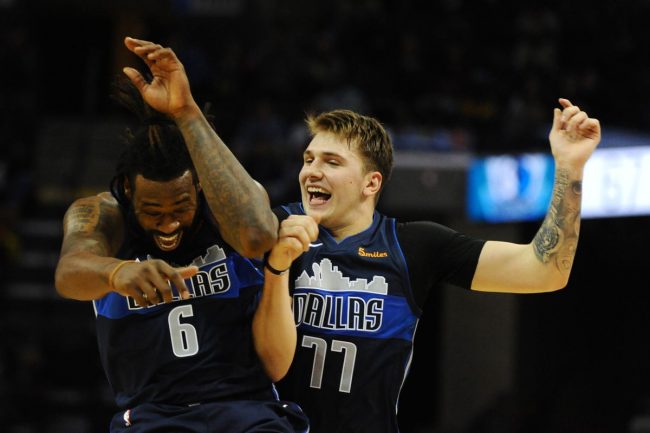 Warriors @ Mavs Predictions
DALLAS +6! The Mavs are going to make sure we have a close game tonight, and a 30-point effort from Luka Doncic, who delivered the game-winner against Minnesota on Friday night, is feeling good.