After a few losses in a row have followed their 154-point unbelievable effort against the Thunder, the Spurs find themselves in a mini-rut. What better way to try and dig out of it than an old-fashioned battle with their longtime Texas rival? The Spurs guards have been on shooting rampages, and are certainly going to need that to keep up. DeMar DeRozan has been in a little funk himself, and the jumper is not falling at all. THEY NEED HIM to step up.
Dallas, on the other hand, has done most of their damage at home this year. They are one of the top teams in the league when they play in front of their fans, and it has shown. Luka Doncic has continued to impress everybody with his play. This is a team hoping to get Dirk a playoff appearance, but it will be an uphill climb.
Spurs @ Mavs Odds
Spread: DAL -1
O/U: 218.5 (Over)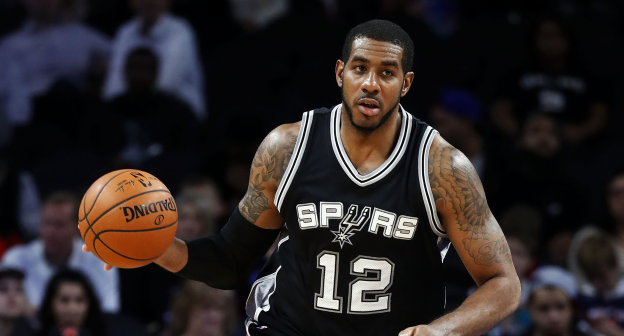 Spurs @ Mavs Stats
Spurs: So they came back to earth after the unreal performance last Thursday, but if the playoff started today, they would still be the #7 seed. So life is still decent for them. They score the 11th most points in the league, and allow the 12th fewest, so their defense has still been relatively impressive. If they don't have Marco Belinelli, though, we will see a lot of issues with their outside shooting, like we did against Charlotte.
Mavs: Their offense produces the 19th most points in the league, a surprising figure given some of the talent they have. We're truly just waiting on another amazing Doncic performance. He and Harrison Barnes have been leading the way this year, combining to average around 41 points on five made threes per game. DeAndre Jordan has dominated on the boards with 14 per game, but has not given them a ton of rim protection, and is actually #2 in blocks behind Maxi Kleber.
Spurs/Mavs H2H
When these teams met on October 29, it was quite the battle. Luka Doncic put up 31-8-4, while DeAndre pulled in 19 boards. DeRozan was the game's top performer for sure though, with his 34-6-9 line. The game went to OT and saw a final score of 113-108. Rudy Gay also finished with 15-11-4 in 40 minutes.
Spurs @ Mavs News
For San Antonio, they should be getting Rudy Gay back after a five-game absence, while Marco Belinelli will be a game-time decision.
Dallas is likely without Dennis Smith Jr. once again as they continue to explore trades for the second-year guard. Expect Jalen Brunson to play a lot.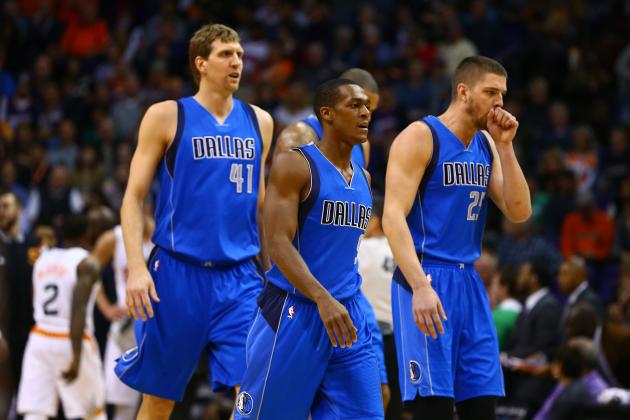 Spurs @ Mavs Predictions
Bet DAL -1. The Mavs are going to keep it rolling on their home floor and deal SA a third loss in a row. Another 30-point performance is incoming for Doncic, who will be leading his squad to the victory in this game.