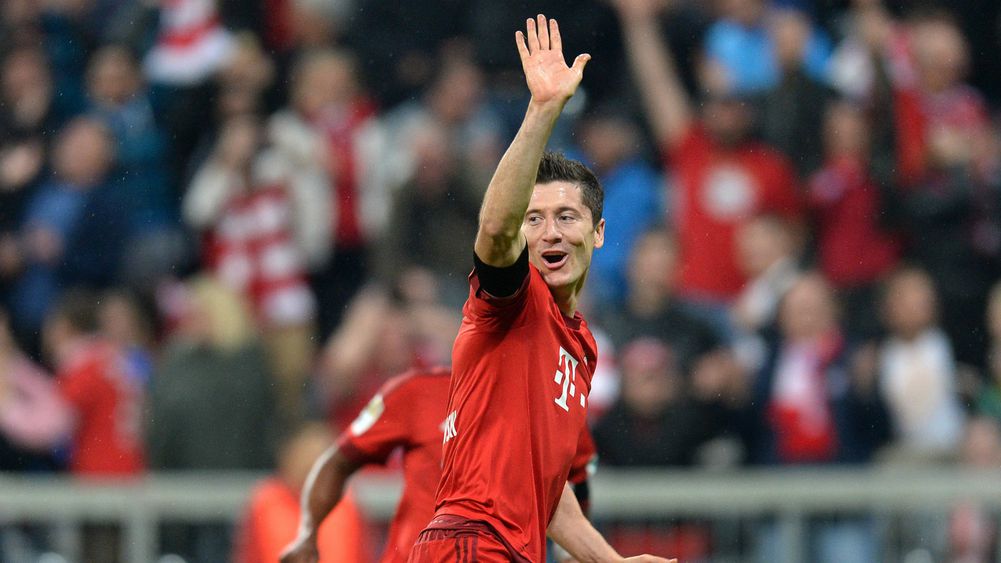 Below you will see players who are still active and managed to score incredible 5 goals in a single game. Of course here are Messi, Ronaldo and Lewandowski, but you'll also find a Brazilian with a quintuple in the Champions League, and a young sensation who is still 20.
Messi vs Bayer Leverkusen
07.03.2012 – In a game of last sixteen, Leo Messi single-handedly eliminated Leverkusen from the Champions League. He was the first to score 5 in the premier European competition.
Luiz Adriano vs BATE
21.10.2014 Champions League group game
Cristiano Ronaldo vs Espanyol
12.09.2015 Ronaldo is the only player to have scored 5 on two occasions. Even more impressive is that he managed them both in 2015. We show you the game against Espayol, because he even managed to get and an assist.
Robert Lewandowski vs Eintracht
22.09.2015 – Bayern were 0:1 down to Wolfsburg at home. Robert Lewandowski was introduced at the break and he needed just 6 minutes to equalize the score. In the period between 51st and 60th minute he scored all five goals. Incredible!
Luca Jovic vs Fortuna
19.10.2018 The youngest of all to achieve that feat. Still 20 year old Luca Jovic promises to be the next prolific number 9 in European football.