New Orleans can score as many points as NBA team, on any given night. But can their defense really do anything to slow down even a snail right now? Nope. Every player on that team is having a hard time defending, and it is clearly showing. If they want AD around in the long-term, they certainly are not playing like it.
Portland, on the other hand, is fresh off a win over the Cavs, which left no doubts that they would get the job done. CJ snapped out of his one-game funk, while Dame continued to bury his shots. We saw Nurk passing the ball like a point guard, and the team is looking to keep their perfect week going. They are ready for a high-scoring battle.
Pelicans @ Blazers Odds
Spread: POR -4.5
O/U: 232 (OVER)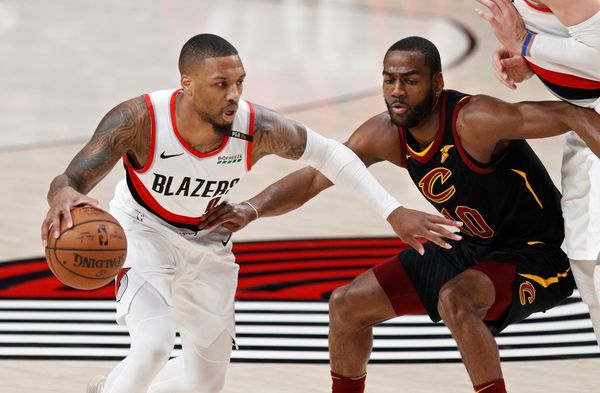 Pelicans @ Blazers Stats
Pelicans: Like we said, they score as well as anybody. The #3 offense in the league at 117.5 points per game. #9 in 3P%. #8 in 2P%. #13 in FT%. They've got three players averaging more than 20 points per game, with AD, Jrue, and Julius Randle. Mirotic is not far behind with 17.0 points per game. HOWEVER, they are #28 in points allowed, at 115.5 per night, and cannot stop any team. This is why a team with all this talent and scoring, is ranked below .500, and in the bottom four of the west. All the talent in the world, who can't get a stop.
Blazers: They have been playing well of late, and their offense has moved up five spots in the past week, from #15 in points for, now to #10. Dame Lillard has been on a tear of late, while Nurkic has been having quite the impressive week. They still rank right smack in the middle, #15 in points allowed, but this team is always judged on playoff success. A few prior first-round exits in a row don't give them a good look.
Pelicans/Blazers H2H
When these teams first met, it was back on November 1st. Anthony Davis was out for the Pelicans, and he was definitely missed. New Orleans was -10 in the fourth quarter, to lose by 13. Julius Randle came off the bench to lead them with 29. Damian Lillard had 27 points for Portland, to help power them to the win. The final score was 132-119, as defense did not show up.
Pelicans/Blazers News
Maurice Harkless is questionable to play, but it seems the offense flows better when Jake Layman starts anyway.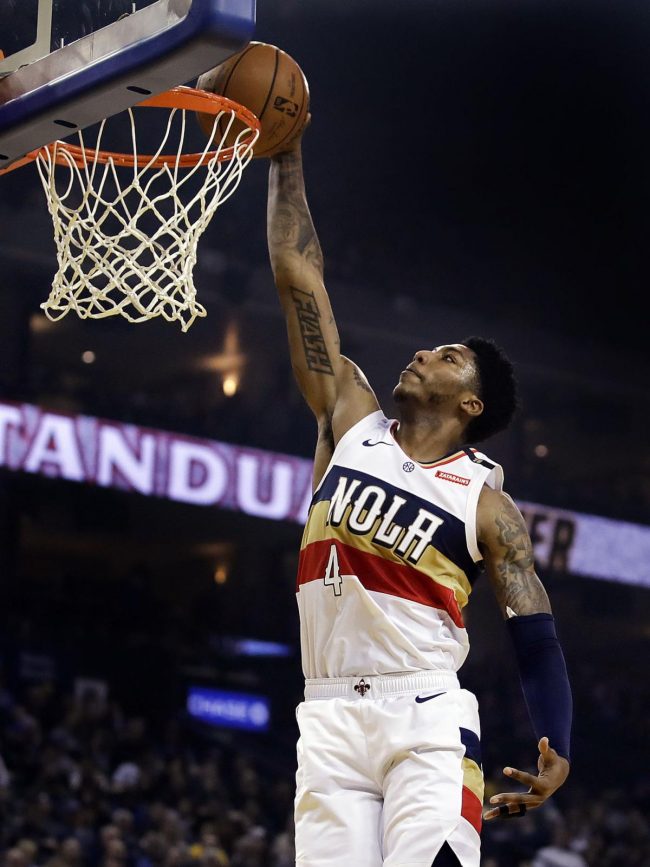 Pelicans @ Blazers Predictions
Bet POR -4.5. They have played very good basketball of late and will continue to do so. Pelicans won't be able to rebound from their last loss tonight. It's L city.
Damian and CJ are going to feast tonight, and New Orleans is about to be 21-25. Should Alvin Gentry be on the hot seat?