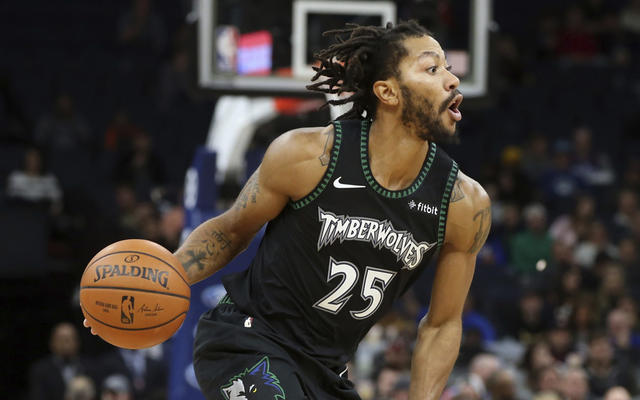 Minnesota has been playing up and down in the past few weeks, but they did just defeat the Suns on a D-Rose game-winning step back jump shot. They stayed in what was a close game, and they moved closer to .500. They are currently a few games out of the #8 spot, trailing a few other teams with the same vision as them, but they are playing as competitive as they can, and look to keep it rolling against Phoenix.
The Suns, on the other hand, have not had it going for them at all this year. They are 26 games under .500 and save for a little four-game winning streak they had in early December, nothing has gone right for them. Injuries have hit them left and right, and they continue to change up the rotations because of those injuries.
TWolves @ Suns Odds
Spread: MIN -12
O/U: 227.5 (Bet the over)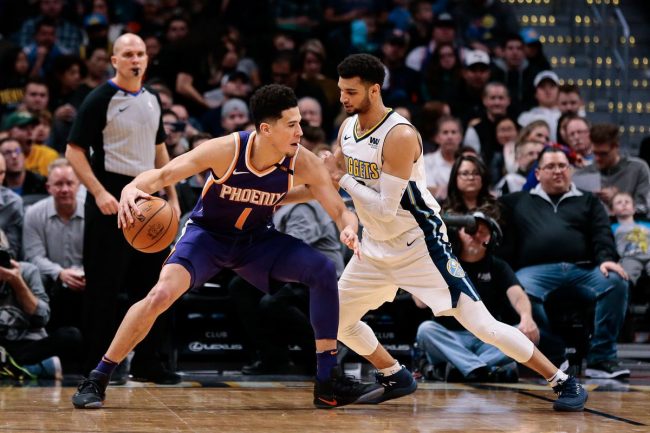 TWolves @ Suns Stats
Wolves: They have the #16 scoring offense and the #22 scoring defense, but they play hard. They have a lot of heart on their team and have been better since Ryan Saunders took over. D-Rose, who just might be an All-Star starter this year, has had a magnificent year. Karl-Anthony Towns has been averaging 22.3/12.2 and two blocks per game, shooting 37% from three. He's been sensational this year, while Andrew Wiggins has been Mr. Inconsistent.
Suns: They are #24 in points scored, but it is surprising to see how much they have been losing, even with a new coach and all. Kelly Oubre has been averaging 14.5 points per game in 17 appearances off the bench and has been a bright spot. Devin Booker is dominating the stat sheet yet again, with a 24.5-3.7-7.0 line, shooting 45% from the floor. TJ Warren is as underrated as ever, averaging 18 this year. But they don't play good defense and have not found their point guard.
TWolves @ Suns H2H
When these teams first met on Dec. 15, it was the Suns who emerged with a tight win. D-Rose had 25 off the bench, while KAT had 28-12-4. Dario Saric finished with 15 and 11 in a spot start. Devin Booker led the Suns with 28-7-7. And when they met on Sunday, D-Rose had 29 of his 31 points in the second half, hitting a last-second game-winner to lift his team to victory. KAT had 30-12-4. Oubre and Booker each had 18 for PHX.
TWolves @ Suns News
Phoenix is likely without DeAndre Ayton again, and they could be without Richaun Holmes too. Dragan Bender as the starter does not mean good things are coming.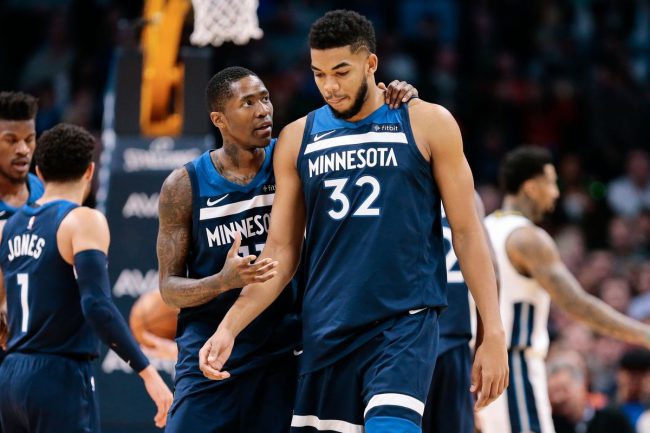 TWolves @ Suns Predictions
Minnesota is going to emerge with another win, led by D-Rose and his dominance off the bench once more. KAT is going to go off, and Wiggins?  We have no clue.
Booker's 40-point night will be wasted. Will he ever get to the playoffs?