We haven't been speaking much about Atlanta this year, but after their horrid start, they have won eight of their past 15 games and are starting to look like a core showing improvement. John Collins has been dominant of late, while the team has finally gotten healthy with both Len and Dedmon out there. Trae Young is improving his efficiency, while Omari Spellman has rejoined the rotation.
Portland is coming off a win over the Suns, followed a loss against OKC. They continue to go up and down like a see-saw this year, but this is still a team that always plays hard. It'll be cool to see Seth Curry, leading the league in 3P%, making an appearance during All Star Weekend in the event, battling with his brother. CJ and Dame continue to play well, but they are up and down. Jake Layman killed it against Phoenix.
Hawks @ Blazers Odds
Spread: POR -10.5
O/U: 228.5 (Under!!)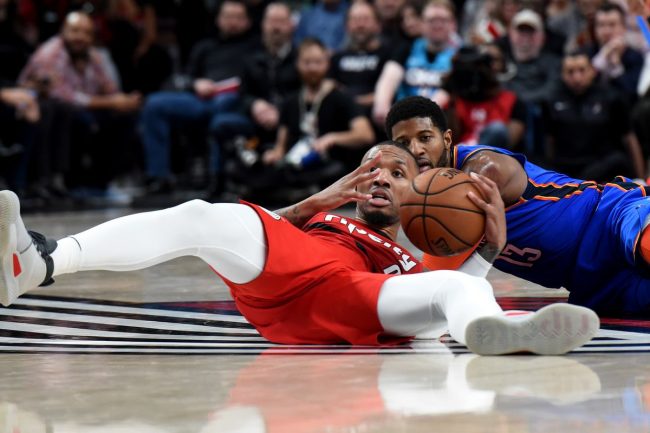 Hawks @ Blazers Stats
Hawks: John Collins is leading the team, averaging 19 points and 10 rebounds in just his second NBA season, while shooting almost 60% from the floor. We knew he'd be good this year, but he has been closer to GREAT. Atlanta has the worst scoring defense in the NBA, so it takes a lot for them to finish with wins, running the score up as high as they can. They have the #19 ranked scoring offense, thanks to the outside shooting ability of Kevin Huerter and Trae Young, among the many.
Blazers: They have been playing well of late, and their offense has moved up five spots in the past week, from #15 in points for, now to #10. Dame Lillard has been on a tear of late, while Nurkic has been having quite the impressive week. They still rank right smack in the middle, #15 in points allowed, however. Jake Layman has been playing very well in a sixth man role of late. He's finally getting a chance, even with Harkless healthy.
Hawks @ Blazers Head-to-Head
This is the first of two meetings between the two teams, and is going to be a battle.
Hawks @ Blazers News
For Atlanta, we won't get to see either Huerter or Bazemore out there, but with Dewayne Dedmon in the middle, Jusuf Nurkic will not find life to be easy in this game.
Nik Stauskas, though his minutes of late have been down anyway, will likely miss this game for Portland with left knee soreness.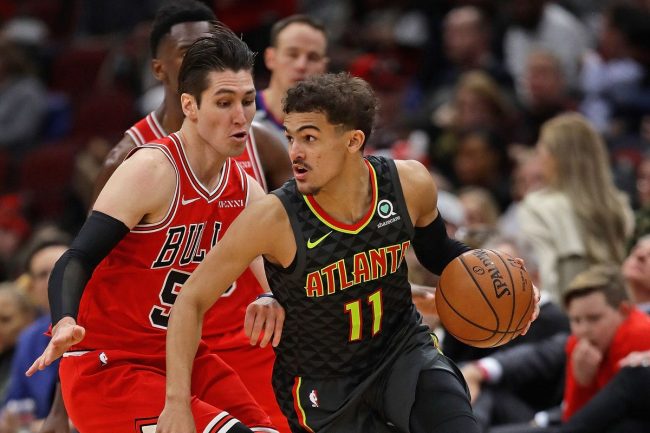 Hawks @ Blazers Predictions
Atlanta is a team on the rise, and we'll hear more from them next year. Tonight won't be their night, as Portland is going to cover the -10.5 spread. Dame is going to for 30, while Nurk will end up with 20 points and 15 boards in his 25 minutes of action. 31 wins now for Portland, aka Seth Curry's jersey number!