So far so bad for the Knicks! They haven't been able to beat anybody this year, and they just traded their best player to Dallas. They may buy out the guys they just got back, and well, there is nothing good about this year's team. They re-traded THJ, who had started to make NY a home again, so he's off to Dallas. Good luck, Knicks.
Boston! They have looked great of late, but we'll see if they join the AD sweepstakes during the summer. They have immense talent coming off their bench right now, and even with Kyrie being out, the shots continue to drop, and the wins are piling up. Terry Rozier's future is not clear here, but one thing is for sure: Whenever he starts for Kyrie Irving, he plays well.
Knicks @ Celtics Odds
Spread: BOS -9.5
O/U: 218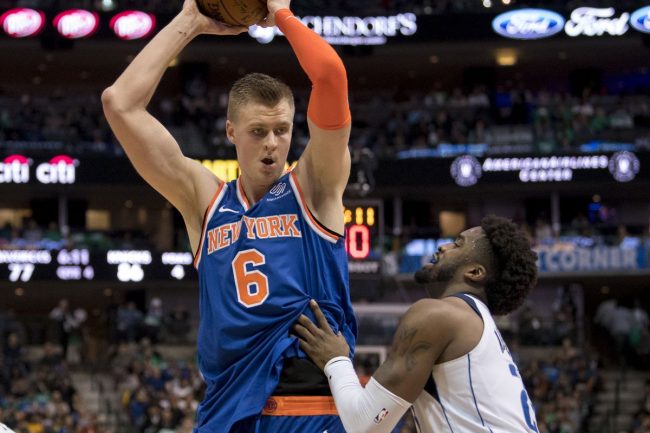 Knicks @ Celtics Stats
Knicks: We can no longer use injuries as the excuse for all of the blowout losses. They have gotten plenty of healthy bodies back, but things have just not been going well. While Kevin Knox has continued to do what he does, a lot of the other guys have struggled. It's tough to see David Fizdale, a year after being unfairly fired in Memphis, struggling to win games this season with this rebuilding bunch. He is continuing to switch up rotations to see what works, but after 50 games, you should really know what each guy is capable of bringing to the team.
Celtics: The #12 scoring offense will need to do a bit more than we usually see in order to have a good chance against the Warriors. Their #5 scoring defense has been huge to their recent success, especially looking at Marcus Smart and Jaylen Brown and how well they have done of late. Boston is just 11-13 on the road, as they have enjoyed most of their success at home, where they have gone 21-6.
Knicks @ Celtics H2H
This is the fourth and final meeting between the teams, and Boston leads the season series 2-1. The Knicks won on Nov, 21 when Trey Burke had 29-6-11, but he is no longer here. The Celtics won by 28 in the last battle, while winning during their last matchup, by just two. A blowout should still be expected.
Knicks @ Celtics News
NY will be a bit short-handed, as they just traded a few rotational guys on the roster, and are dealing with some injuries. Kevin Knox will have the chance to shoot the ball an awful lot.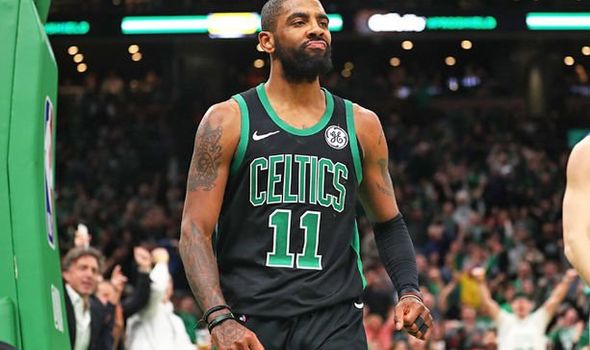 Knicks @ Celtics Predictions
Boston -9.5. They aren't going down easy, no way, no how. A good day for Boston as they improve to 22-6 when playing at home, getting yet another victory for the Boston faithful.
Keep it rolling, Celtics, and the #3 and or #4 spot will soon be yours!!