The 68th NBA All-Star game is here, as Team LeBron will take on Team Giannis Sunday night. Tipoff is set for 8 p.m. ET, and you can catch the game on TNT. For the second straight year, the two teams were selected using a playground-style draft. Top vote-getters LeBron James and Giannis Antetokounmpo served as captains. Team LeBron won last season 148-145, trying to make it back-to-back tonight straight from the Spectrum Center in Charlotte, NC.
Team LeBron vs. Team Giannis Odds
Team LeBron is favored at -5.5 over Team Giannis. The King is making his 15th All-Star game appearance and could be without Anthony Davis, who isn't completely sure if he's going to play in Sunday's All-Star game. It's a good thing defense isn't the focal point of this game, because if it was this would be a big loss for Team LeBron. The only other big men on LeBron's roster are LaMarcus Aldridge (Seven-time All-Star) and Karl-Anthony Towns (Two-time All-Star).
Spread: Team LeBron -5.5
O/U: 313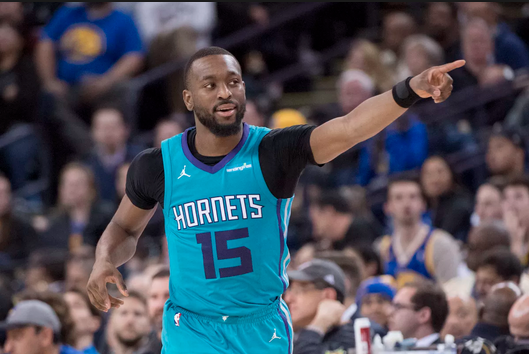 Team LeBron vs. Team Giannis Head to Head
LeBron might have had some ulterior motives when drafting his team after selecting Kevin Durant with his first pick. Five of his first six picks — Durant, Kyrie Irving, Kawhi Leonard, Anthony Davis, and Klay Thompson — are able to test the free-agent or trade market this summer. It's not "tampering," as Antetokounmpo joked on draft night, but it sure is something to watch this weekend. LeBron's starting lineup includes himself, Kevin Durant (10-time All-Star), James Harden (Seven-time All-Star), Kyrie Irving (Six-time All-Star) and Kawhi Leonard (Three-time All-Star). Team Giannis is himself (Three-time All-Star), Stephen Curry (Six-time All-Star), Joel Embiid (Two-time All-Star), Paul George (Six-time All-Star) and Kemba Walker (Three-time All-Star).
Team LeBron vs. Team Giannis Stats
Don't sleep on Team Giannis in this game. Paul George is having a breakout season for the Thunder and is up there in the MVP conversation. For those of you that are still getting used to this new All-Star game draft system, the 10 starters were selected via a vote combination: 50 percent from fans, 25 percent from players, and 25 percent from basketball media. The two starters with the most fan votes in each conference — James from the Western Conference and Antetokounmpo from the Eastern Conference — were named captains. The league's coaches made their selections for the 14 reserves.
Team LeBron vs. Team Giannis News
We actually had a trade following the draft, as reigning Rookie of the Year Ben Simmons went to Team LeBron in exchange for OKC's triple-double machine Russell Westbrook. On draft night, the captains picked from the pool of starters before moving on to the 14 reserves and a newly-added third round featuring special roster additions Dwyane Wade and Dirk Nowitzki, all regardless of conference affiliation.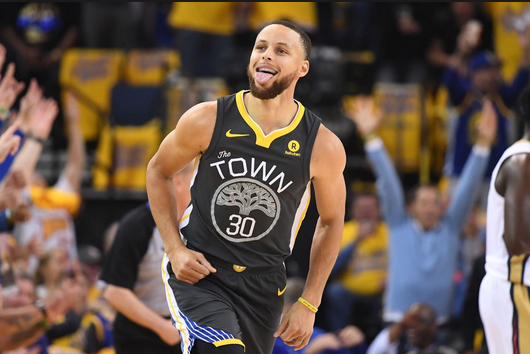 Team LeBron vs. Team Giannis Predictions
Mike Malone (Team LeBron) and Mike Budenholzer (Team Giannis) are the two head coaches in tonight's matchup. We're going to take the underdogs in this game, as our bold prediction is Team Giannis wins on a game-winning shot from the newly acquired Russell Westbrook, who will also take home All-Star MVP. Bet on Team Giannis at -5.5.