After a very up and down beginning to the season, San Antonio still finds themselves holding on to a playoff position right now. They have had their moments and have had to deal with a litany of injuries to key guys, but nothing can keep them down. That is, as long as Gregg Popovich is still serving as the head coach. He has not committed beyond this season yet, and if he were to leave, it's hard to say where this team would stand.
At 43-16, you would think Toronto would be happily in first place. But as they have struggled just a bit over the past few weeks, they have fallen two games behind the Bucks for the best record in the conference. The best team in the east only win 53 games last year, as you can see just how different things now are. But Kawhi and company have been playing well for the most part and hope to earn their 44th win tonight.
Spurs @ Raptors Odds
Moneyline: SAS +265, TOR -330
Spread: TOR -7
O/U: 227.5 (Under)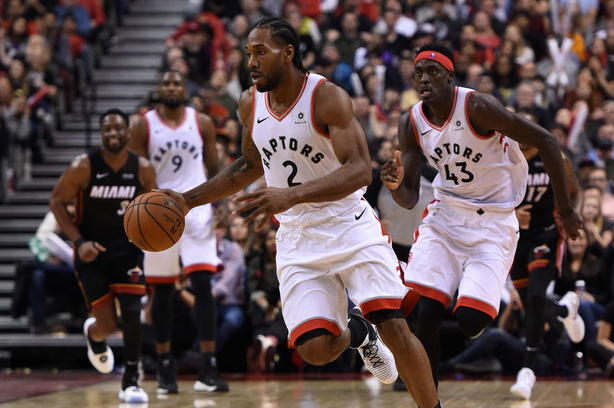 Spurs @ Raptors Stats
Spurs: They have the #13 scoring defense and #16 scoring defense in the NBA, but hope to move higher in both categories. DeMar DeRozan is leading the team with 21.4 points per game, and 6.1 assists per as well. He did not make the All-Star Game, but his teammate LaMarcus Aldridge did. He's posting 21 points, nine boards, and three assists a game, continuing to show that he can perform at a high level. The two of them will take this team as far as they can go.
Raptors: The #4 scoring offense and #7 scoring defense reside in Toronto. The team is stacked with talent, and are acclimating new players. Marc Gasol is slowly starting to have his role expanded, and in 20 minutes a game through three off the bench, he's averaging 10-6.3-1.7, with 1.7 steals and 1.3 blocks per game. Jeremy Lin had 8-5-5 in 25 minutes in his team debut, so the two of them, combined with their stars, will have to lead them. Kawhi is far and away the leader with 27 ppg.
Spurs @ Raptors H2H
When these teams met on Jan. 3, Kawhi Leonard received heavy boos all night, while Danny Green received thunderous applause. With all five starters finishing in double-figures, San Antonio picked up a 125-107 victory. DeRozan had a triple-double with 21-14-11.
Spurs @ Raptors News
Welcome home, DeMar! The first-ever game for DeMar DeRozan as a visitor in Toronto. He should get loud applause.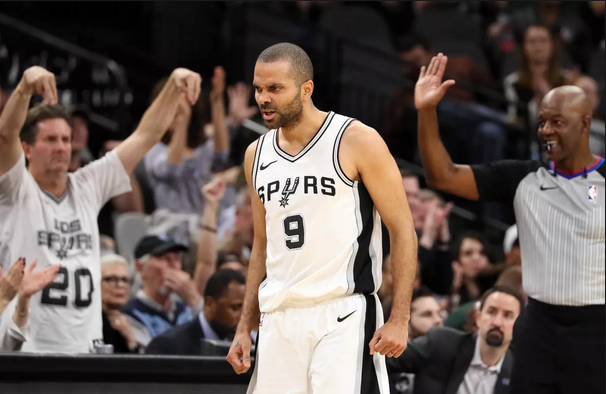 Spurs @ Raptors Prediction
Be sure to bet Spurs +7! This is going to be a close game, and one that DeRozan gets fired up about. He and LaMarcus will both have big performances to help lift them over the extremely talented Raptors team.