It has been a tough season for the Wizards, what with losing John Wall early on, Dwight Howard playing just nine games, and a trade with the Grizzlies falling through earlier in the year. But this team has never stopped fighting, with Bradley Beal and the new acquisitions to thank for the effort. Beal has played like a superstar over the past few months, helping the team to various wins with his efforts. Don't sleep on DC tonight.
Boston has had their ups and downs, but they are currently in the midst of an NBA-long five-game winning streak. They have struggled to pick up victories, and nothing seems to be going right. A lot of people seem to be against Boston and believe that this could be the final straw for Kyrie's tenure here. But this is all speculation, and there is a lot of time for Boston to right the ship.
Wizards @ Celtics Odds
Spread: Boston -9
O/U: 231.5 (Over)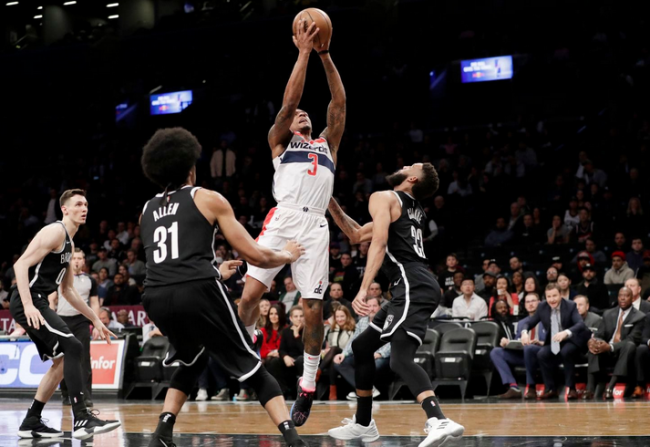 Wizards @ Celtics Stats
Wizards: They have the #7 scoring offense in the league and have no problem putting the ball in the hoop. Defensively, though, they rank next to last in points allowed, and it's proved to be a huge issue. Beal is averaging 26-5-5 and proving himself to be an All-NBA talent. Bobby Portis is averaging 15 points and eight boards while shooting 43% from deep. Jabari Parker is averaging 11-7-4 with 1.3 steals since coming over. Both guys have been terrific. Satoransky meanwhile has done an admirable job as the fill-in for Wall with 8-3-4 on the year, and a triple-double to his name.
Celtics: For all the hate and slander they get from fans, Boston has the #6 scoring defense in the league. Their offense, however, has dropped down to #15, and it is going to have to improve. Aron Baynes remains out for Boston with his foot injury, and they really miss his presence. Kyrie is averaging 24-5-7 and shooting almost 50% from the floor. Jayson Tatum is scoring 16 points per game to date, and he is doing an impressive job thus far. Marcus Smart's energy though might be the only thing keeping them in a lot of their games, as he has proved invaluable.
Wizards/Celtics H2H
These teams met once earlier in the season, on December 12th. And the game was one to remember. Led by Kyrie's 38 points and Marcus Morris' 27, they were able to sneak past the Wizards 130-125 in overtime. John Wall had 34-6-13 to lead the Wizards then, and with him gone now, it's on Bradley Beal.
Wizards @ Celtics News
Terry Rozier & Daniel Theis are both questionable for Boston.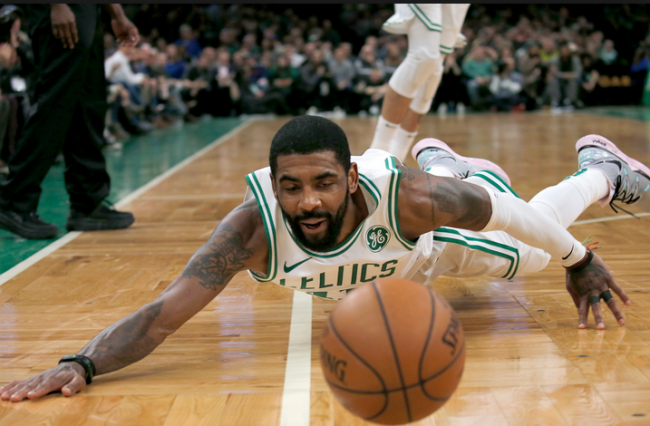 Wizards @ Celtics Predictions
Be sure to bet WAS +9. This game is going to be close, and the Wizards will give the Celtics a serious run for their money in the game. Bradley Beal will score 40, whole Kyrie counters with 35. This will be a must-watch game.