So Boston has gone 38-25, and everybody believes they have had a poor season. But the Rockets, who went 67-15 last season, having a 37-25 mark to this point in the season isn't a bad year? Critics can be wild and totally ignore one team's failures while just pointing at another. James Harden is having another MVP-esque year, and through all the team's roster turnover and injuries, he has been playing sensationally.
Boston has won some big games this year, and have had some really high highs. But the lows have also not been good, as was the four-game skid before finally knocking off the Wizards in their last game. Kyrie Irving is not a negative for this team as people are quick to suggest, as he is the motor and the voice that makes them go. Their young talent has been playing well of late, and they are keeping it going.
Rockets @ Celtics Odds
Spread: BOS -2.5
O/U: 226.5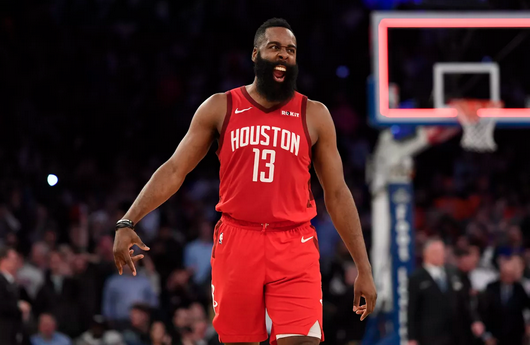 Rockets @ Celtics Stats
Rockets: Even with the loss of some key players from last year, they rank #15 in the league in points against. They are the #11 scoring team in the league this year, with some big playmakers left and right. James Harden is averaging 37-7-8, which is a video game stat line, that has lasted through 58 games played. He is on another level, with Clint Capela #2 on the team with 17 points per game. Chris Paul and Eric Gordon have both averaged 16 points per game this year, with Kenneth Faried scoring 15 a game so far.
Celtics: For all the hate and slander they get from fans, Boston has the #4 scoring defense in the league. Their offense, however, has dropped down to #16, and it is going to have to improve. Kyrie is averaging 24-5-7 and shooting almost 50% from the floor. Jayson Tatum is scoring 16 points per game to date, and he is doing an impressive job thus far. Marcus Smart's energy though might be the only thing keeping them in a lot of their games, as he has proved invaluable. Jaylen Brown and Gordon Hayward will need to score a lot today.
Rockets @ Celtics H2H:
When these teams met on Dec. 27, James Harden had a field day. He led the way with 45 points and six assists to help the team to a win. Kyrie led the Celtics with 23 points and 11 assists, but Houston was able to get the W, 127-113. Both games between these teams last year went down to the wire. This should be no different.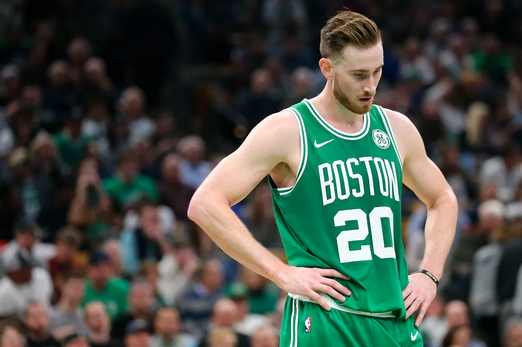 Rockets @ Celtics Predictions
Be sure to bet BOS -2.5. This game is going to be close, but Boston is going to emerge as the victors. Kyrie is going to go off for 40 tonight, which will overshadow the 50 that James Harden will score.
Boston will win 119-114.