Indiana has been a very underrated team all season and was written off by everybody outside their organization after Victor Oladipo's season-ending injury. But they forget they were "supposed to be" losing. They have been on a tear of late, and we just saw Bojan Bogdanovic score a career-high 37 points to lead the team to a win. They have knocked off some of the top teams in the league while getting the job done.
Milwaukee, on the other hand, has not really had any flaws. They have been one of the best scoring teams in the league all season, while also ranking inside of the top ten in defense. We have not seen them at any juncture, go on a losing streak, which is wild to think about. Giannis is an MVP front-runner, and they are likely going to end an 18-year drought without a playoff series win! Just a month away.
Pacers @ Bucks Odds
Spread: MIL -10.5
O/U: 222.5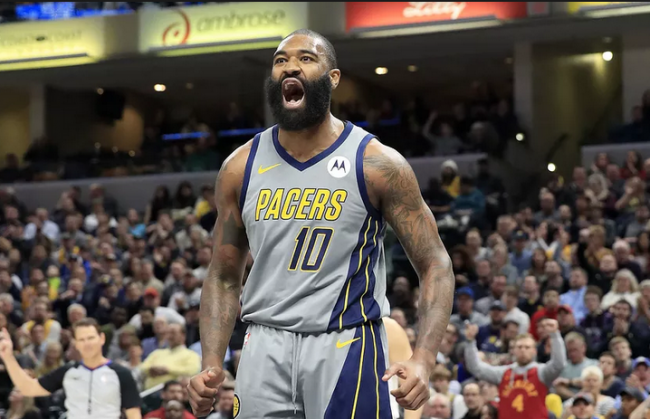 Pacers @ Bucks Stats
Pacers: They are #21 in the league in points scored, but #1 in points allowed, something Nate McMillan has preached to them all year. To limit opponents' chances. Even with Domantas Sabonis about to miss his seventh game in a row, the W's keep rolling in. Bojan Bogdanovic is averaging 18 points per game, shooting 43% from three. Wes Matthews is scoring 14 points per game since signing here, and he's shooting 40% from deep. Darren Collison, Bogdanovic, and Thaddeus Young all play terrific defense and have yet to miss a game.
Bucks: Here they are, the #2 scoring team in the league. Giannis is leading the way with 27 points per game and approaching the league record for most dunks in one year. He's averaging 13 rebounds and six assists as well, and dominating at the rim on D. Brook Lopez has become a masterful three-point shooter, while Khris Middleton has produced effectively despite a steady drop in his stats. At the end of the day, it is the defense that is winning games for Milwaukee.
Pacers @ Bucks H2H
This is the fourth and final meeting between the Central division rivals. They played at the very beginning of the season, and Giannis' 26-15-5 led the Bucks to the victory. Led by Thaddeus Young's 25-point effort, the Pacers won the second meeting. And when they met last month, Milwaukee came away with another win, 106-97. Giannis had 33-99-11 and dominated. Indiana did not have a dominant scorer in a defensive showdown, and they lost 106-97.
Pacers @ Bucks News
Domantas Sabonis (ankle) is unlikely to make the trip with the Pacers.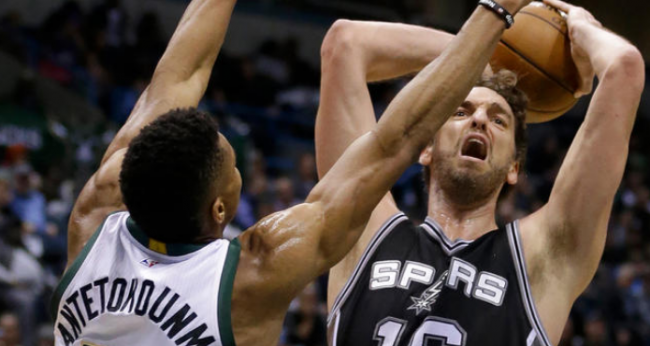 Pacers @ Bucks Prediction
Be sure to bet IND +10.5! This is not going to be a blowout, but a game that will be exciting and close. Indiana's back-court will be stingy on defense, and Thaddeus Young is going to be able to handle Giannis enough to keep the teams close.