Phoenix has had yet another disappointing season, something we did not exactly see coming. With the offseason addition of Trevor Ariza, drafting of DeAndre Ayton, and long-term contract signed by Devin Booker, things looked to be going better. Nah. They did acquire Kelly Oubre Jr. for Ariza, who has been exceptional. They never landed a legitimate starting point guard, which got the GM fired. And the team was unable to sustain any success.
Golden State, on the other hand, has struggled of late, but they will be able to bounce back quite easily. DeMarcus Cousins addition to the lineup was supposed to create nightmare scenarios for the team's opponents, but it is still a work in progress. Once Andrew Bogut officially joins this team, they will get back a key piece to their 2015 championship, who was yearning for a return to this roster. His rim protection and passing ability from the five spot will make a big difference.
Suns @ Warriors Odds
Spread: GS -17
O/U: 235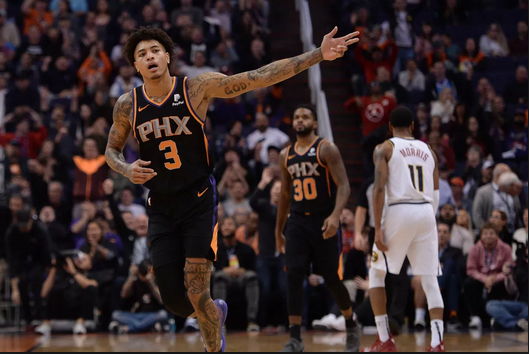 Suns @ Warriors Stats
Suns: Near the bottom of the league in both points for and against, it has not been a great year for Phoenix. They are still badly missing TJ Warren, who was the #2 scorer on the team behind Devin Booker before going down. Book is scoring 25 points a game while dishing roughly seven assists—the same stats that Kyrie is averaging for (a winning) Boston. Tyler Johnson and Kelly Oubre (16 ppg) have both been playing well since their acquisitions, while DeAndre Ayton continues to score regularly at the rim. But it is still not a winning recipe.
Warriors: There are really only a few stats that matter when we're talking about the Warriors. How their offense is scoring (#1 in the league), how DeMarcus Cousins is playing (15-8-3.5-1.3-1.6), and how the three balls are going down (#5 in attempts, #7 in makes, #3 in percentage). This is a deep team who has three superstars that can outscore any trio in the league, along with a designated playmaker in Draymond Green who does not care at all about scoring.
Suns @ Warriors H2H
This will be the fourth and final meeting between the teams tonight, with the season series going exactly how you would have expected it to. Golden State blew Phoenix out in each of their first two meetings, with the Suns making it closer last time and only losing by 10. They try and avoid going 0-4.
Suns @ Warriors News
Andrew Bogut (personal) will not make his Warriors debut tonight.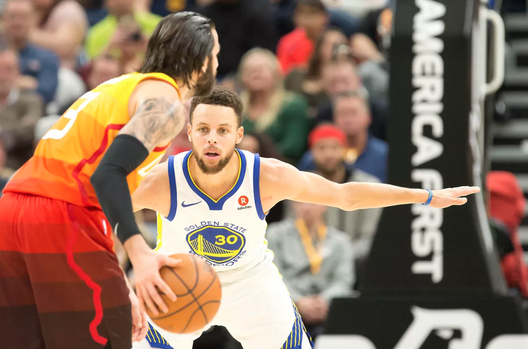 Suns @ Warriors Predictions
While the Warriors will more than likely take this win, betting them as a -17 is not the way to go, nor should picking that spread ever be it, chief. Be sure to get PHX +17. The Warriors are going to win 100%; it just will not be in a crazy blowout fashion.