What a year it has been for the Bucks, who under Mike Budenholzer have been a brand-new team. The issue for them in the past few years seemed to be the head coach, and this season is full proof of that. This is not to knock Jason Kidd, but compared to the coach they hired, he does not stand very tall. Giannis is continuing to grow as a player, while various other players have stepped their game up.
New Orleans, on the other hand, is in a weird position. They may end up grabbing a top-ten pick, but the losses will continue to pile up. They have been playing rookie Kenrich Williams north of 35 minutes a night, and he has not let them down. Anthony Davis though has been anything but a leader, as we all count down the days of his Pelicans tenure. There is no doubt that he will be booed upon his return next year.
Bucks @ Pelicans Odds
Spread: MIL -9.5
O/U: 237.5 (Over)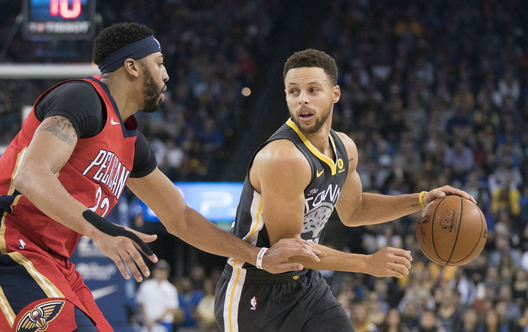 Bucks @ Pelicans Stats
Bucks: Here they are, the #2 scoring team in the league. Giannis is leading the way with 27 points per game and approaching the league record for most dunks in one year. He's averaging 13 rebounds and six assists as well, and dominating at the rim on D. Brook Lopez has become a masterful three-point shooter, while Khris Middleton has produced effectively despite a steady drop in his stats. At the end of the day, it is defense that is winning games for Milwaukee.
Pelicans: They are the #3 scoring offense in the league…. Which tells us absolutely nothing about this battle. They have been in a haze ever since Anthony Davis re-joined the team, and they have been losing games all season with a lack of defense. Jrue Holiday is averaging 21-5-8 on 51% shooting, and Julius Randle is averaging 20-9-3 on 54% shooting. Rookie Kenrich Williams has been playing well as a starter. That's where the good news stops. Right now though, they have Cheick Diallo and Frank Jackson playing all the minutes they can handle.
Bucks @ Pelicans H2H
When these teams met on Dec. 19, they had a fun battle. Milwaukee came alive in the fourth quarter to break the tie and win 123-115. AD led the Pelicans with 27 points, while Giannis had an impressive all-around performance with 25-8-8. Five other Bucks were in double-figures, as the team got production across the board.
Bucks @ Pelicans News
Nikola Mirotic should receive nothing but a warm reception in his return to New Orleans, where he spent parts of this season, and last season.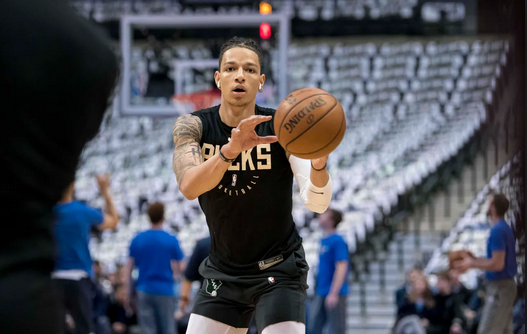 Bucks @ Pelicans Prediction
Be sure to bet MIL -9.5. This is going to be a game that they win by double-digits, as the Bucks will claim win #51. They are tough to stop and rarely ever lose consecutive games. After the loss to the Spurs in Pau's return to SA, they will get back to winning.