They have had their ups and downs this year, but Miami is in position right now as the #8 seed. In the final year of D-Wade's career, they have to treat each and every contest like a game seven that will end their year with a loss. Orlando is not far behind, and despite the recent skid, Charlotte is just two games back as well. They seem to have finally figured out how they like their rotations, and that's a huge step with a deep team.
OKC has been struggling a lot of late, and after Russ picked up his 16th tech of the season last game, he'll have to sit out tonight. With a must-win game on-hand, they are missing their most talented player, meaning Paul George will be missing a lot. They are certainly going to miss him, as Dennis Schroder, for the great scorer he is, does not facilitate anywhere near the level of Russ. It may negatively impact the other key guys on the team.
Heat vs. Thunder Odds
Spread: OKC -3.5
O/U: 213.5 (Under)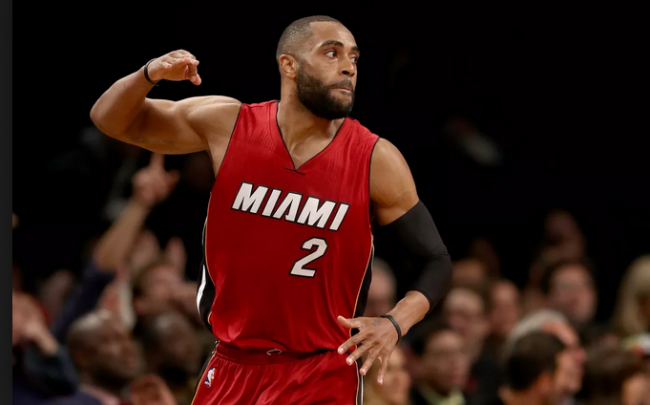 Heat vs. Thunder Stats
Heat: Miami scores the 25th most points in the league, averaging a shade under 106 per game. But defensively, they allow the third-fewest points, which has played a role in their recent resurgence. They have seamlessly fit Dion Waiters back into the rotation, while the return of Goran Dragic has further bolstered the second unit. With Kelly Olynyk starting at power forward, we have seen the team moving the ball much better while knocking down shots at a high clip. Moving Hassan Whiteside to the bench and lightening his load has not hurt them at all negatively either.
Thunder: With Russ unable to play tonight due to his suspension, the burden of this game will fall more heavily on Paul George. He has had some masterful performances this season and nights where he looked unstoppable, so they'd better hope tonight is one of them. Jerami Grant (13 ppg) will be looked to for around 20 points tonight, while they will need 25-30 from Dennis Schroder. Markieff Morris has not fit too well yet, but he'll have a chance to play big minutes tonight.
Heat @ Thunder H2H
When these teams met in Miami at the beginning of February, it was OKC leaving town with a win. A 118-102 win saw Paul George drop 43 points, and paired with a Russ triple-double, gave OKC the boost they needed. Kelly Olynyk led Miami with 21 off the bench that night, while D-Wade shot just two of eight.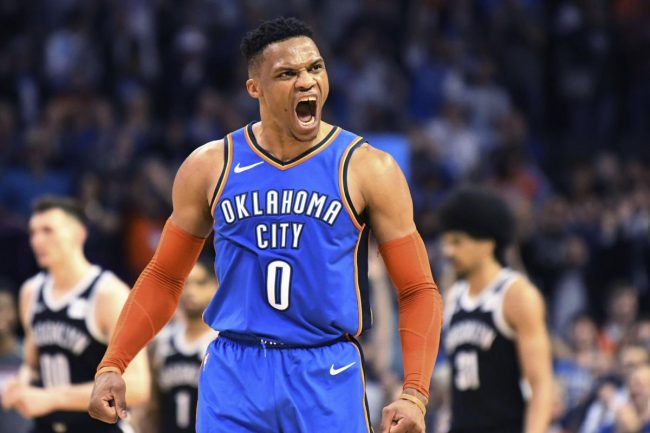 Heat @ Thunder Predictions
Be sure to bet MIA +3.5! With Russ unable to play, this is going to be a battle. OKC is more desperate than the Heat are right now, but they will still have a hard time. Miami's stifling defense will be on full display as this one goes all the way to the wire.