Denver is coming off a win over the Celtics, as they try and keep pace with the Warriors and look to finish as the #1 seed. Right now, they are within striking distance, and it is not out of the question. A lack of home-court for the WCF did not stop GS last year, but you never know what may happen in a given season. Denver is deep at many positions and does not have any flaws in their starting unit.
Washington's new additions could not get revenge on the team that traded them last night. The short-handed Bulls knocked Bobby Portis, Jabari Parker, and the Wizards off in OT. Parker had an impressive showing off the bench while Portis had a nice stat-line too. But that game basically tells us that with 10 games remaining, the Wizards are already playing for next season.
Nuggets @ Wizards Odds
Spread: DEN -8.5
O/U: 228.5 (Over)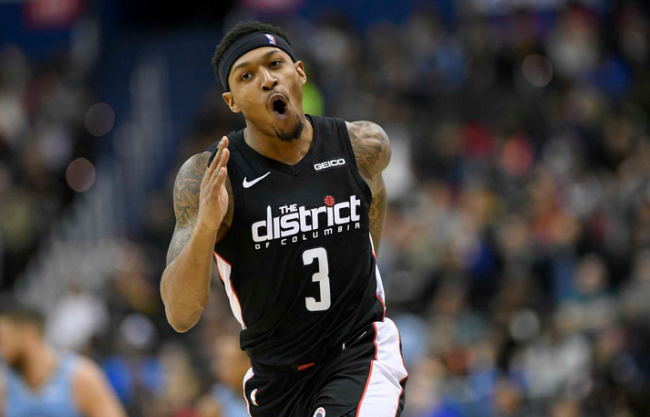 Nuggets @ Wizards Stats
Nuggets: They are #15 in points for, but the real surprise is that they are #6 in points allowed. Nikola Jokic's defense has come a long way, and he has served as an anchor of sorts in the paint. They have solid defenders at every position in their starting lineup, and guys who can come in off the bench like Mason Plumlee, Monte Morris, and Malik Beasley who can keep it going. Isaiah Thomas is not even good enough to crack the rotation, which tells us all we need to know about just how impressive the Nuggets are.
Wizards: They have had some impressive wins, and some head-scratching losses this season. It is hard to believe that John Wall even played for this group. They have looked comfortable with Beal running the show, but it has not been a consistent winning recipe. It has not helped that Dwight Howard played only nine games in just the second year of his career that was totally marred by injury. They are #7 in points for but #29 in points against, a stat telling of their style of play and of their year.
Nuggets @ Wizards H2H
It's odd, but this is the first meeting of the season between the two teams. They will duke it out on the final day of March in Denver to finish the two-game season series.
Nuggets @ Wizards News
Neither team has any new injuries to report, as Michael Porter is Denver's only casualty, and Wall and Howard remain out for Washington.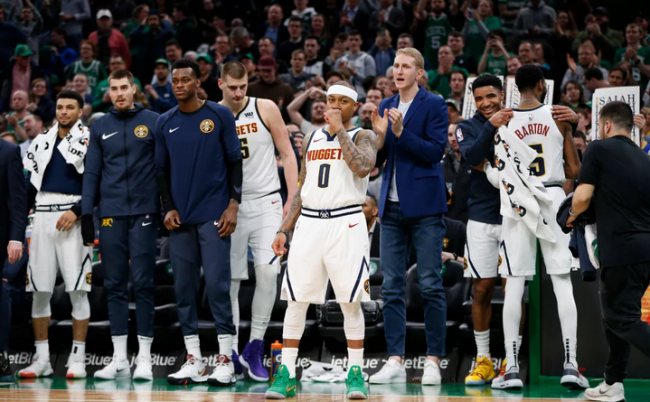 Nuggets @ Wizards Predictions
First things first, be sure to bet DEN -8.5! A team of their talent level does not need home-court to get big wins or even to bet them to do so. Nikola Jokic is going to have a monster performance and out-shine Bradley Beal to help the Nuggets pick up their 48th win of the season!