San Antonio is playing their best basketball of the season, and it looks like they'll be heading into the postseason on a positive note. It seemed only three or four weeks ago that they could be passed by the Kings. But when they went on their streak, everything turned around and found a rotation that works well for them. They don't get much from their starters,
Houston, on the other hand, is even hotter in the past few weeks. They came back from a 19-point 4Q deficit against Memphis, and though they would eventually lose the game, James Harden poured in 57 for the second time against them this season. They have depth to the point now that their best players are not seeing enough time on the floor.
Spurs @ Rockets Odds
Spread: HOU -6
O/U: 220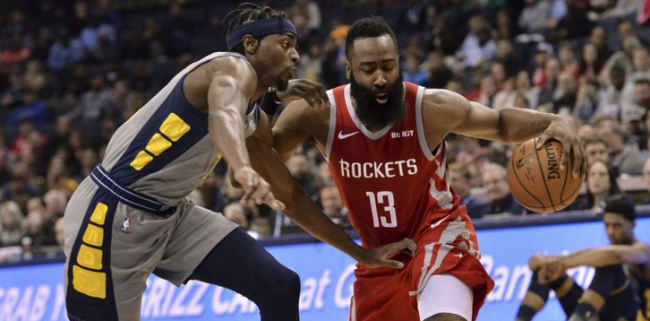 Spurs @ Rockets Stats
Spurs: They might be the single only team in the NBA that isn't knocking down threes at a high rate, or really care. All of the guys that they have who can shoot the long ball (Bertans, Mills Belinelli, Gay) come off the bench. All of them except for Bryn Forbes. They care so little about the direction the league is going in that they start Jakob Poetl with LaMarcus Aldridge, and they both play big minutes. They are smack in the middle of the pack, #16 in scoring and #15 in points against. They take the fewest threes, but shoot it at the highest %, for what it's worth.
Rockets: Harden is scoring the ball at a clip we have not seen in 13 years, scoring close to 37 points per game, something unheard of in this era of ball. Chris Paul has been tremendous over the past few games as he's gotten to his spots and buried his threes. They take the fewest two's in the league, as you would expect, but Houston is #3 in percentage. Also, no surprise here, but they take the most threes and are 19th in percentage. Kenneth Faried and Iman Shumpert have improved the team's positional versatility. Faried and Rivers aren't even getting minutes, they're so deep.
Spurs @ Rockets H2H
This is the third meeting between the teams in Texas. The Spurs were able to claim victory in the opening meeting during the early portion of the season. Houston was able to exact its revenge a few short months later, but the Rockets look very different still, from when the teams most recently duked it out. This should be an exciting game.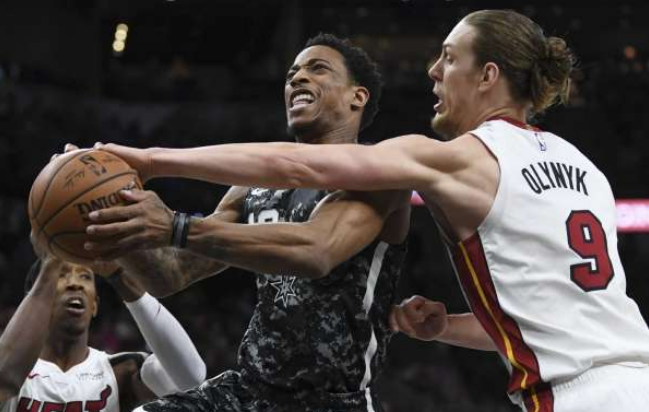 Spurs @ Rockets Predictions
Be sure to bet SAS +6! The Spurs are going to make this game into a battle, and though this is a game that is mid-range versus long ball, the mid-range shots will prove more effective in what is otherwise going to be a tight game.