Earlier in the year, this Dallas team was competitive and looked like a dark-horse playoff team. Since making moves at the deadline, the winning has completely stopped, and the Doncic hype train has not gained any new passengers. They are going to be fun to watch with Luka and Kristaps next year, but right now, it seems they are doing what they can to get by, hoping for a high selection in the next draft.
Golden State, on the other hand, beat down the Pacers last night, stopping the big weapons. Their defense looked good, and with Boogie back, things should now be better. They are a team that is deadlocked with the Nuggets for the top spot, in a race that either team could truly win. But with every seed in the west basically up for grabs, you never know who may finish where, and it's hard to predict.
Mavs @ Warriors Odds
Spread: Warriors -16
O/U: 225.5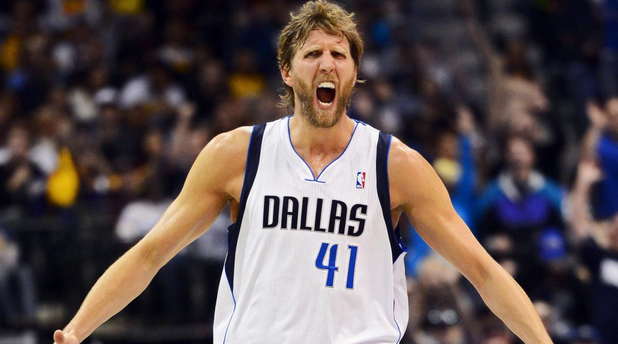 Mavs @ Warriors Stats
Mavs: Dallas has not had a great season, and if this will, in fact, be the farewell year for Dirk, well, we will all miss him. He has become a regular in the Mavs rotation, however never playing more than 20 minutes on any given night. They underwent a major roster overhaul at the deadline, and we won't see them at full strength until next year when Porzingis finally returns to the floor after missing this entire season. Tim Hardaway Jr. has continued to get buckets, while Trey Burke has seen himself going in and out of the team's rotation.
Warriors: There are really only a few stats that matter when we're talking about the Warriors. How their offense is scoring (#1 in the league), how DeMarcus Cousins is playing (15-8-3.5-1.3-1.6), and how the three balls are going down (#5 in attempts, #7 in makes, #3 in percentage). This is a deep team who has three superstars that can outscore any trio in the league. And a designated playmaker in Draymond Green who does not care at all about scoring. Quinn Cook is their only PG option tonight, so expect him to get a lot of run.
Mavs @ Warriors H2H
Despite the drastic difference in their records, these teams have played close all year. Golden State has won two of three games, but none of them have been decided by more than five points. Though Dallas is one of the worst road teams in the NBA, expect them to be competitive.
Mavs @ Warriors News
Golden State will be without Andrew Bogut, Steph Curry, and Shaun Livingston tonight.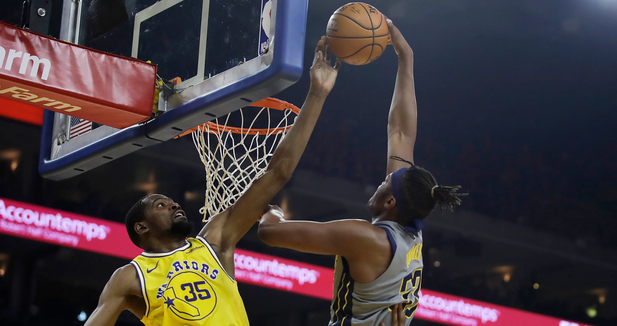 Mavs @ Warriors Predictions
Though this game will be close, make sure you bet on the Warriors to win! They will finally get to 50 wins, in what is going to end up being the worst season, record-wise in the Steve Kerr era.