Boston is feeling good after defeating the Pacers in the waning moments off a basket from Kyrie Irving. He got free and laid it in with half a second remaining to sink the Pacers in a tight basketball game, 114-112. It seems that those two are destined to meet in the opening round, likely to leave one of the two teams feeling extremely disappointed about how their season went down.
Brooklyn, on the other hand, has been about as mediocre as a team could be this year. Save for an 18-5 stretch in the middle of the season, they are 20-33 in all other games, and though they have some young star power, this team does not look primed to make a run if they are able to qualify for the postseason. Currently sitting at the #7 seed, they are right up there with the #6 Pistons, but could just as easily disappear. They need a win tonight.
Celtics @ Nets Odds
Spread: 227.5
O/U: -2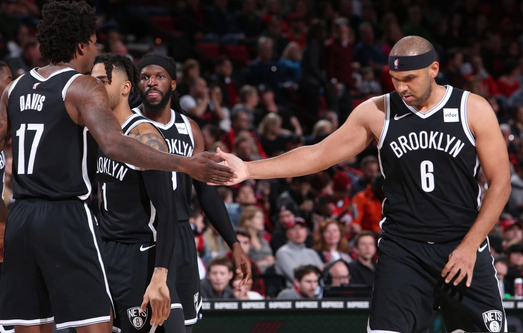 Celtics @ Nets Stats
Celtics: Defense has played a big part in their success this season, and though they have had a few losing skids, the record speaks for itself, as Boston wins quite a few more than they lose. They have had injury issues all throughout the season, while their younger guys have had to adjust to different roles. Boston is #6 in the league in 3PT%, something that is a huge part of their identity. They are #3 in the league in free throw percentage, able to capitalize whenever they get to the charity stripe. They rank #7 in assists and #5 in blocks, stats telling of their style.
Nets: When people think about the Nets, D'Angelo Russell is likely the first name that comes to mind. The 22-year-old soon-to-be restricted free-agent has averaged 21-4-7 on 43% shooting this year. He has played in all but one game, a stat that is very telling of his durability, after injuries limited him to just 48 games last year. Brooklyn is #15 in the league in 3PT%, though they are fifth in both makes and attempts. A number of players on their roster are reliant on the three-ball for their scoring, so they struggle when they don't go down.
Celtics @ Nets H2H
These teams met three different times in January, as the NBA seemed to want the Atlantic Division rivals to get to know each other better. Boston won two of three games and used the fourth quarter to make runs in all three contests. If the Nets struggle in the final frame, the result is likely a Boston W.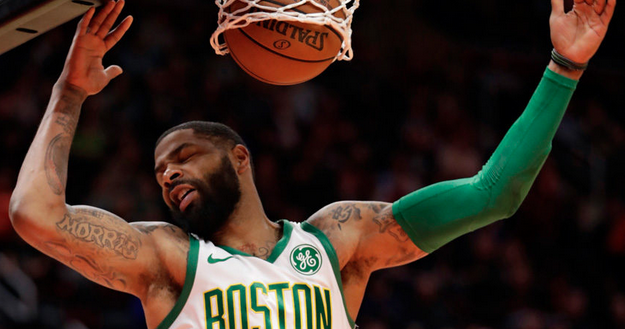 Celtics @ Nets Predictions
Be sure to bet on Brooklyn! They are desperate right now, even more than these Celtics are. They know that they have to go 4-2 or better over their next six to guarantee their spot in this year's postseason. Boston will not be able to secure a W on the back end of their two games in two nights.