If you looked at the matchup between these two teams on your schedule over the summer, it seemed to be a great one. AD and Jrue squaring off with LBJ and the young Lakers. But the Pelicans failed to move AD at the deadline, and then everything became awkward. Jrue suffered a season-ending injury pretty early on, and the team just could not get wins, or any stops on defense. After a second-round trip in the playoffs last year, NOLA is missing out now.
LA, on the other hand, has been hard hit with injuries ever since the season began. Lonzo has been out since January, Ingram will have missed more than 20 games to end the season, with Kuzma going in and out of the lineup. Tyson Chandler has played the worst ball of his career, and LeBron missed 17 games earlier in the year and will sit the rest of the year. He will have played in a career-low 55 games.
Lakers @ Pelicans Odds
Spread: NOP -2.5
O/U: 235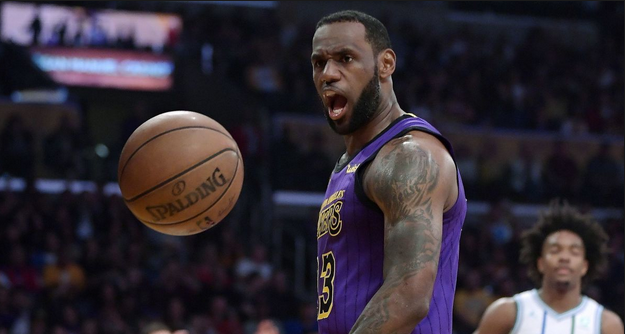 Lakers @ Pelicans Stats
Lakers: The stats will tell you this has been a year to forget for the Lakers. But they only tell half the story. #16 in points and #24 in points allowed do not say much about the Lakers. Their lack of three-point shooters hurt them from the first moment LeBron got hurt on Christmas. He missed a long stretch of games, and that is where it all went downhill. Being without Lonzo Ball after January certainly did its damage, while Brandon Ingram not being able to play in the final 19 games is a killer blow, because he had been starting to play like a star. With LBJ out, look for other guys to step up, like KCP and Lance Stephenson.
Pelicans: They have to be the worst team to ever be in the top-three scoring groups in the NBA. They have failed to win games thanks to poor defense, and a lot of confusion stemming from the lack of the AD deal. They have six players likely out for tonight's game with injuries, but one player who has stayed healthy most of the year and dominated has been Julius Randle. He's averaged 21-9-3 while shooting 52% from the floor and has likely earned himself the chance to sign a huge $ contract elsewhere after earning only $9 million in New Orleans this year.
Lakers @ Pelicans H2H
This is the third and final meeting between these two teams, who will both be missing out on the playoffs this year. They have split their past two, and we'll see who gets the leg up in the series and wins 2-1.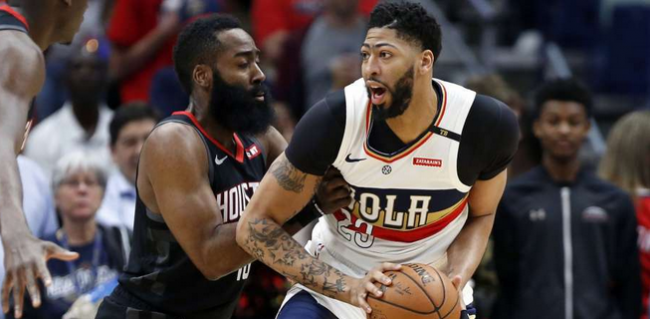 Lakers @ Pelicans Predictions
Be sure to bet NOP -2.5. Julius Randle will likely be getting the game ball for an impressive effort against his former team, while the scorching hot Christian Wood gets his, too.