Charlotte worked their way back into contention with a recent win streak, but all of their progress has been undone in their past few games. They wasted Kemba's 47-point night against Utah, after falling to the Dubs by 47. They are looking as if they will miss the playoffs again this year, with a lot of uncertainty surrounding Kemba Walker's future. This team is going nowhere fast and doesn't seem to have many future assets currently on the roster.
The Pelicans, on the other hand, are basically holding younger-player auditions right now. Christian Wood is doing a tremendous job, while Kenrich Williams has had his ups and downs. The brother of Spurs' Davis Bertans, Dairis, is trying to make his best impression on the squad. And Julius Randle is without a doubt playing for that max contract right now. He brings a lot of talent and could be worth north of $25 mil next year.
Hornets vs. Pelicans Odds
Spread: Hornets -2.5
Total: 232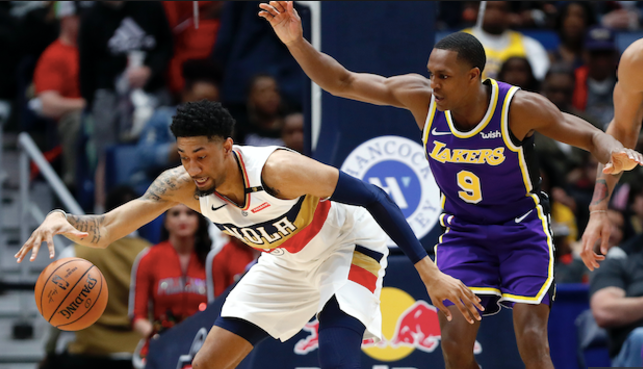 Hornets vs. Pelicans Stats
Hornets: It really doesn't matter if Kemba dropped 70 points per game the rest of the year. It would seem that the Hornets would find a way to lose. The rotation is in complete shambles, and James Borrego does not seem to know what he's doing. Malik Monk can score 20 points one day, and be at the end of the bench on the next. The lack of production from the expensive Kidd-Gilchrist, Batum, and Marvin Williams have not gone unnoticed. Biyombo is also making $18 million this year, and even when he starts, he doesn't last in the game for long.
Pelicans: They are the #3 scoring team in the league, but are #28 in points allowed. They allowed the short-handed Lakers to score 130 against them, which is really saying something. They have a number of guys who are turnstiles on D, but on O, some bright spots exist. Christian Wood is averaging 18 points and eight boards with two blocks and two steals per game. When healthy, Elfrid Payton is out there putting up as close to a triple-double as he is able to manage. It will be a long offseason for the Pels.
Hornets vs. Pelicans H2H
The Pelicans came away with a 10-point win in the first meeting between the teams. The Hornets path was already clear that day when we saw three starters that played less than 15 minutes. The entire starting frontcourt, as a matter of fact. Frank Kaminsky led the team with 19 points. AD went nuts and had 36-19-8 and made 14 of his 19 shots.
Hornets vs. Pelicans News
Tony Parker has missed nine games in a row for undisclosed reasons. Don't expect him to suit up.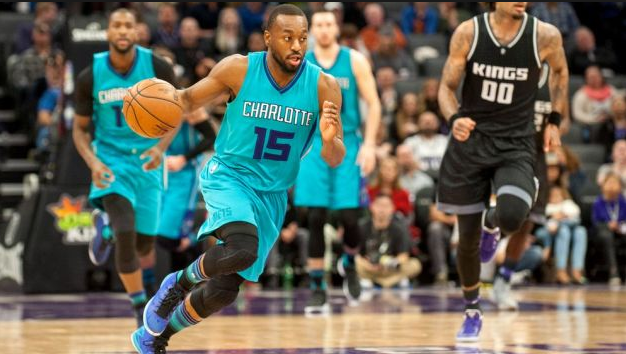 Hornets vs. Pelicans Prediction
In a game that matters only for Charlotte, expect the Pelicans to dictate tempo and beat them. Charlotte does not deserve a trip to the postseason, which is clear from their performances over the course of the past week. Bet on the New Orleans Pelicans +2.5 to down the Charlotte Hornets on Wednesday.