It has been a long season for the Knicks, and thankfully for them, it has just four games left. Injuries have taken their toll at every single position, and they are without a star. Most Knicks teams that lose this much have a player you tune in to watch. While Mitchell Robinson has been playing extremely impressively these past two months, he is not a guy you will in and be shocked at whenever a play is made.
The last time the Rockets played the Knicks, the game went to the wire. A 61-point 15-rebound performance (yes, you read that correctly) from James Harden helped to propel the Rockets to a victory. They allowed rookie Allonzo Trier to have 31 points and 10 rebounds, but a win was just not happening for them. Houston's bench rotation has been constantly changing, and it'll be interesting to see who gets left out of it come playoff team.
Knicks @ Rockets Odds
Spread: HOU -16.5
Total: 220.5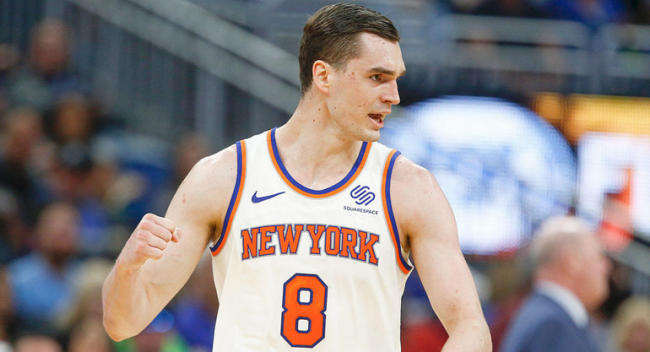 Knicks @ Rockets Stats
Knicks: New York is third-to-last in the league in points scored, and it comes as no surprise. One thing they lack now that they dealt Tim Hardaway Jr. away is a player to take over games and possess the ability to score 30+ points on any given night. That is something noticeable to anybody that watches them a few times. Things have not gone according to plan (or have they) with the Knicks this year, and we'll see if they can push the Rockets into another close game. Though most of the guys who played that night for NY are unavailable.
Rockets: Houston ranks #11 in both points for and points against this year. It is no surprise how much they have been able to score with the personnel they have. James Harden leads the charge with his 37 ppg, then Eric Gordon and CP3 are able to consistently knock down the three ball. Gerald Green is able to do the same, while PJ Tucker tends to shoot the ball relatively well when he wants to actually fire shots up. Clint Capela's stats have further increased this year, as he's averaged 17 points and 13 rebounds per game.
Knicks @ Rockets H2H
When these teams met on January 23, heads were rolling. James Harden put up 61 to guide the short-handed Rockets, while Eric Gordon contributed 20. The Knicks were led by rookie Allonzo Trier, who had a rare 30-10 game off the bench. Hardaway added 21 points, and Noah Vonleh had a double-double. The game was a four-point win for Houston, closer than any of us expected it to be.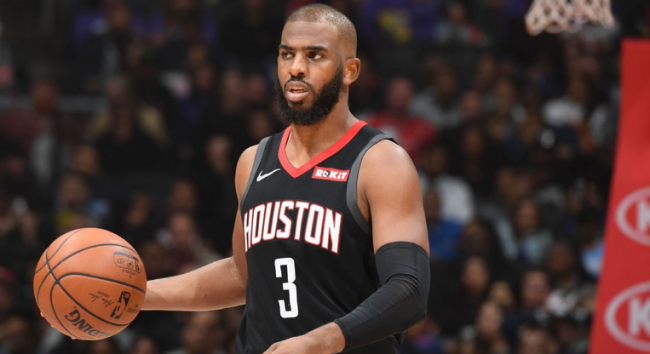 Knicks @ Rockets Predictions
Be sure that you bet HOU -16.5! Like the Cavs-Warriors game, this one should not be very close. Houston is trying to finish the year on a high note and make sure they can lock up the #3 spot. The Knicks want to keep the league's worst record as their own to ensure their 14% chance for the top pick.