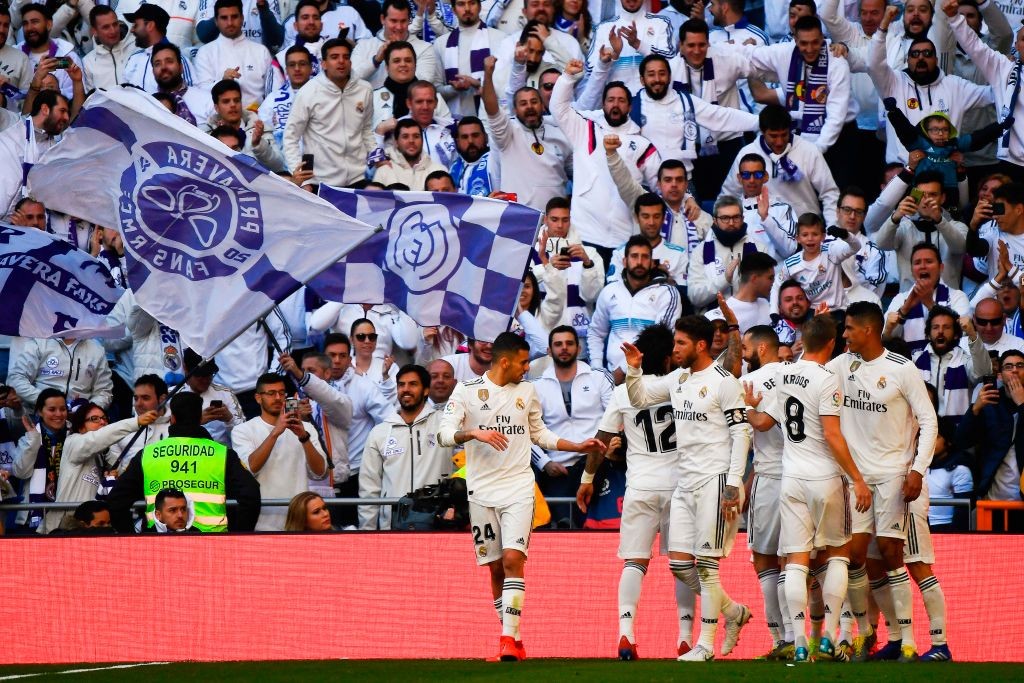 Season Overview
2018/2019 was a catastrophic season for Real Madrid given their high standarts. The Whites finished 3rd in La Liga, a record nineteen points behind champions and arch rivals Barcelona. Since Cristiano Ronaldo and Zinedine Zidane's exits in the summer of 2018, the more realistic fans already knew that it is going to be a long and painful campaign, but not to such a drastic extend.
The expected rebuild began with the controversial appointment of Julen Lopetegui at the helm just before the World Cup in Russia, where he was supposed to lead La Roja, but was instead sacked and his Madrid career began prematurely. Real never managed, or probably opted against signing a direct replacement for Cristiano. Thibaut Courtois was acquired from Chelsea and Mariano Diaz was signed back from Lyon to provide cover for Real's only out-and-out striker Karim Benzema.
Real started the season slowly and lost the European Super Cup to city rivals Atletico after extra-time and after five rounds in La Liga were down at 18th place, with four points and just four goals scored. Real were trashed 5:1 by Barcelona in the end of October and after another ten games Julen Lopetegui was already gone and Santiago Solari installed in his place. The team did not impress in the beginning, but slowly found their feet and recorded some positive results, but also some big disappointments, mainly at Santiago Bernabeu, like the 3:0 loss to CSKA in the Champions League, which was Los Blancos heaviest continental home loss … for the moment.
At the end of the year Real Madrid's board knew two things for sure – they need to make changes and that they will meet Ajax in Europe. 2019 started in the same manner as the previous finished and the Whites recorded a draw and a loss in their first two games. Then something happened and the team went on an eight game unbeaten run, which saw them not losing to Barcelona at Camp Nou, winning the city derby with Atletico, taking 2:1 away advantage over Ajax, and suddenly the season looked bright again.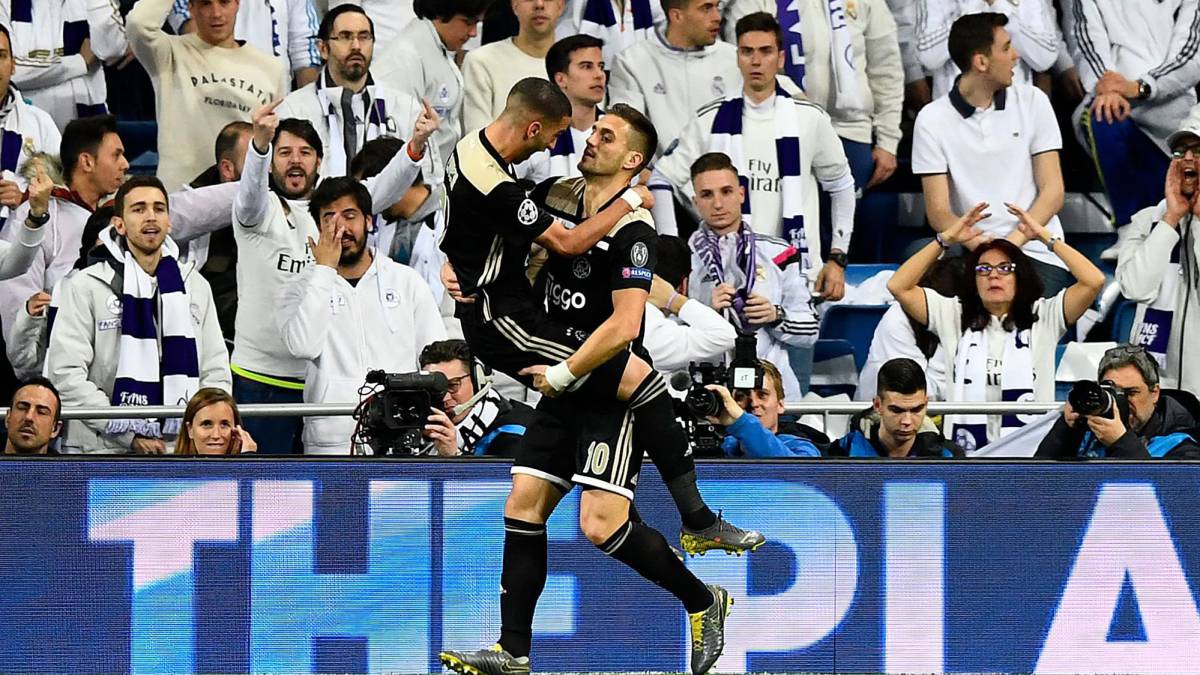 Not for long though, as Real surprisingly lost to Girona at home and then lost all of their season defying games in a matter of seven days. At the end of February Barcelona came to Santiago Bernabeu and taught Solari's men a lesson by handing them a 3:0 defeat. Just three days later, it was the same opponent, but in La Liga, where Barca's lead was cut down to less than 10 points, and it was another disappointment for the capitol side's fans, as their favorites went down 0:1. It was two games and not a single goal scored against their biggest enemies, something unacceptable by the hefty standards set in previous years, but the Champions League on the horizon the board decided to be patient. The Amsterdam outfit came, saw and conquered Madrid, as Ajax' young guns were unplayble and rewrote the history books, by trashing Real 4:1 and set new record for heaviest continental defeat at home – twice for the season and under the same coach. The verdict on Santiago Solari was not a secret for anybody, with the only question being who is to follow.
For the surprise of many, Florentino Perez managed to persuade Zidane to come back, promising the Frenchman more power within the board. The team registered some much needed victories, but did not impress with a style and their aim for the rest of the season was just to qualify for the Champions League, and for Zidane to figure out who he'll trust the following season.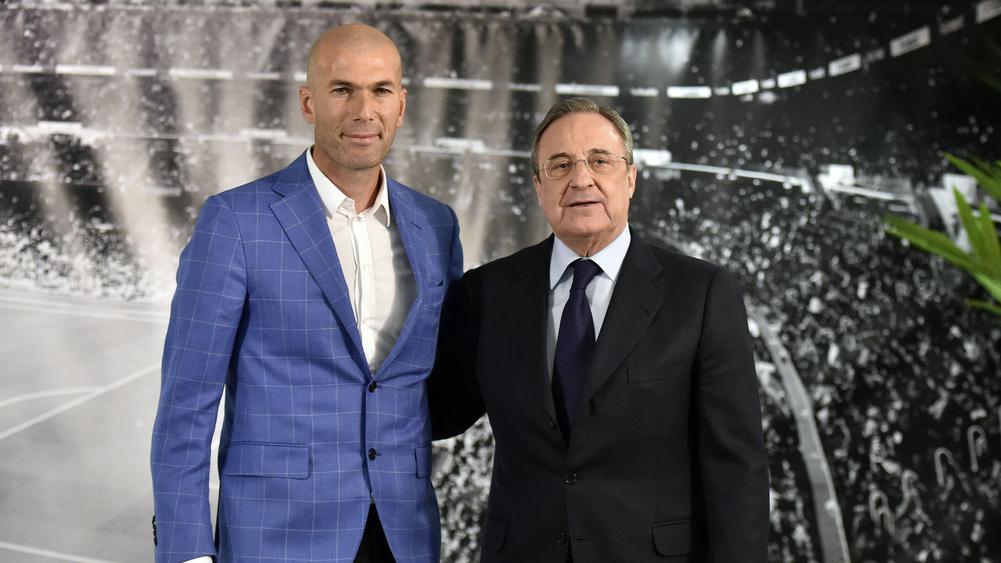 Transfer Plans: Outgoing
At goal one of Thibaut Courtois and Keylor Navas will leave, as Zidane already said he'll announce his decision at the end of the season.
From the defense, Sergio Ramos was linked with a move to China, something the president Perez and the captain himself completely denied. His partner in the heart of the reagard – Raphael Varane committed his future to the team, while the future of both left full-backs Marcelo and Sergio Reguillon looks uncertain. On the other side at righ back Daniel Carvajal and last summer signing Alvaro Odriozola will likely stay. From the others at the back Nacho Fernandez recently signed an extension and Jesus Vallejo will probably be sold.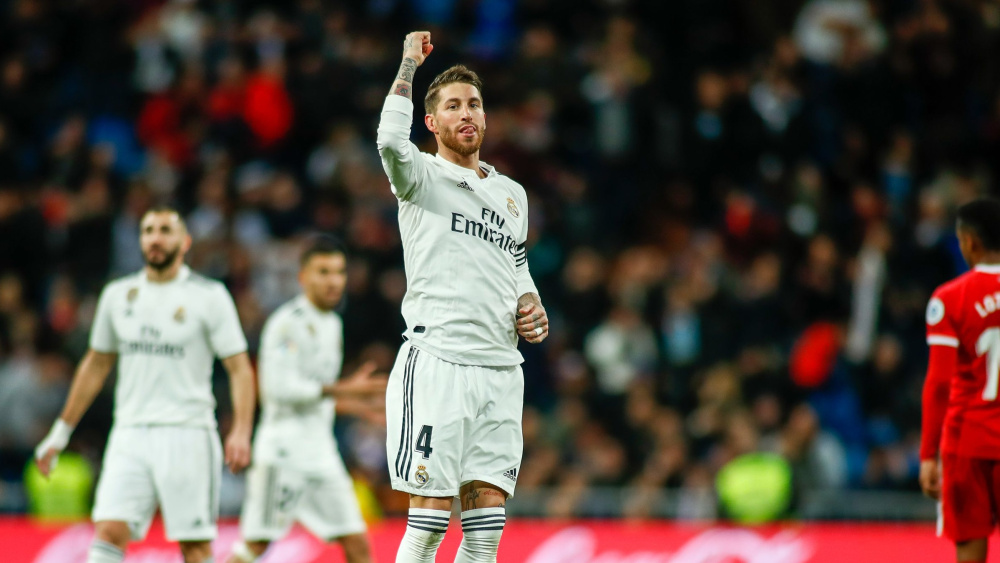 In the middle of the park Golden Ball winner Luka Modric and Toni Kroos signed an extension to their contracts soon and Casemiro considered one of Zidane's favorites will be the main force of Madrid's midfield engine. From the more attack minded midfielders Isco was linked with Paris Saint-Germain, Juventus and Manchester City earlier in the season, but some of the fringe players like Lucas Vazquez and Dani Ceballos might make way. James Rodriguez and Mateo Kovacic will return from their loan deals, but it is unlikely that their services will be retained.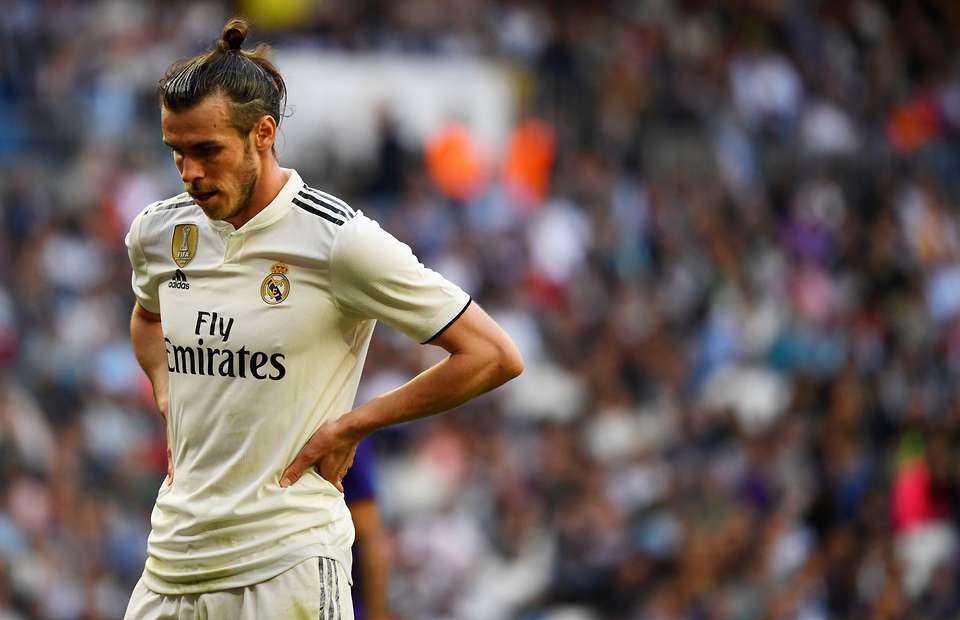 It is not a secret for anyone, that Gareth Bale is no longer wanted in Madrid, but now it is up to the board to find a suitor, given the Welshman's hefty salary demands. Zidane had already decided to sell Mariano Diaz once, back in the 2017 when the striker switched to Lyon, and it will be curious if he'll be given a chance now.
There will be tempting offers for most of Real's players, given the fact that most of them were part of the side that lifted 3 back-to-back and four in five years Champions League titles, but Zidane has earned the right to call the shots this time around.
Transfer Plans: Incoming
The rumor has it that Zinedine Zidane will have a transfer budget in the region of 500 millions to rebuild his squad before the beginning of next season. Porto's Brazilian defender Eder Militao will be the first summer signing, as the two clubs reached a 50M deal back in March, with his compariot Rodrygo also joining from Santos.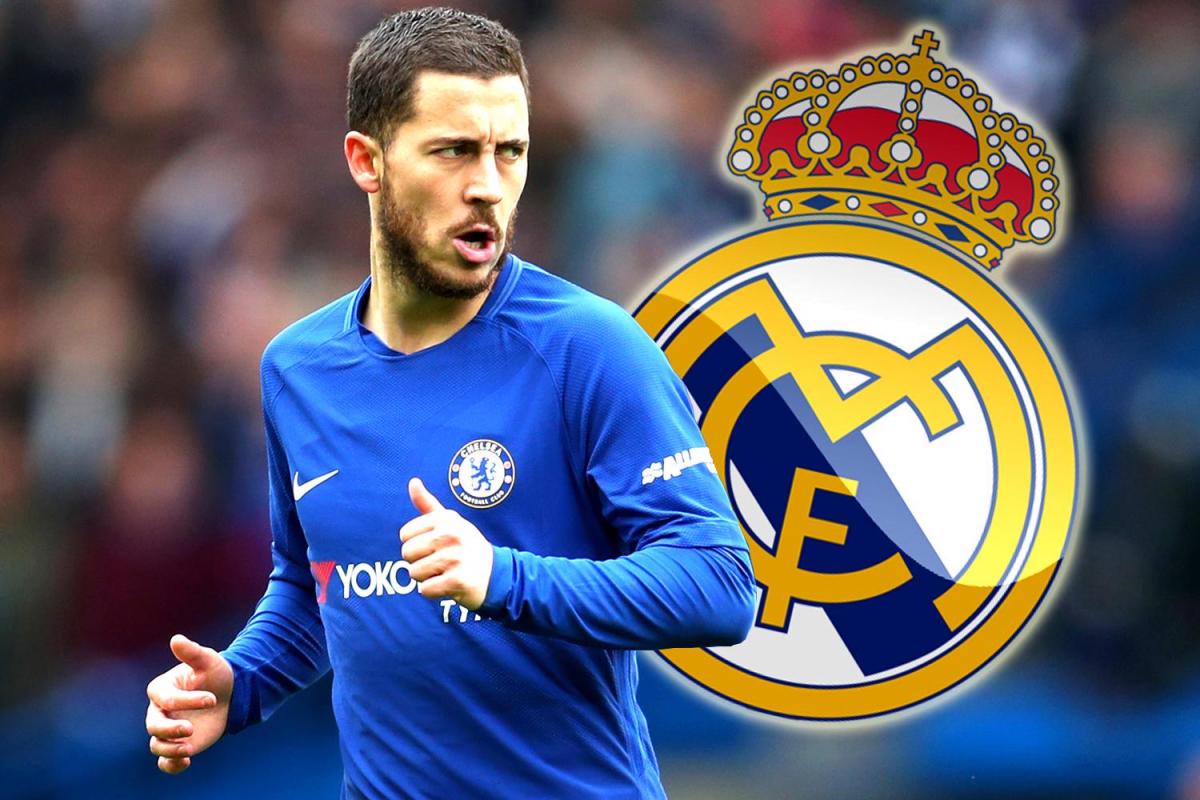 Eden Hazard is almost sure addition to the squad, but he will not be the only superstar arriving in Madrid this summer. Zidane will also need a right winger, with Borussia Dortmund's English sensation Jadon Sancho recently linked, but his team was quick to announce that he is going nowhere. Midfield playmaker to provide cover for ageing Modric (Giovani Lo Celso being mentioned) and a predatory goalscorer who can provide 30+ goals per season will be other targets for Los Blancos.
Florentino Perez has been always known for acquiring the best players on the globe, but he was quick to deny the rumors linking Real with a move for one of Paris Saint-Germain attacking superstars – Neymar or Kylian Mbappe, but the name of Serbian sensation Luka Jovic is mentioned more and more often. Mauro Icardi is another lethal goalscorer who was linked with the Spaniards in the past, but he declared his intentions to stay in Milan. Whatever happens during the transfer window one thing is for sure – Florentino Perez is determined to build a new version capable of reaching the same heights as their predecessors.