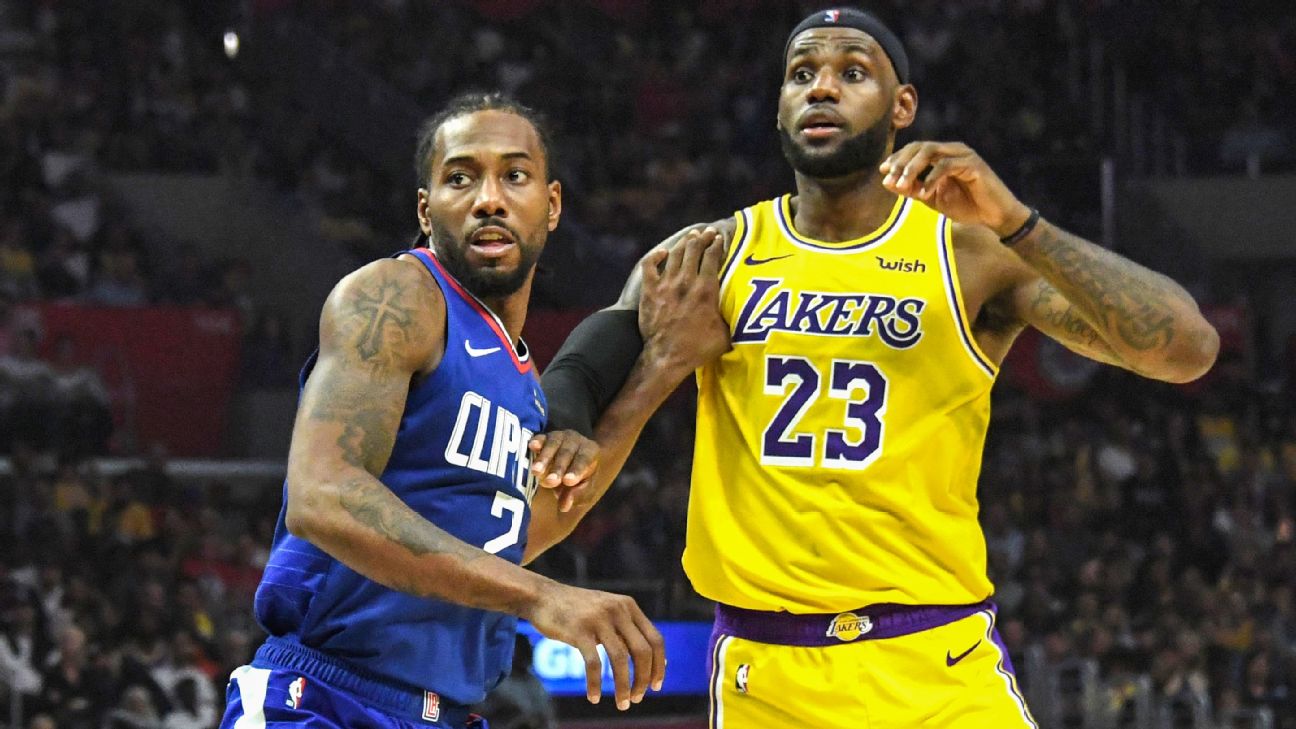 A restart of this NBA season — albeit in a very different form — has gained momentum in recent weeks, and it seems more and more likely games will be back this summer, prompting the obvious question of when will NBA return? Those games will be played without fans in the building, and there could be other format changes, but the league wants to complete a season that legitimately crowns a champion.
There are countless things still undecided about a return, but as plans take shape this is where they stand today, according to sources and other reports. Kurt Helin and Dan Feldman put together this update.
NBA commissioner Adam Silver reportedly plans to decide in 2-4 weeks.
Yes. An "overwhelming" majority of players support a return to play this season — if steps are in place to make things safe. A number of the game's biggest stars — LeBron James, Chris Paul, Anthony Davis, Kevin Durant, Giannis Antetokounmpo, Kawhi Leonard, Stephen Curry, Damian Lillard, Russell Westbrook — established a united front after a conference call saying they wanted to return to play this season, forming a powerful lobby that will influence other players.
Another player reportedly put the split at 70% wanting to play this season as long as things are safe, 30% do not. That is an overwhelming majority that want to come back, but also a sizable minority with concerns. Players want to know what the risks are with a return, and some will want more safety guaranteed than others.
As for the owners, there is no public polling, but the buzz around the league is they unanimously want this season to play out. Financially, that should be expected. They and their organizations are taking a big hit in the pocketbook and they want to restart games, make their television partners happy, and regain momentum for the league. More importantly, they want next season — even if it starts around Christmas — to be played in full, all 82 games.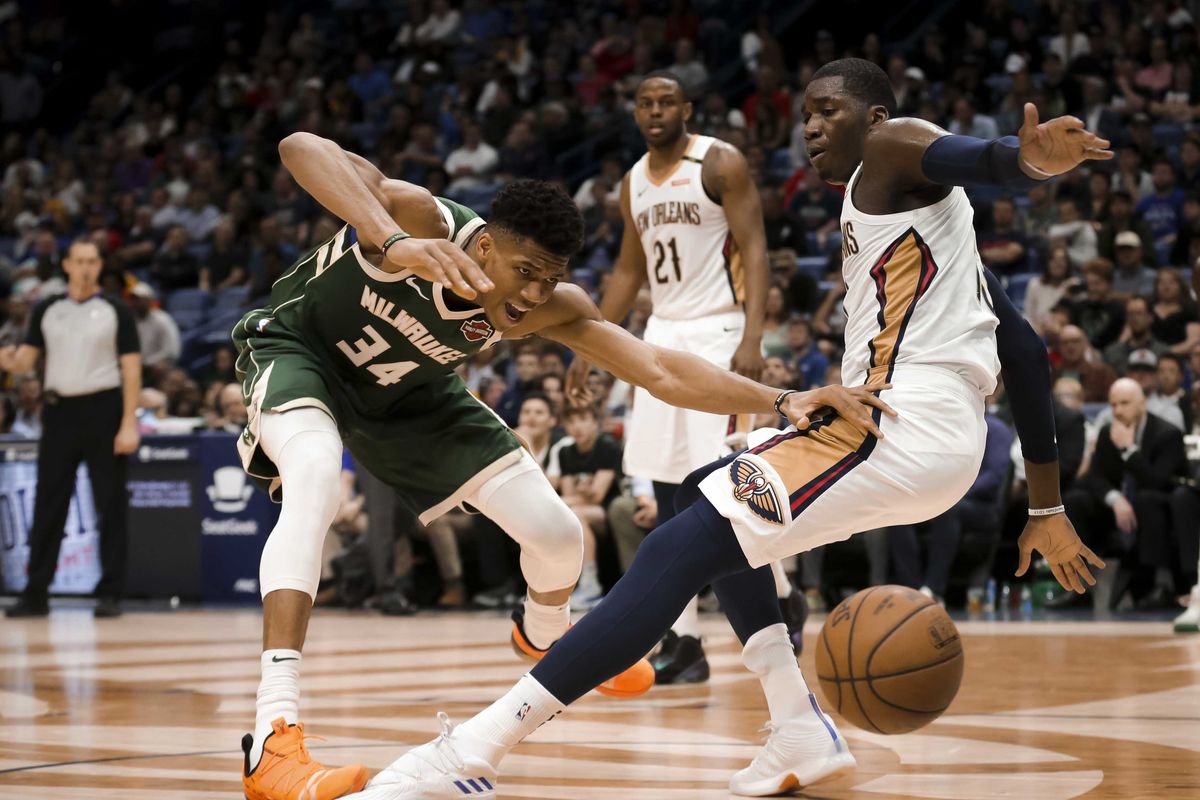 The owners of some teams well out of the playoffs have questioned if they should shoulder the expense of sending teams to a "bubble" location for a handful of meaningless regular season games. Still, they will do so for the good of the game if NBA Commissioner Adam Silver.
The NBA is still mapping out potential timelines, but most sources around the league expect games — whether they be regular season, part of a play-in tournament, or playoff games — to begin in July. Those games would be preceded by a roughly three-week "training camp" for players to get back in shape and readjust to playing. The timing of all of that will depend on both the Coronavirus in America and the availability of rapid testing.
How often teams would play also is not fully decided, but most around the league expect a condensed schedule with playoff games every other day for teams (and a rotation so games are being played and broadcast every day). If there are regular season games we possibly will see some back-to-back games for teams as the league pushes to get as many games in a limited time as possible.
The latest word: October. But we're not that far removed from Labor Day being considered the deadline. This seemingly keeps getting pushed back and could get pushed back again.
The NBA was approaching its most lucrative time of the year – the playoffs – when the shutdown occurred. It's just logical to make every reasonable effort to play the postseason, even if it disrupts a future regular season.
Prolonging the current season also buys more time for advances that allow fans into arenas next season. Silver said the league draws about 40% of its revenue from ticket sales and other game-day sources.