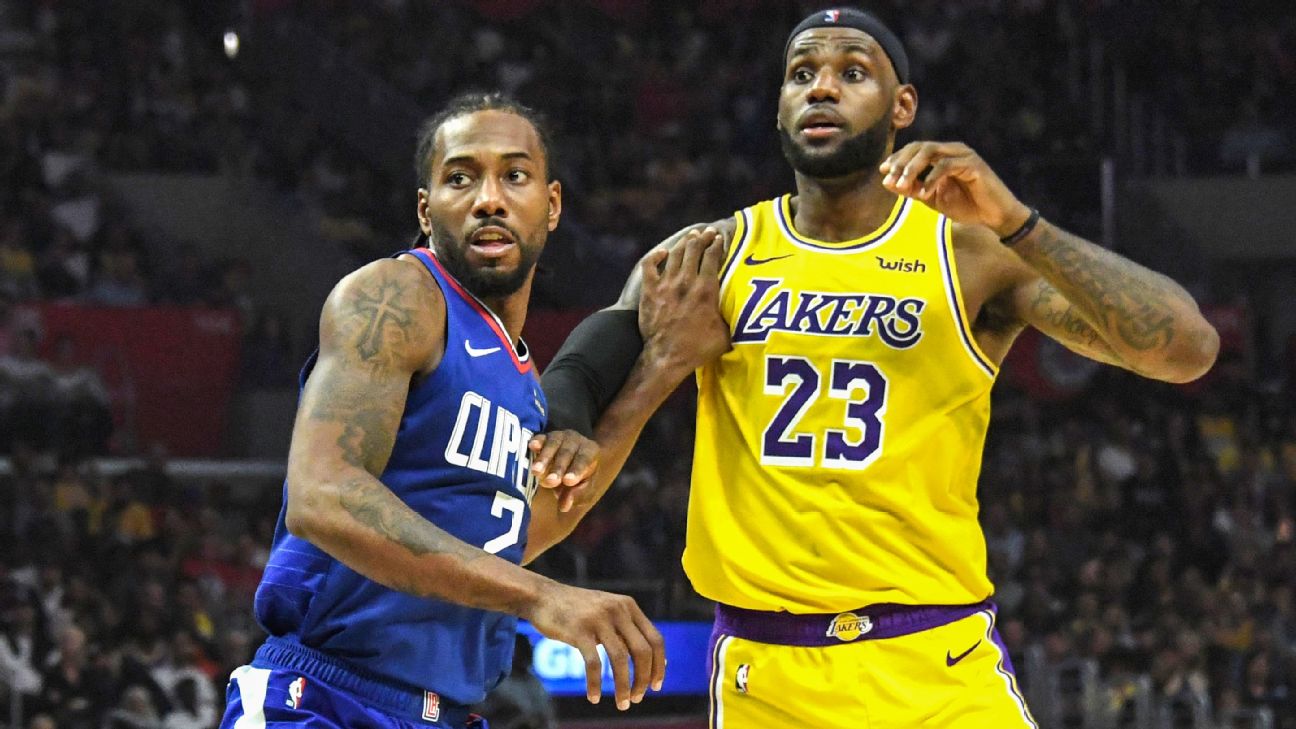 NBA commissioner Adam Silver on Tuesday voiced concern that a "significant spread" of the coronavirus could potentially expose a "hole in our bubble" and shut down the season a second time.
Silver expects that players will test positive for the coronavirus but said he's "not sure yet" what the league's threshold will be for having to shut down the season at ESPN's Wide World of Sports campus at Disney World near Orlando. "Certainly, if we had any sort of a significant spread at all within our campus, we would be shut down again," Silver said. "It would be concerning if once [the players] sit through our quarantine period, and then were to test positive, we would know that, in essence, there's a hole in our bubble.
"That our campus is not working in some way."
The season is set to restart July 30 with a 22-team tournament, with scrimmages slated to begin July 22. Silver postponed the season March 11 after Rudy Gobert of the Utah Jazz was the first NBA player to test positive for COVID-19. Strict protocols — including quarantines and COVID-19 testing for players and personnel — will be in place, including contact tracing. "We can analyze the virus itself and try to track whether, if there's more than one case, if it's in essence the same virus, the same genetic variation of the virus that has passed from one player to another," Silver said.
Silver said he's confident enough in the league's protocols that he plans to attend after being tested himself, but added he will "stay far away from players." "This should work," he said. "But again, this virus has humbled many, so I am not going to express any higher level of confidence than we are following the protocols and we hope it works as we designed it."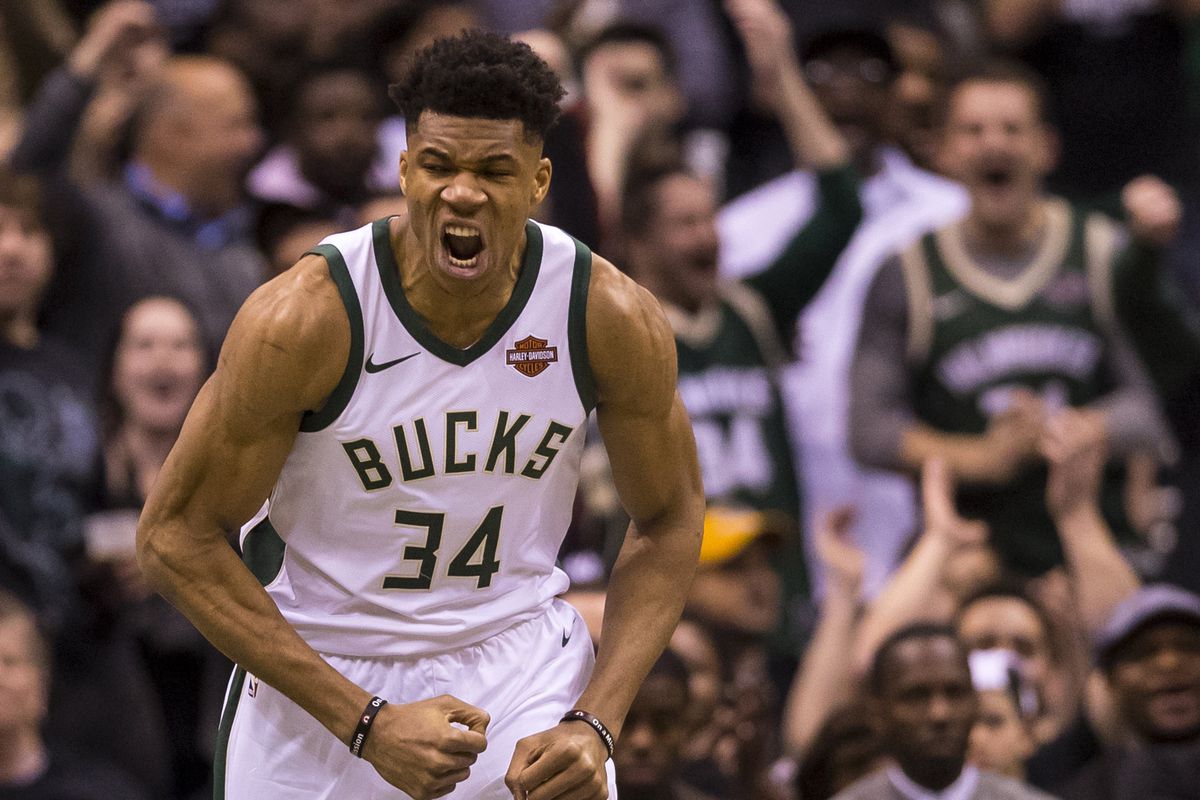 The Milwaukee Bucks and Sacramento Kings of the National Basketball Association closed their practice facilities due to positive COVID-19 tests, the teams said on Monday, as the league prepared to resume its season.
Teams across the league are expected to travel to Orlando, Florida, this week to restart the season, which was abruptly suspended in March due to the COVID-19 outbreak, with players living and playing at Walt Disney World.
A spokesman for the Bucks confirmed the team had closed its practice facility after receiving test results from Friday but declined to comment further. The team's first scrimmage in Florida is scheduled for July 23 against the San Antonio Spurs.
A member of the Kings' traveling party to Orlando also tested positive, prompting the closure of the team's practice center. A spokesman said the team still plans to travel to Orlando this week. Its first scrimmage is July 22.
The Denver Nuggets and the Brooklyn Nets also closed their practice centers after players tested positive last month.
The Orlando restart officially begins on July 30.
The NBA said last week a total of 25 players and 10 staff members had tested positive for COVID-19 since June 23, when testing began.