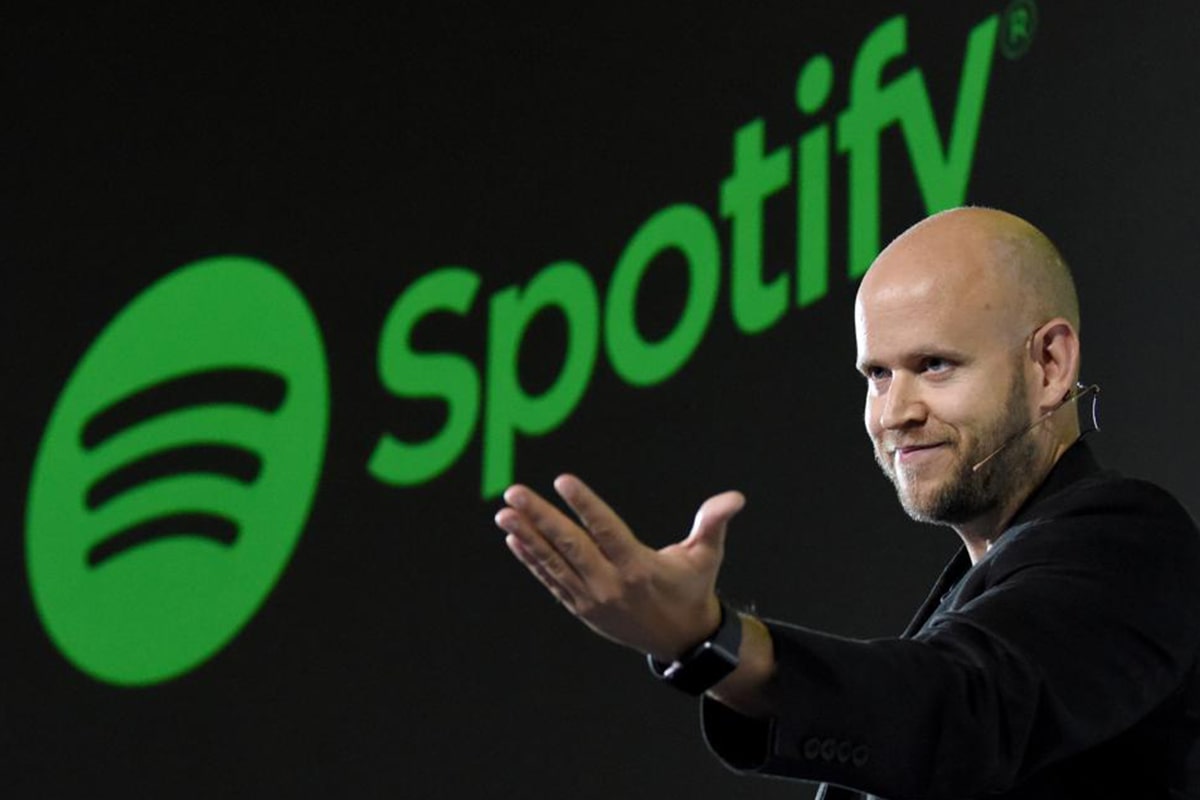 Last week signalled what could have seen a momentous change in European football, as 12 clubs decided to break away and form a European Super League. The Super League collapsed within hours of its conception announcement, as all the English teams slowly, but surely withdrew mainly due to fan pressure.
Among the dirty dozen were Premier League Arsenal, whose fans let the club's owners the Kroenke's know their feelings on the subject by mounting a protest outside the Emirates Stadium during their 1-0 defeat by Everton in the Premier League.
Kroenke's have not invested in the team
USA businessman Stan Kroenke and his company Kroenke Sports & Entertainment first bought shares in Arsenal in April 2007. Since then, he has taken control of the club from north London, with his biggest move buying Alisher Usmanov's shares in 2018. The move made Kroenke's shares in Arsenal worth around £1.8b.
The way he and the rest of the hierarchy have managed the club has raised concerns amongst Arsenal fans. Reportedly, Usmanov along with former Arsenal shareholder Farhad Moshiri wanted to take control of the club and use their major financial means to improve the team. However, both men were snubbed and decided to take their capital out of the club.
Moshiri now owns a controlling interest in Everton, where he has splashed the cash, bringing in high-profile players as well as high-profile head coach Carlo Ancelotti. This happened while Arsenal have stagnated on the pitch.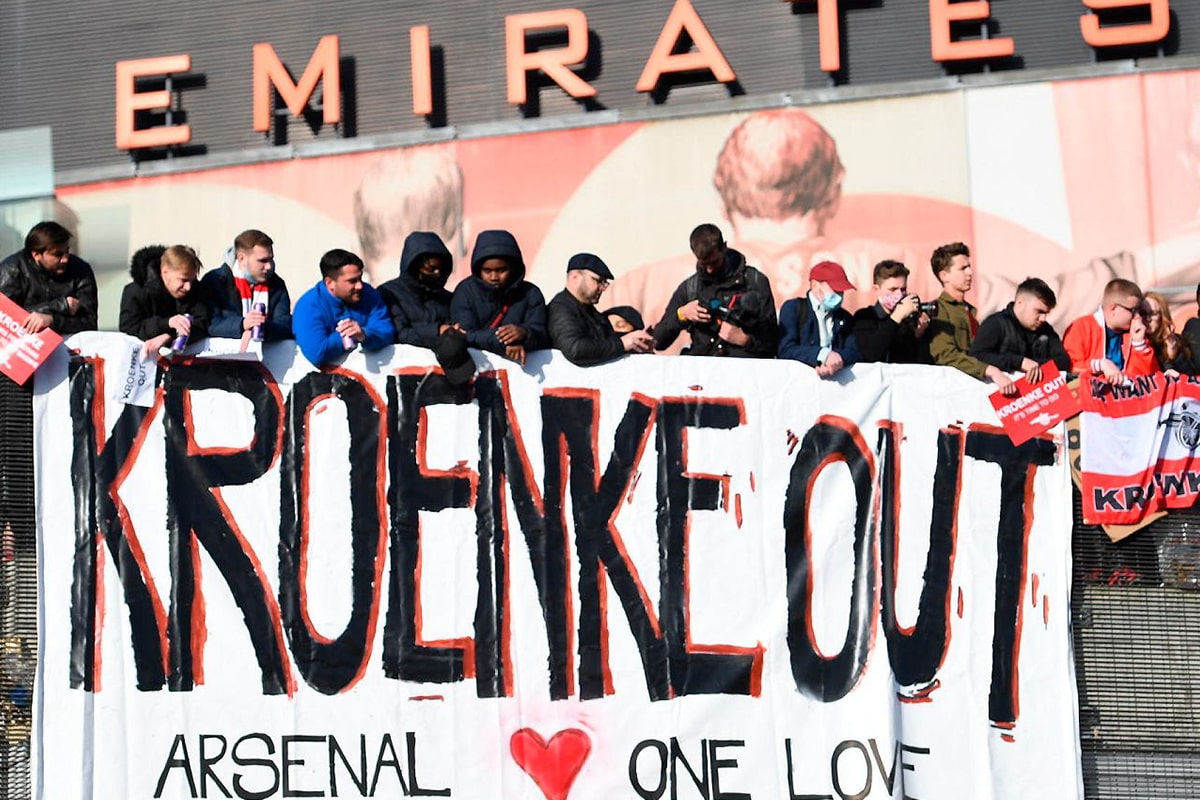 Fans have had enough of the Kroenke's
The fans have never been the biggest fans of the Gunners American owners. However, the latest move to take them into the Super League has taken their dislike of the Kroenke's to the next level.
The thing that seems to most concern fans is the owner's lack of interest in the actual club. To them, it's just another business, along with all their US sports franchises. To the Gunners fans, the club is obviously more. It is their heart and their soul. The Kroenke's are unlikely to ever really care about Arsenal.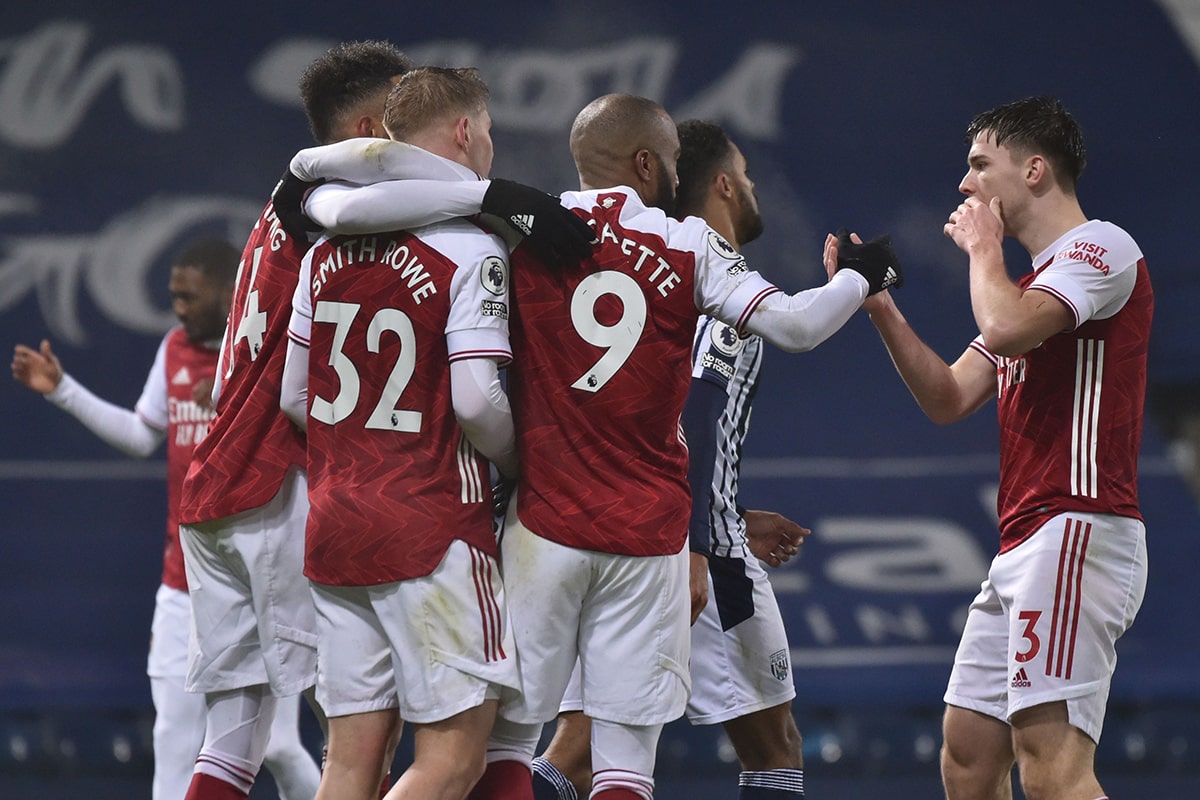 Does Daniel Ek have a chance to takeover Arsenal?
The Arsenal owner situation took an interesting turn last week when Spotify founder Daniel Ek, wrote in a tweet '"As a kid growing up, I've cheered for Arsenal as long as I can remember. If KSE would like to sell Arsenal I'd be happy to throw my hat into the ring."
It seems that the Swedish billionaire, estimated to be worth around £3.4b, has joined forces with former Arsenal stars Thierry Henry, Patrick Vieira and Dennis Bergkamp in an attempt to buy the north London club. A recent price change to the Premium Family package from £14.99 to £16.99 per month started from the end of April has only caused more speculation of an imminent bid for the Gunners.
In truth, that is likely to be just a standard big company price hike, which many companies do on a monthly or yearly basis. If Ek wanted to buy Arsenal reports suggest that he already has the financial resources without the price rise for Spotify members.
One problem Ek and his potential partners face is that club director Josh Kroenke, Stan's son, stated at the fans forum last Thursday that they are not interested in selling.
That statement may have been a ploy to get more money out of a prospective buyer if they do sell. A fee of between £1.8b-£2b has been mooted, although some sources suggest that the Kroenke's will want far more profit on their investment.
Like any potential takeover story, you have to be dubious until contracts are signed and deals are completed. This story could also be just a move by Daniel Ek to grab himself and his company more publicity.
It will however be interesting to see if there is anything concrete to these rumours and stories. If Ek did takeover alongside the three former players, the group would certainly get a lot more backing from the fans, who seem desperate to get rid of the clubs' current owners.
Will Daniel Ek manage to complete a deal to buy Arsenal?