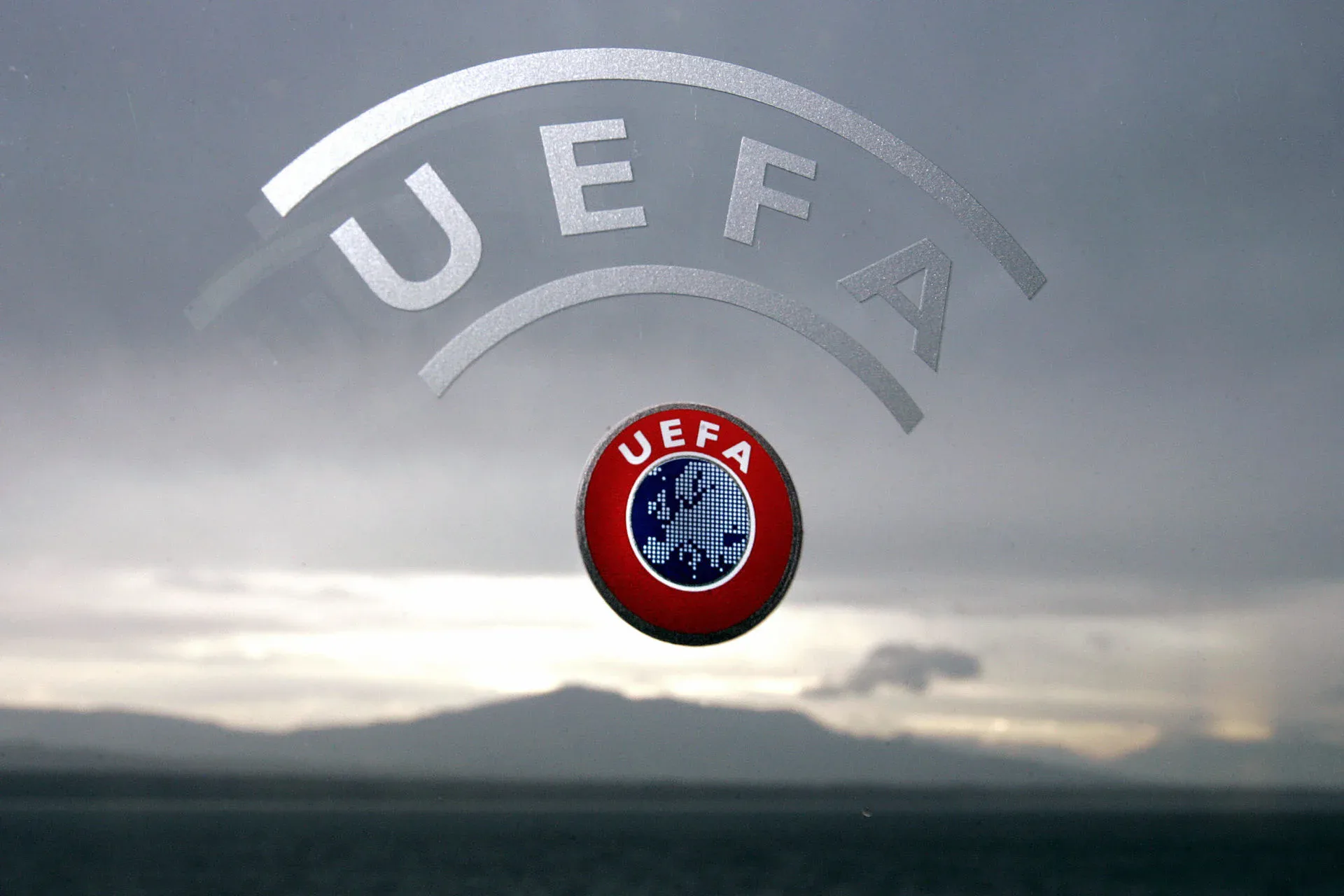 A significant controversy is unfolding in Bulgaria just days ahead of the scheduled international match against Hungary on Thursday, adding a layer of tension to the Euro 2024 qualifiers.
At the center of this escalating situation is Borislav Mihaylov, the president of the Bulgarian Football Union. In an unexpected move, Mihaylov has urged UEFA to relocate the upcoming game from the National Stadium in Sofia to the "Hristo Botev" Stadium in Plovdiv with no fans in attendance.
This request stems from an organized protest directed against the "Bulgarian Football Union" as a whole and Mihaylov's leadership in particular, scheduled to take place in Sofia at the time of the match. The fear of the situation escalating out of control urged the Bulgarian Football Union to make the relocation.
However, the situation took a more complex turn as the stadium in Plovdiv is still under reconstruction and remains unfinished. Despite Mihaylov's proposal, the Plovdiv municipality has refused to grant approval for the match to be held at the incomplete venue as a security measure.
Borislav Mihaylov has said: "If there is no game in Plovdiv, UEFA will expel us"
Plovdiv municipality's answer: "We reinstate our decision from Friday (10th October) that we cannot and will not allow the match Bulgaria – Hungary to take place at the Hristo Botev Stadium."
This deadlock raises serious concerns about the feasibility of hosting the game in Plovdiv and intensifies the controversy surrounding Bulgaria's position in the UEFA. The unfolding events cast a shadow over the upcoming match and potentially jeopardize not only Bulgaria's standing in the Euro 2024 qualifiers, but the future of all clubs within the domestic championship and their eventual participation in UEFA administered competitions.
We will update you as the situation unfolds.