Earnings per Minute of the Highest Paid Footballers in Season 2021/2022
We all know that football players representing the best teams are paid top dollar. In our latest report we analyzed data for the recently concluded 2021/22 season. The SportingPedia editorial team ranked the top 10 players, receiving the largest paychecks for this season and combined that with playing time data. This way we were able to calculate the actual amount of money each of these top 10 players received per minute playing on the pitch.
The two highest paid players per minute last season were part of Real Madrid
Gareth Bale was paid over £90,000 for every minute of playing time in the 21/22 season
The cost of Kylian Mbappe playing one minute of football for his team was 17 times less than what Bale was paid
Oscar is the only player on the list not performing in Europe
PSG were paying £36,366 for every minute with the Neymar-Mbappe-Messi trio on the pitch, while Real Madrid had to fork out £116,616 for having Bale & Hazard at the same time
Leo Messi's minute cost £17,381, while Cristiano Ronaldo was pocketing £6,215 for every 60 seconds on the field
Below you will find the 10 players with highest annual salaries, how much time on the pitch each of them spent and the average amount in pound sterling they were paid per minute. We used data from Sportbible, Transfermarkt and Goal Serve to come up with the list of the players having the most lucrative financial packages.
Name
Team
Earnings per Minute
Minutes Played
Weekly Salary
Annual Salary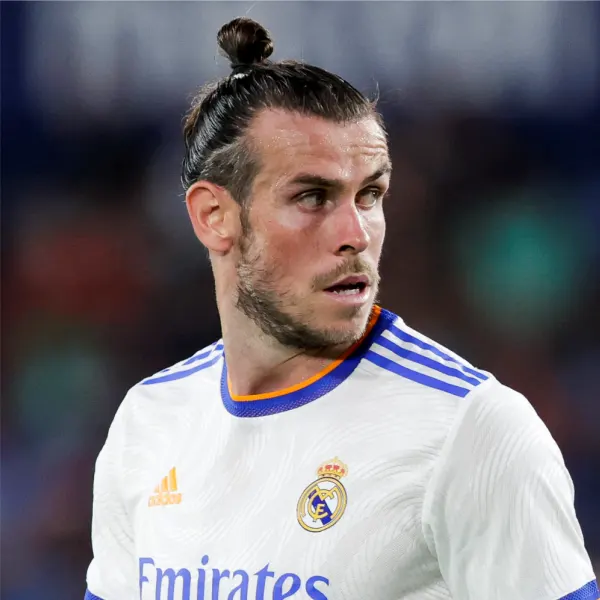 Gareth Bale
Real Madrid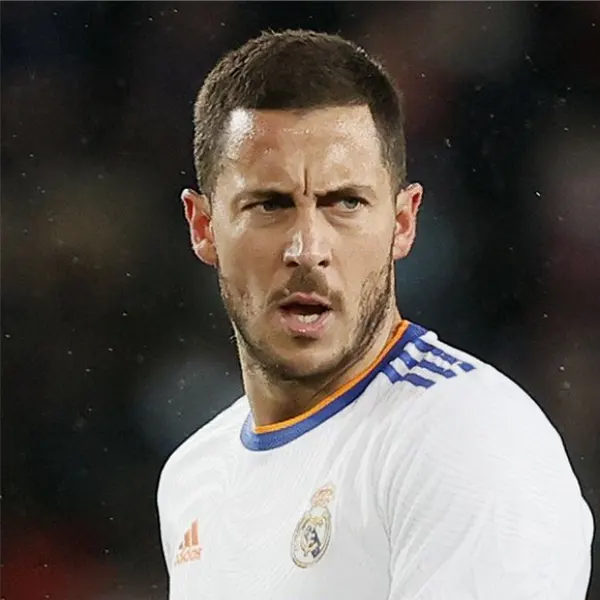 Eden Hazard
Real Madrid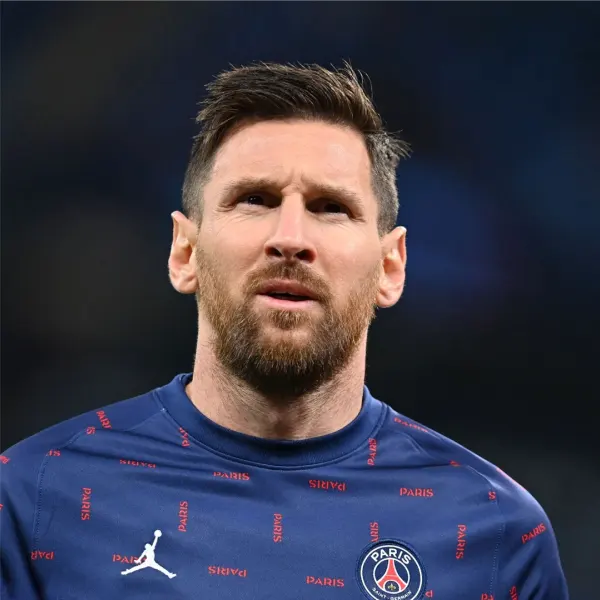 Lionel Messi
PSG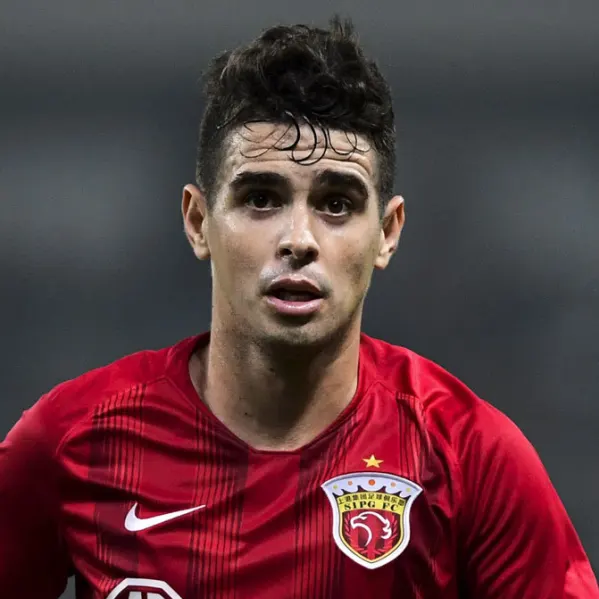 Oscar
Shanghai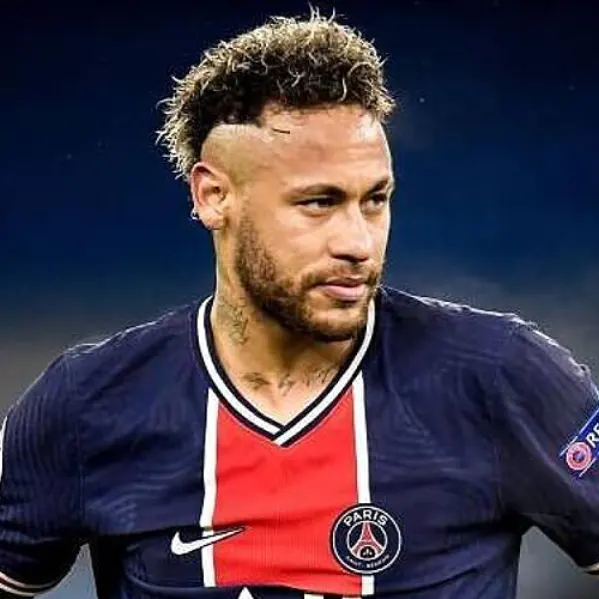 Neymar
PSG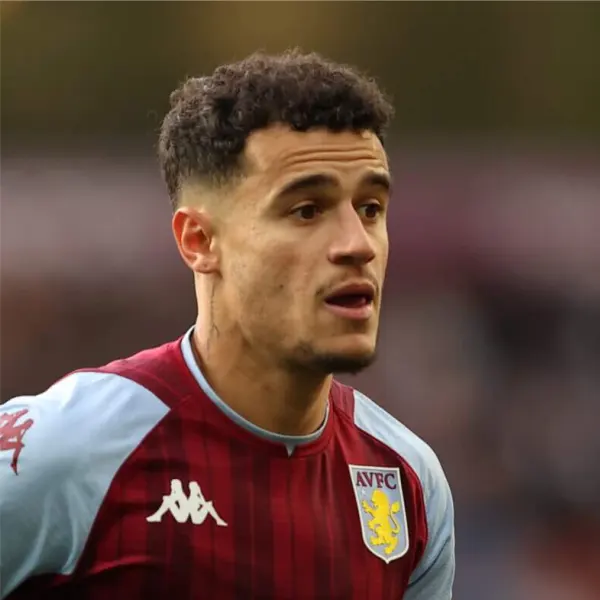 Philippe Coutinho
Aston Villa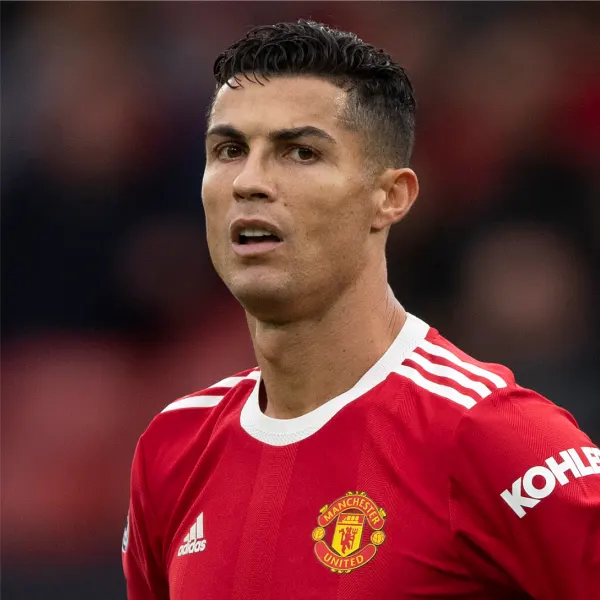 Cristiano Ronaldo
Man Utd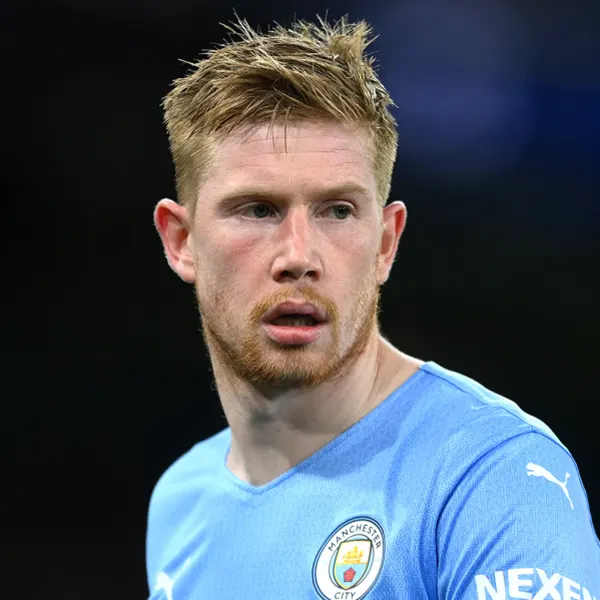 Kevin De Bryune
Man City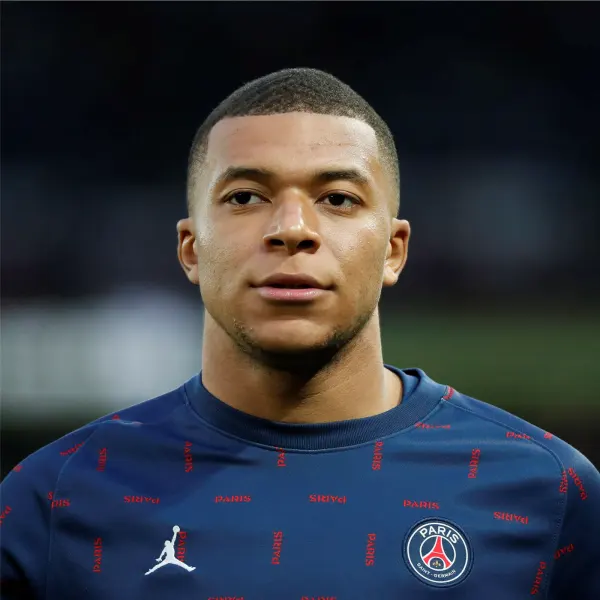 Kylian Mbappe
PSG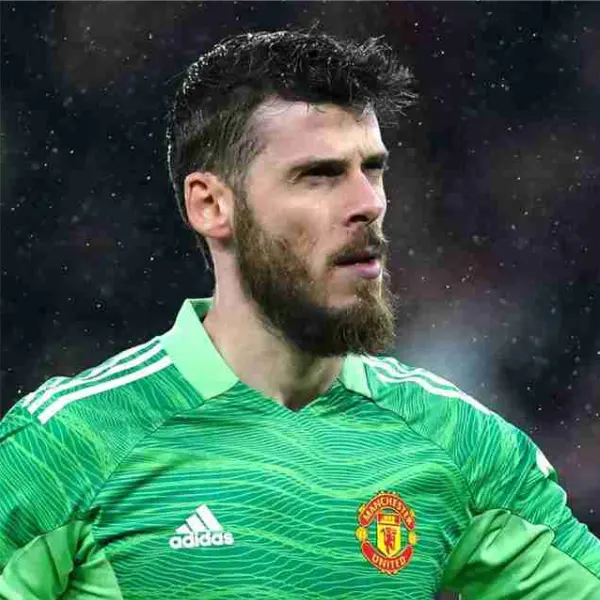 David De Gea
Man Utd
The summer transfer window is the best time for the teams to improve their on-field performances by signing new players or letting players go, in order to improve their financial situation. Whether executives and managers take good or bad decisions by acquiring or selling a certain player can be estimated only after the season ends.
For example, Real Madrid allowed Gareth Bale to stay until the expiration of his contract, which costed Los Blancos another £27.5 million in total. Even more staggering is the fact that the Welshman recorded only 290 minutes of game time across the whole campaign. Even though Real won La Liga and the Champions League, this was poor business by the club's president Florentino Perez, as each minute with Bale on the field cost Real Madrid a mammoth £94,676. Across the last term the most decorated British footballer pocketed a hefty salary, which was 28.8% higher than that of Kylian Mbappe's annual income with PSG. However the Frenchman's contribution to his team's cause was far more significant, as he was involved in 3,912 minutes of game time, costing the Parisians less than £5,500 per 60 seconds on the field. In other words, 1 minute of Bale playing football cost over 17 times more than one of Kylian Mbappe.
Highest Earners in Season 21/22
David De Gea (Manchester United) – £375,000 per week; 46 games played – 4,140 playing minutes; £4,710 per playing minute
Philippe Coutinho (Barcelona/Aston Villa): £380,000 per week; 35 games played; 1,946 playing minutes; £10,154 per playing minute
Eden Hazard (Real Madrid): £381,000 per week; 23 games played; 903 playing minutes; £21,940 per playing minute
Kevin De Bruyne (Manchester City): £385,000 per week; 45 games played; 3,338 playing minutes; £5,997 per playing minute
Cristiano Ronaldo (Manchester United): £385,000 per week; 39 games played; 3,221 playing minutes; £6,215 per playing minute
Kylian Mbappe (Paris Saint-Germain): £410,000 per week; 46 games played; 3,912 playing minutes; £5,449 per playing minute
Gareth Bale (Real Madrid): £528,000 per week; 7 games played; 290 playing minutes; £94,676 per playing minute
Oscar (Shanghai Port): £540,000 per week; 22 games played; 1,854 playing minutes; £15,124 per playing minute
Neymar (Paris Saint-Germain): £606,000 per week; 28 games played; 2,328 minutes of playing time; £13,536 per playing minute
Lionel Messi (Paris Saint-Germain): £960,000 per week; 34 games played; 2,872 minutes of playing time; £17,381 per playing minute
Gareth Bale was paid £94,676 pounds per playing minute, while all of the other 9 combined received £100,506 per 60 seconds on the pitch. It is definitely not the Welshman's fault for being overpaid. It was the player's manager who negotiated with Florentino Perez for a new contract back in the day and succeeded in getting his client a mega deal.
"The team's manager is the one who selects the starting line-up before games, and executives and presidents are those who negotiate incoming or outgoing transfers. Having said that, if there is someone to blame for spending too much, it is definitely not the player. Elite players are responsible only for being fully dedicated to their respective clubs and to showcase 100% of their abilities. Sometimes even that comes under question, as proven by Gareth Bale who came out celebrating a Welsh victory with a flag stating: "Wales, Golf, Madrid in that order"
– Sean Foster, journalist at SportingPedia, added to the matter.