Glenn Roberts Author eSports
Glenn Roberts is an experienced journalist covering eSports events including League of Legends, FIFAe World, CSGO. He is also a media commentator of various LoL events and tournaments.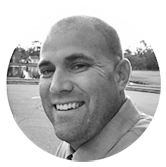 Ryan Knuppel Author MLB
Ryan has been a baseball fanatic since a young age. More recently, he has written thousands of articles about nearly every baseball subject imaginable. He is a diehard St. Louis Cardinals fan and will be providing daily MLB news here at Sportingpedia.com!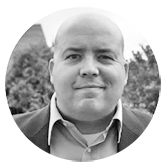 Earl Campbell Author NFL
Earl spends all day following sports and more specifically football. He is a diehard college football and NFL fan with a love for the Chicago Bears. Earl can bring some insight to his NFL articles that many others simply can't.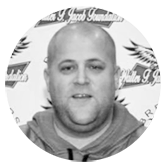 Rodney Knuppel Author NHL
Rodney combines his hockey passion with his witty sense of humor to bring us regular NHL news and editorials. His favorite team is the St. Louis Blues but has also found a liking for the most recent team, Vegas Golden Knights.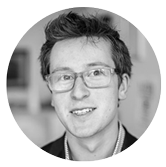 Zach Weiss Author NBA
Zach has a degree in communications and has experience broadcasting college athletics, as well as hosting a popular sports-talk radio show for four years. He's been a huge fan of basketball and the NBA since the age of three. Zach follows the NBA news religiously and is excited to cover it here at Sportingpedia.com!