Wimbledon's Most Epic Men's Singles Finals
Wimbledon is undoubtedly one of the most anticipated summer sporting events on the planet and rightfully so. First held in 1877, it takes place annually at the All England Club in the outskirts of London and attracts the world's top tennis players. Tennis pros were first allowed to compete in Grand Slam tournaments in 1968 which marked the beginning of the Open Era.
The lush grass courts of Wimbledon have seen some of the most epic battles in tennis history. With the 2022 Championships already in full swing, SportingPedia walks you through the greatest Wimbledon men's singles finals and the champions who won the most titles.
Players with the Most
Wimbledon Champion Titles from 1968 to 2021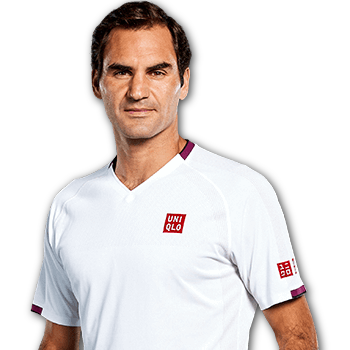 Roger Federer

Switzerland
2003, 2004, 2005, 2006, 2007, 2009, 2012, 2017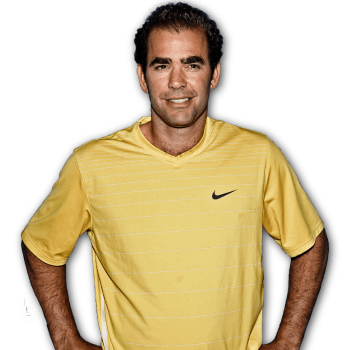 Pete Sampras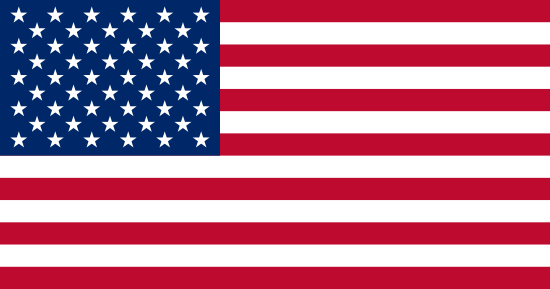 United States
1993, 1994, 1995, 1997, 1998, 1999, 2000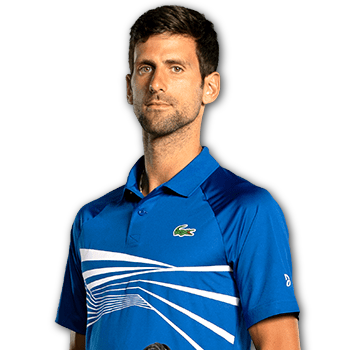 Novak Djokovic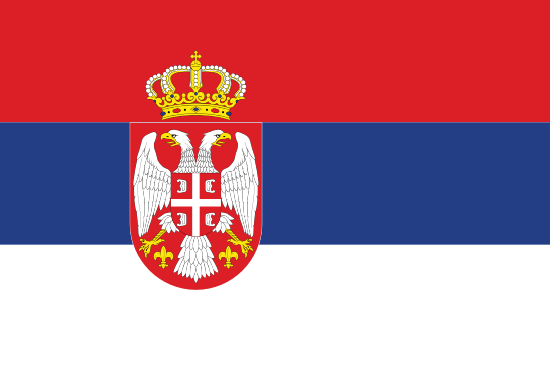 Serbia
2011, 2014, 2015, 2018, 2019, 2021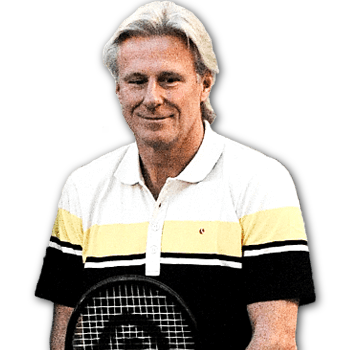 Björn Borg

Sweden
1976, 1977, 1978, 1979, 1980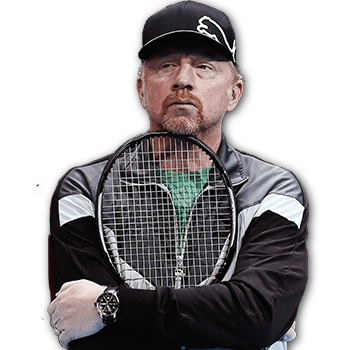 Boris Becker

Germany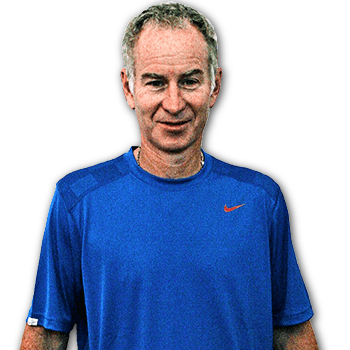 John McEnroe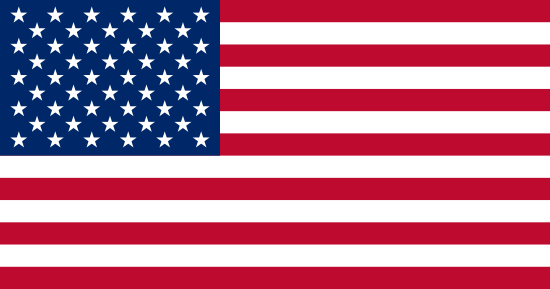 United States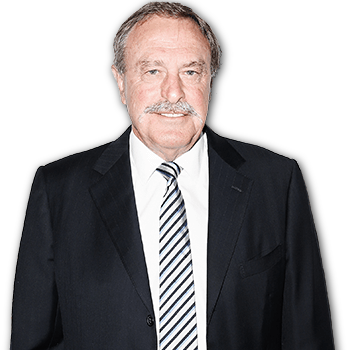 John Newcombe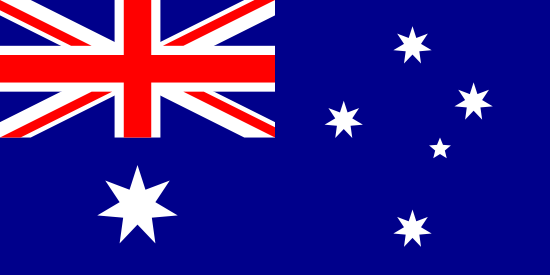 Australia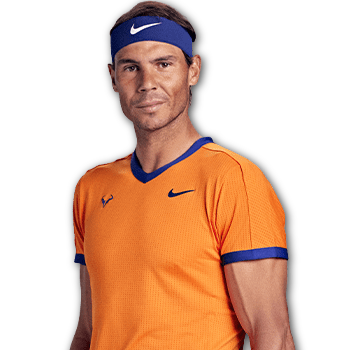 Rafael Nadal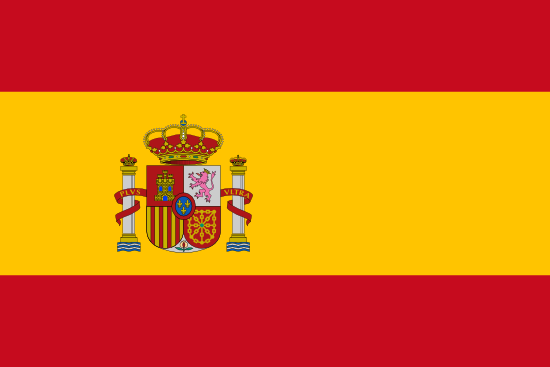 Spain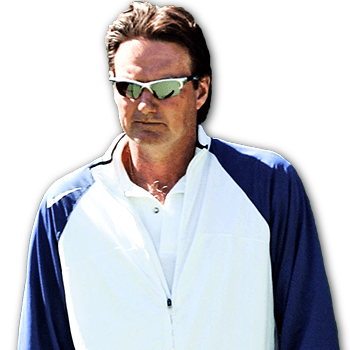 Jimmy Connors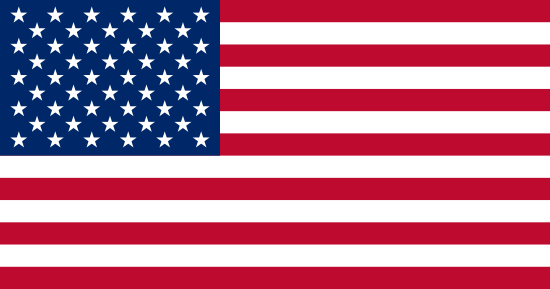 United States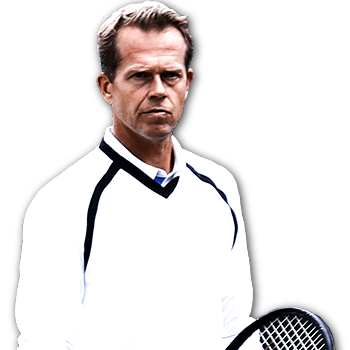 Stefan Edberg

Sweden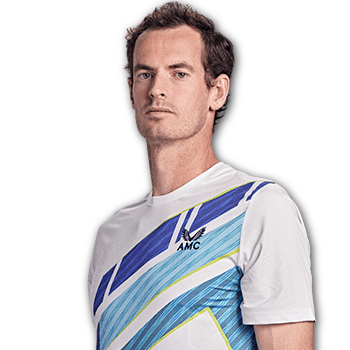 Andy Murray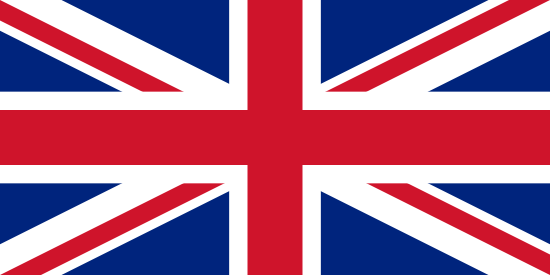 United Kingdom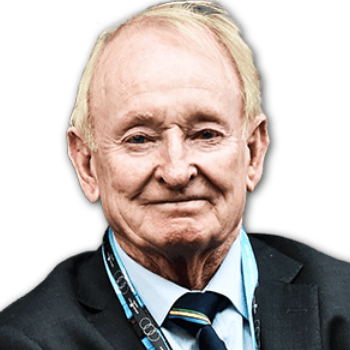 Rod Laver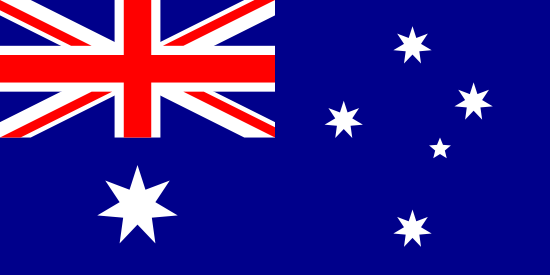 Australia
Most Memorable Finals in Wimbledon's History
As the oldest and one of the most prestigious tennis tournaments in the world, Wimbledon offers no shortage of memorable moments.
The gentlemen's singles finals are particularly exciting as they see the world's top male players face each other heads-up for the trophy and the seven-digit prize money.
The men's singles final of the 2022 Championships is just around the corner as it is scheduled for July 10. We are yet to see whether last year's champion Novak Djokovic will defend his 2021 title and possibly join Borg, Nadal, Sampras, and Federer as the fifth player in Wimbledon's professional era to record four or more successive finals wins.
Here are SportingPedia's top men's singles final matches of the Wimbledon Open Era in chronological order:
2019 – Novak Djokovic vs Roger Federer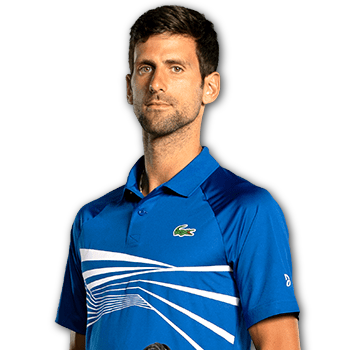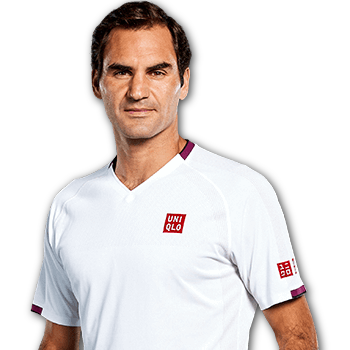 Date: July 14, 2019
Duration: 4 hours and 58 minutes
First Serve: Djokovic 62.1%, Federer 62.6%
Aces: 10 Djokovic, 25 Federer
Winners: 54 Djokovic, 94 Federer
Total Points Won: 204 Djokovic, 218 Federer
Final Result: 7-6 (7-6), 1-6, 7-6 (7-4), 4-6, 13-12 (7-3)
The 2019 clash between Djokovic and Federer went down in Wimbledon's history as it lasted 4 hours and 58 seconds. The Serbian successfully defended his 2018 title and defeated his opponent with 7-6 (7-6), 1-6, 7-6 (7-4), 4-6, 13-12 (7-3).
Djokovic became the first tennis player since 1948 to secure a win after being points down but the clash was eventful for yet another reason. This was the first time when the tie break rule was enforced at the prestigious British tournament.
2013 – Novak Djokovic vs Andy Murray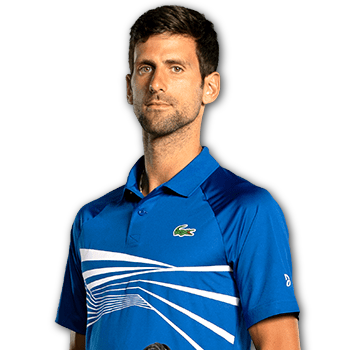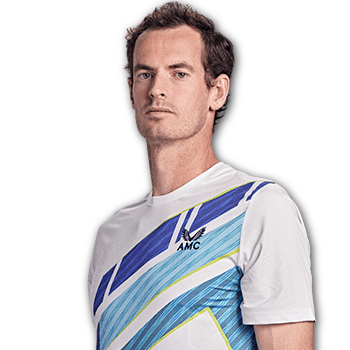 Date: 7 July, 2013
Duration: 3 hours and 9 minutes
First Serve: 65% Djokovic, 64% Murray
Aces: 4 Djokovic, 9 Murray
Winners: 31 Djokovic, 36 Murray
Total Points Won: 96 Djokovic, 114 Murray
Final Result: 4-6, 5-7, 4-6
The 2013 men's singles final pitted Andry Murray against his fiercest rival Djokovic to end in what some consider a surprising victory for the Scot. Murray managed to crush his opponent in a little over three hours and became the first British tennis player to secure the Wimbledon title since Fred Perry who lifted the trophy in 1936.
Murray's victory was also momentous because no Scot had won the title since Harold Mahony's victory back in 1896. Additionally, this was Murray's first triumph at the hallowed grass courts of the All England Club. Muzzard repeated this stunt again in 2016 against Canadian pro Milos Raonic, earning £2 million in prize money.
2009 – Roger Federer vs Andy Roddick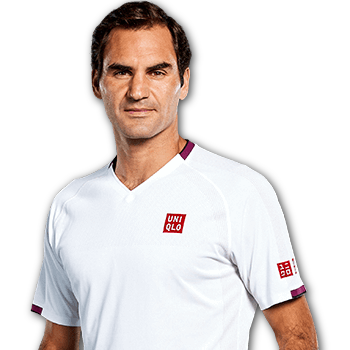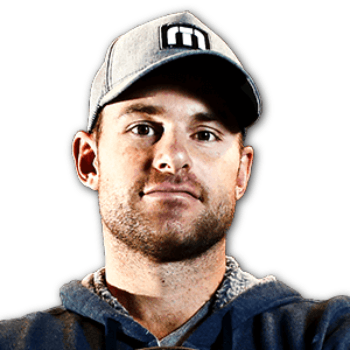 Date: July 5, 2009
Duration: 4 hours and 17 minutes
First Serve: 64% Federer, 70% Roddick
Aces: 50 Federer, 27 Roddick
Winners: 107 Federer, 74 Roddick
Total Points Won: 223 Federer, 213 Roddick
Final Result: 5-7, 7-6 (8-6), 7-6 (7-5), 3-6, 16-14
Federer crushed his American opponent at lush grass courts of the All England Club with a result of 5-7, 7-6 (8-6), 7-6 (7-5), 3-6, 16-14, securing his sixth Wimbledon champion title. The clash set a record at the time as the longest in terms of games played, as the two opponents went through 77 games before Federer finally prevailed.
Many tennis fans consider this match a turning point in Federer's career as it gave the Swiss player his 15th major title. The event was so momentous that tennis legend Pete Sampras flew all the way from the U.S. to watch it, returning to the Wimbledon courts for the first time since 2002.
2008 – Roger Federer vs Rafael Nadal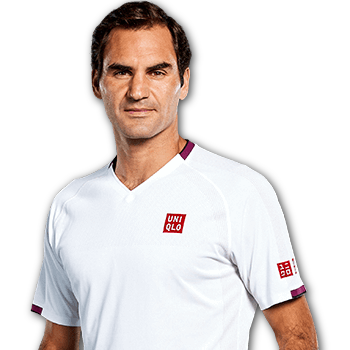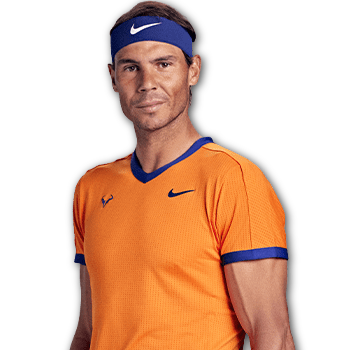 Date: 6 July, 2008
Duration: 4 hours and 48 minutes
First Serve: 65% Federer, 73% Nadal
Aces: 25 Federer, 6 Nadal
Winners: 89 Federer, 60 Nadal
Total Points Won: 204 Federer, 209 Nadal
Final Result: 6-4, 6-4, 6-7 (5-7), 6-7 (8-10), 7-9
One year before his iconic triumph over Roddick, Federer suffered a bitter defeat at the hands of his biggest rival Rafael Nadal. The Spanish player crushed the Swiss with 6-4, 6-4, 6-7 (5-7), 6-7 (8-10), 7-9 in what many regard as the most iconic match in the entire history of tennis.
This was a momentous moment in Nadal's career as he previously suffered two agonizing Wimbledon defeats against his Swiss nemesis, in 2006 and again in 2007. El Nino denied Federer a sixth successive Wimbledon title, earning his first title at the All England Club for a prize of £750,000.
2001 – Goran Ivanišević vs Patrick Rafter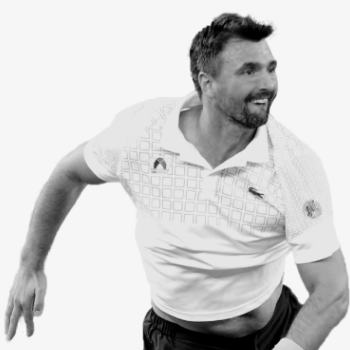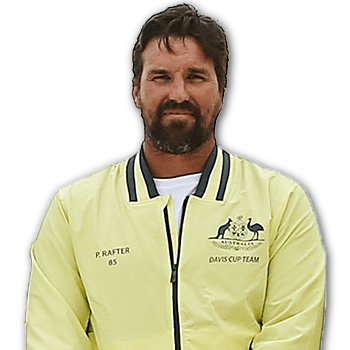 Date: July 9, 2001
Duration: 3 hours and 2 minutes
First Serve: 55.5% Ivanisevic, 63.6% Rafter
Aces: 26 Ivanisevic, 13 Rafter
Winners: 69 Ivanisevic, 62 Rafter
Total Points Won: 153 Ivanisevic, 150 Rafter
Final Result: 6-3, 3-6, 6-3, 2-6, 9-7
Croatian pro Goran Ivanisevic made history in 2001 when he became the first unseeded player to secure the champion title in more than fifteen years. Ivanisevic denied Rafter the title with 6-3, 3-6, 6-3, 2-6, 9-7 to lift the champion trophy and return home with £500,000 in prize money.
Another reason why the match was notable is because the Croatian became the first wild card to secure a Grand Slam title. The win allowed Ivanisevic to climb from 125th to 16th position in the rankings at the time. He himself was surprised at his triumph, calling in "an unsolved mystery".
1980 – Björn Borg vs John McEnroe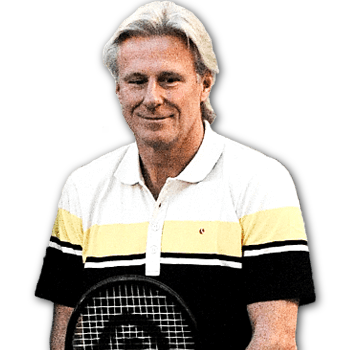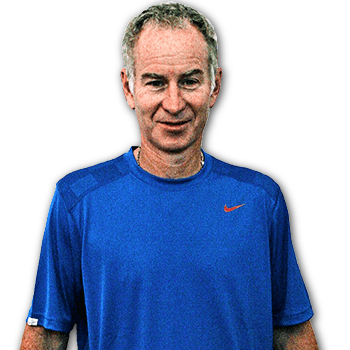 Date: 5 July, 1980
Duration: 3 hours and 53 minutes
First Serve: 62% Borg, 60% McEnroe
Aces: 8 Borg, 11 McEnroe
Winners: 53 Borg, 54 McEnroe
Total Points Won: 190 Borg, 186 McEnroe
Final Result: 1-6, 7-5, 6-3, 6-7 (16-18) 8-6
The 1980 Wimbledon Men's Singles final between Björn Borg and John McEnroe is among the greatest sporting moments of the last century. On July 5, 1980, the Swede made history as he conquered his fifth Wimbledon champion title in a row, defeating his opponent by 1-6, 7-5, 6-3, 6-7 (16-18), 8-6.
The fifth and final set was of particular significance as it saw Borg hitting 80% of his first serves and conceding only three points on serve. The pitched battle ended after 3 hours and 53 minutes when Borg unleashed an impressive backhand passing shot that earned him his fifth consecutive win at the All England Club center court.
Top-Earning Wimbledon Men's Singles Champions of the Open Era
A lot has changed since 1877 when the first Wimbledon champion Spencer Gore won the 25-guinea silver challenge cup and collected 12 guineas in prize money.
Prize pools have consistently increased throughout the years, reaching a whopping £40.3 million for Wimbledon 2022, 15% more than last year.
Rod Laver, the first gentlemen's singles winner, walked away from the lush grass court £2,000 richer but today's champs are earning seven-digit figures.
With six trophies on his rack, Novak Djokovic is the highest-earning player in Wimbledon history with £11.04 million in total winnings.
Swiss legend Roger Federer is the second top earner since the start of the professional era with £7.36 million in winnings, followed by Pete Sampras with £2.80 million and Andy Murray with £3.60 million.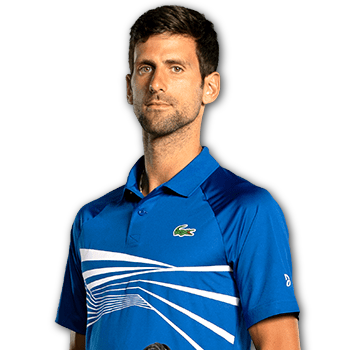 1. Novak Djokovic
£11,040,000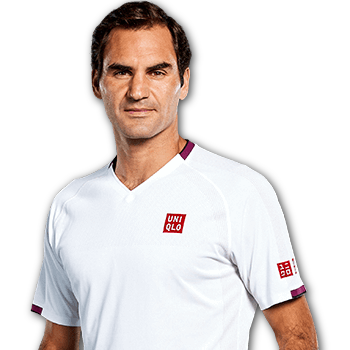 2. Roger Federer
£7,362,000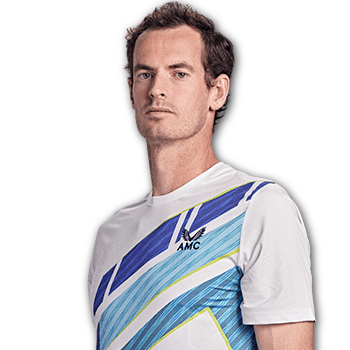 3. Andy Murray
£3,600,000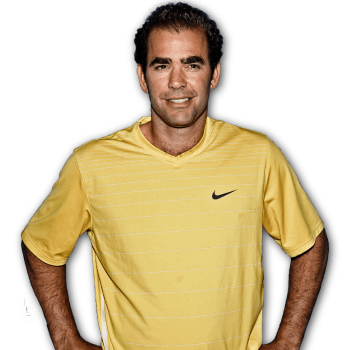 4. Pete Sampras
£2,797,500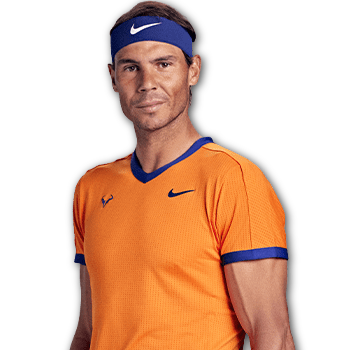 5. Rafael Nadal
£1,750,000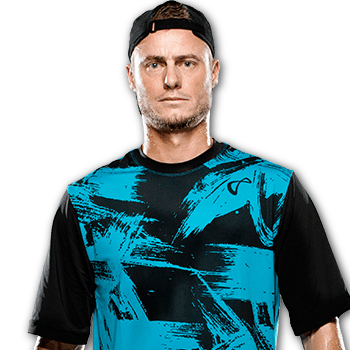 6. Lleyton Hewitt
£525,000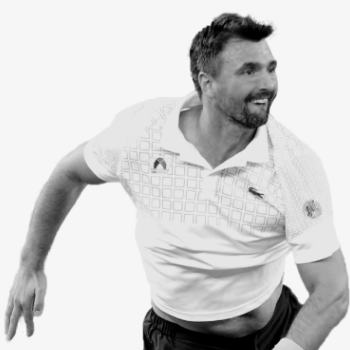 7. Goran Ivanišević
£500,000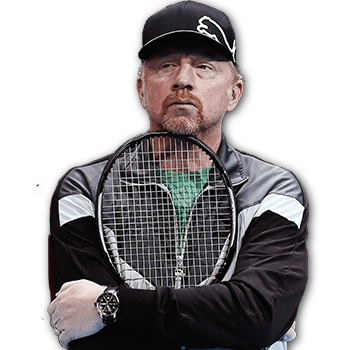 8. Boris Becker
£460,000
9. Richard Krajicek
£392,500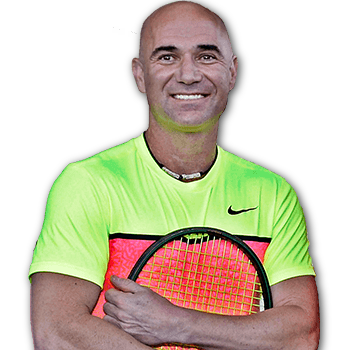 10. Andre Agassi
£265,000
All Wimbledon Men's Singles Champions of the Open Era by Year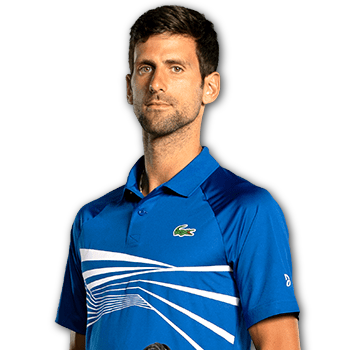 Novak Djokovic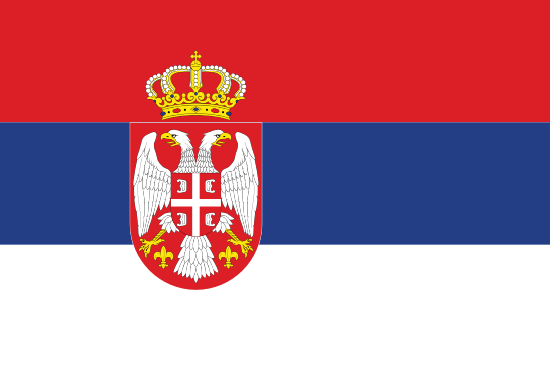 Serbia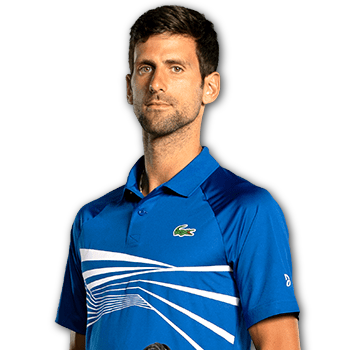 Novak Djokovic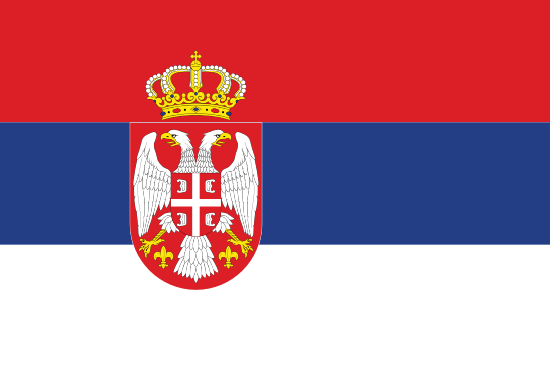 Serbia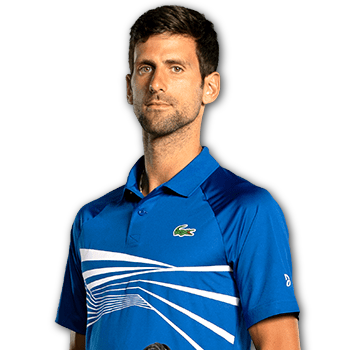 Novak Djokovic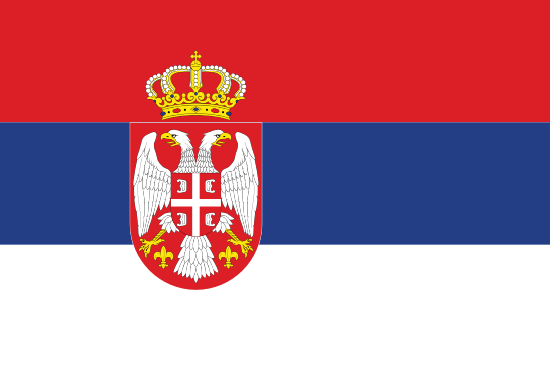 Serbia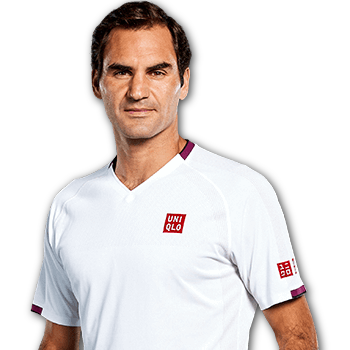 Roger Federer

Switzerland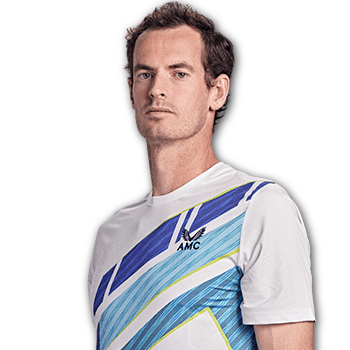 Andy Murray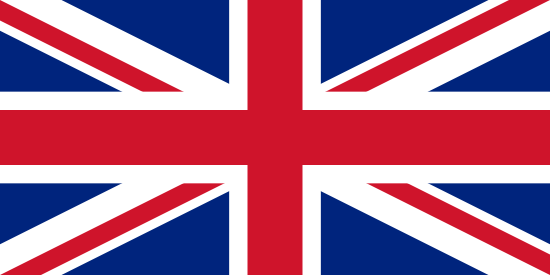 United Kingdom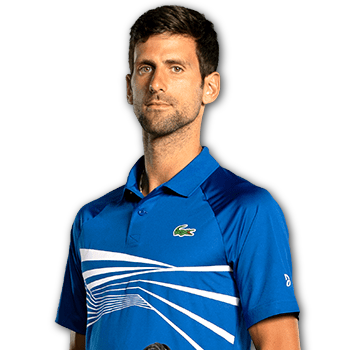 Novak Djokovic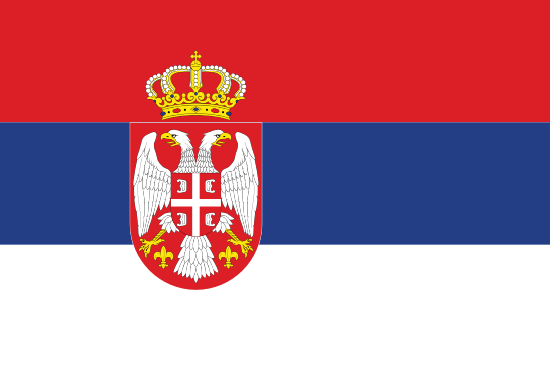 Serbia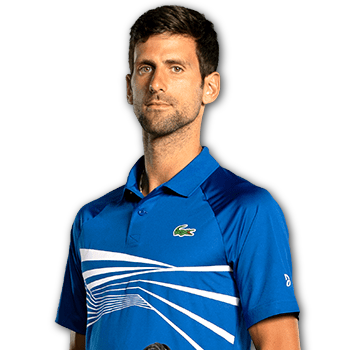 Novak Djokovic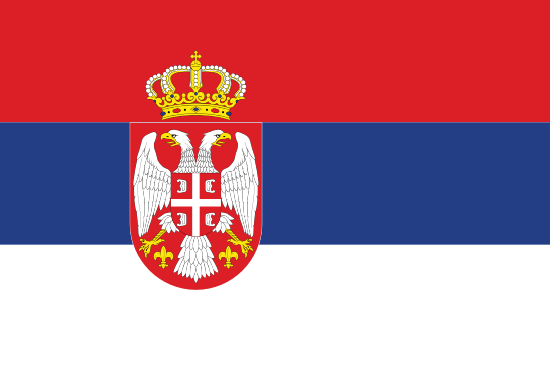 Serbia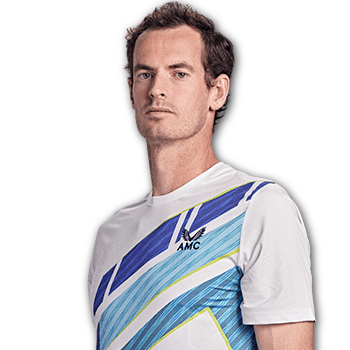 Andy Murray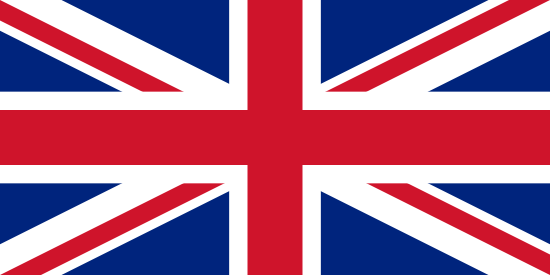 United Kingdom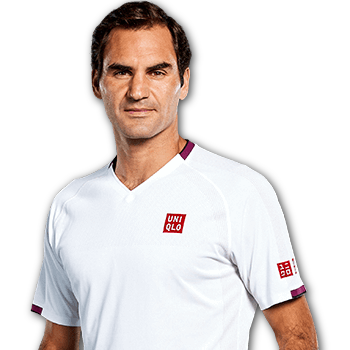 Roger Federer

Switzerland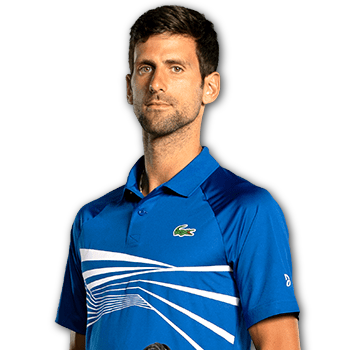 Novak Djokovic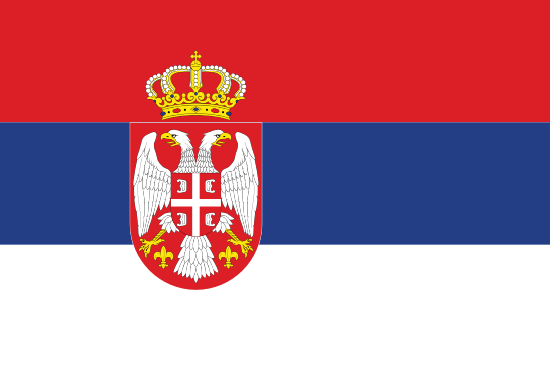 Serbia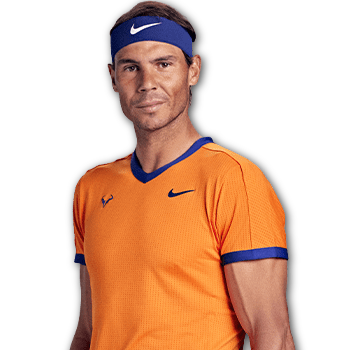 Rafael Nadal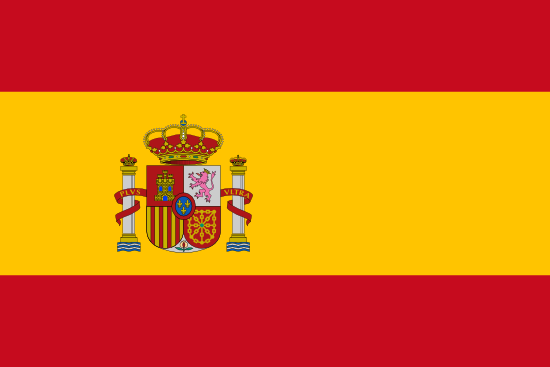 Spain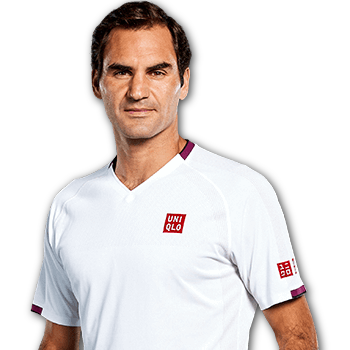 Roger Federer

Switzerland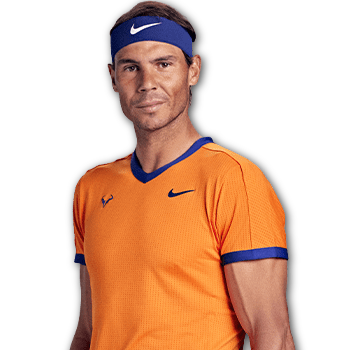 Rafael Nadal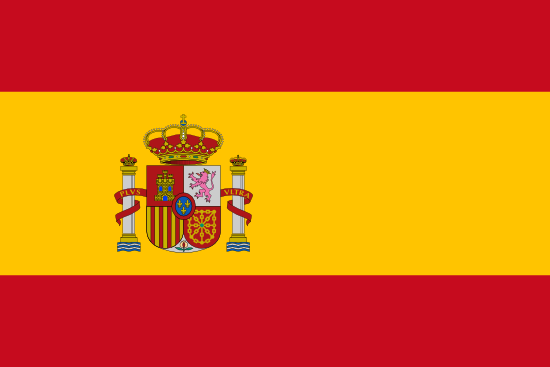 Spain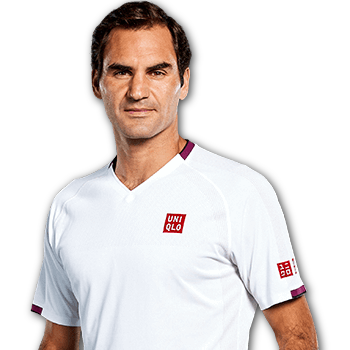 Roger Federer

Switzerland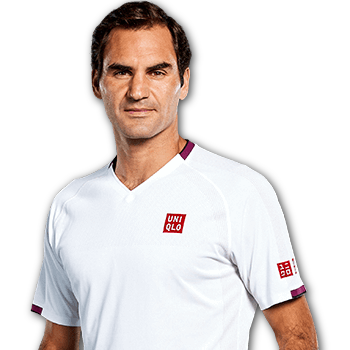 Roger Federer

Switzerland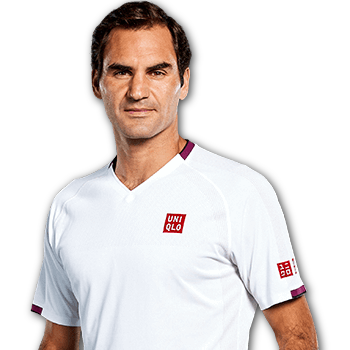 Roger Federer

Switzerland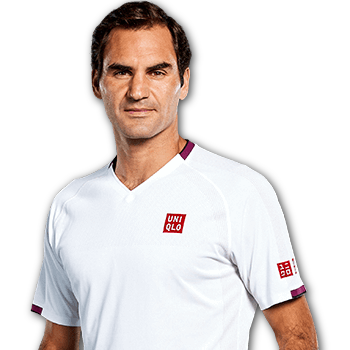 Roger Federer

Switzerland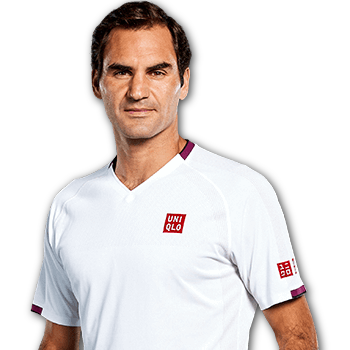 Roger Federer

Switzerland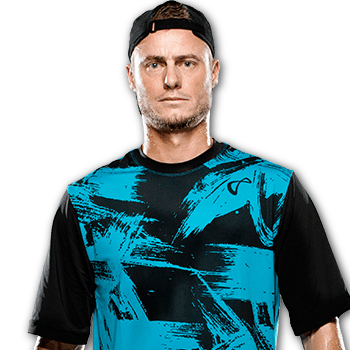 Lleyton Hewitt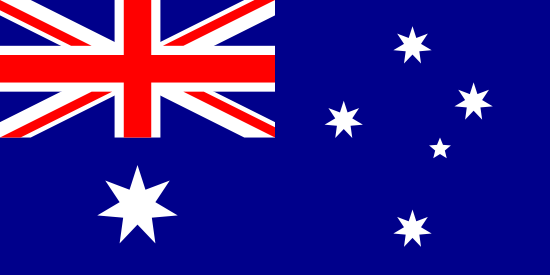 Australia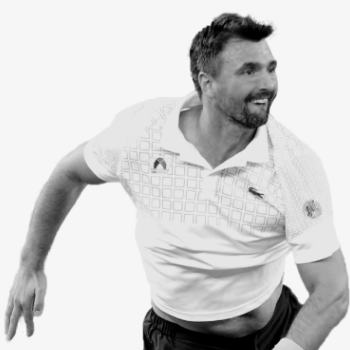 Goran Ivanišević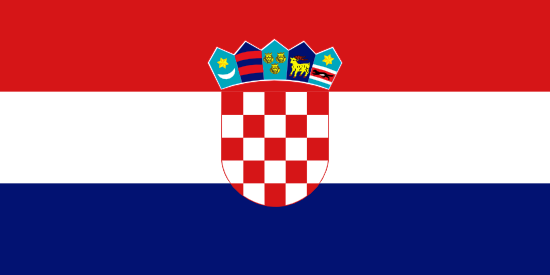 Croatia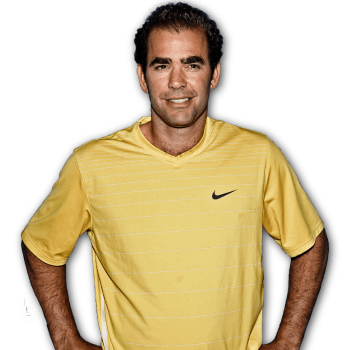 Pete Sampras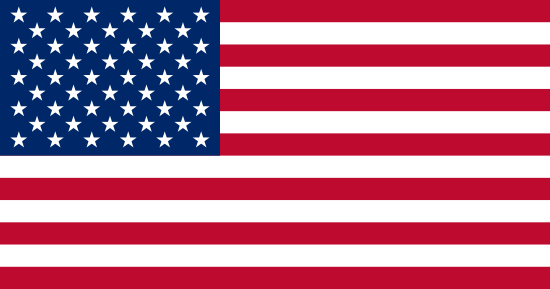 United States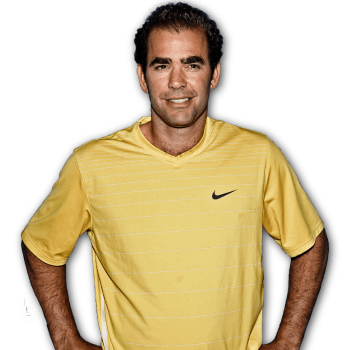 Pete Sampras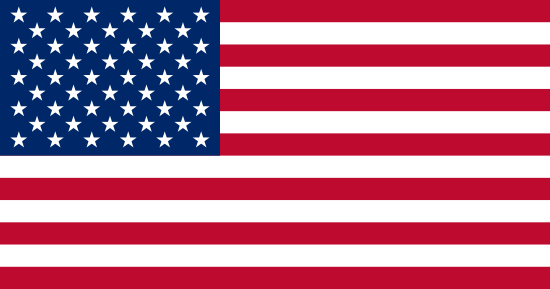 United States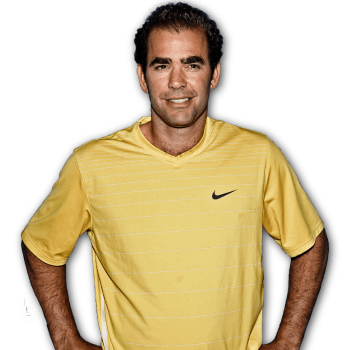 Pete Sampras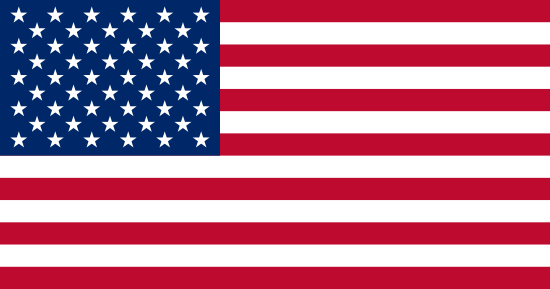 United States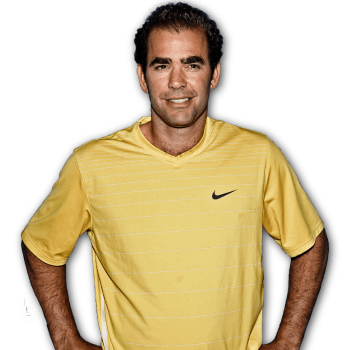 Pete Sampras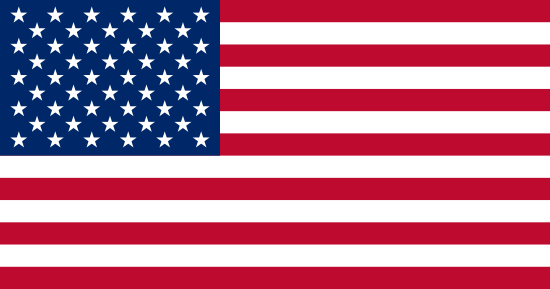 United States
Richard Krajicek

Netherlands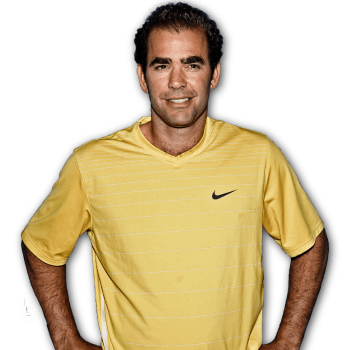 Pete Sampras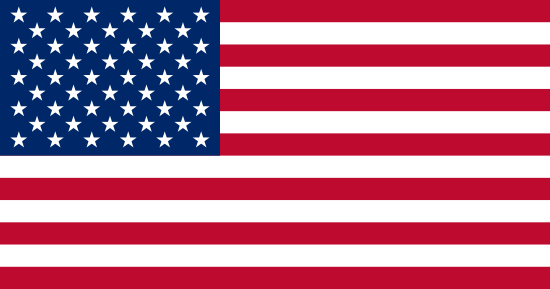 United States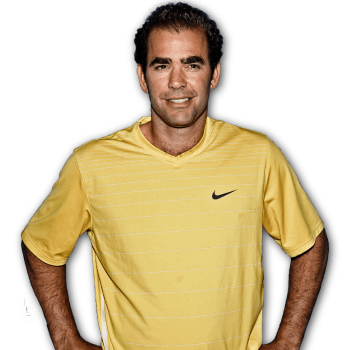 Pete Sampras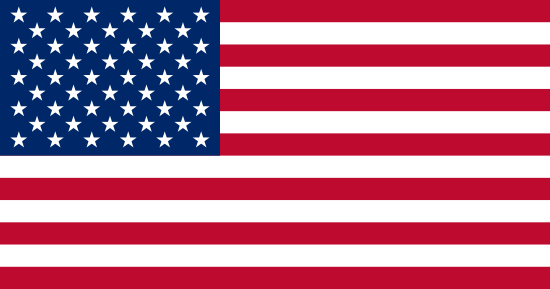 United States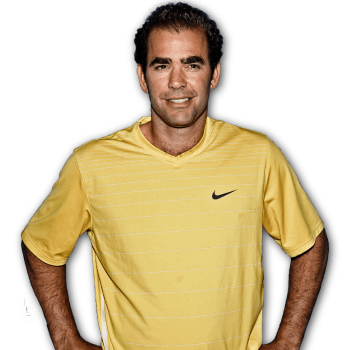 Pete Sampras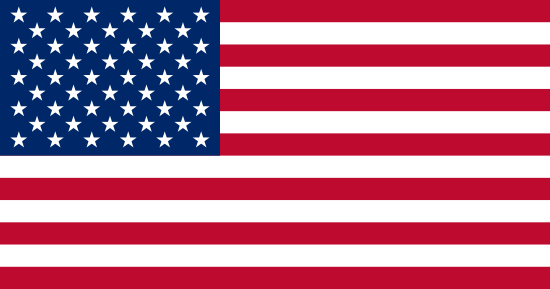 United States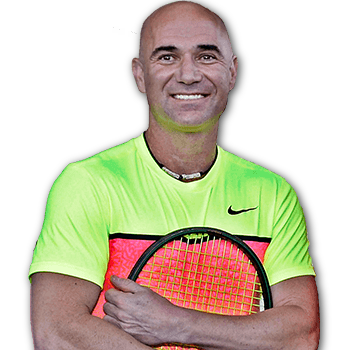 Andre Agassi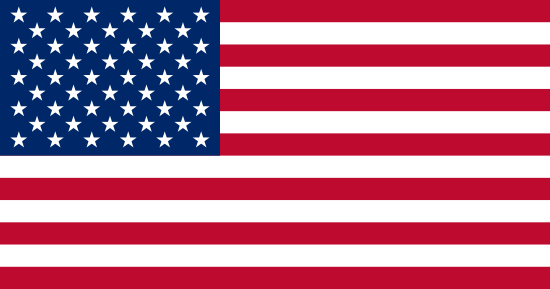 United States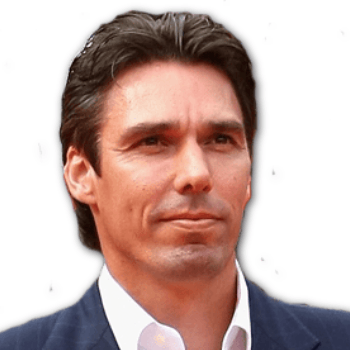 Michael Stich

Germany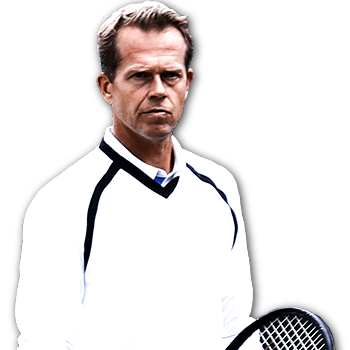 Stefan Edberg

Sweden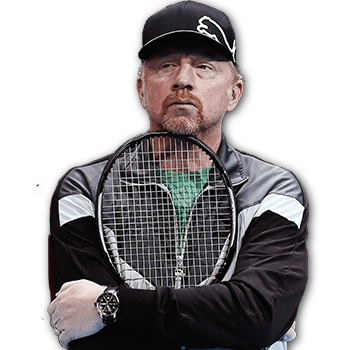 Boris Becker

West Germany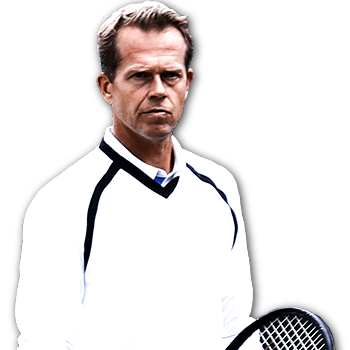 Stefan Edberg

Sweden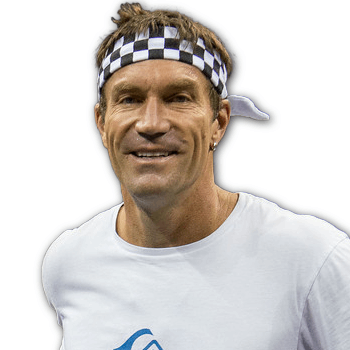 Pat Cash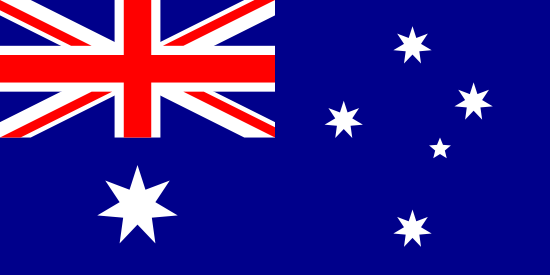 Australia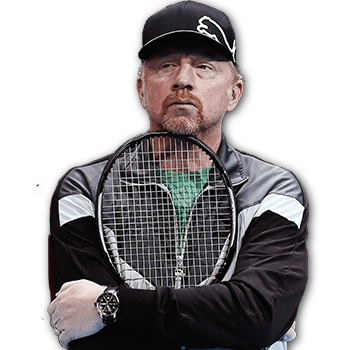 Boris Becker

West Germany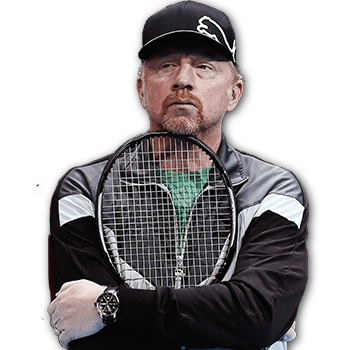 Boris Becker

West Germany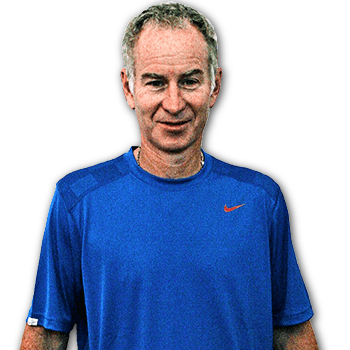 John McEnroe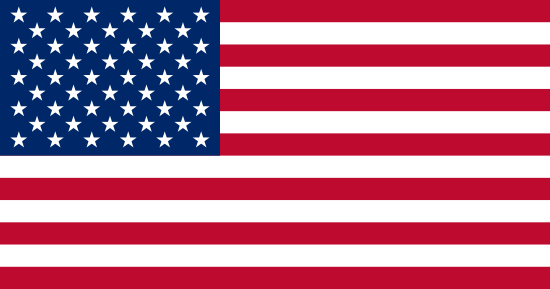 United States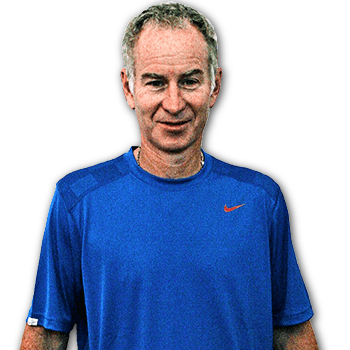 John McEnroe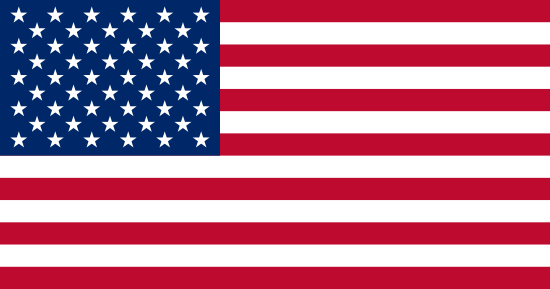 United States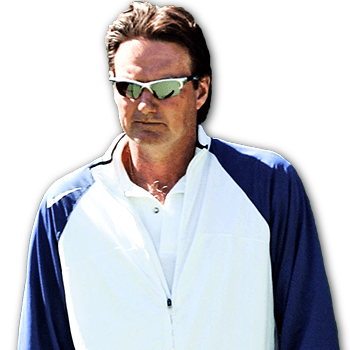 Jimmy Connors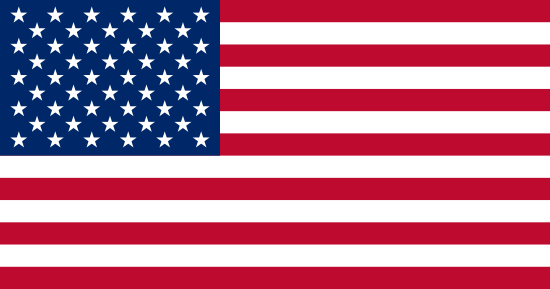 United States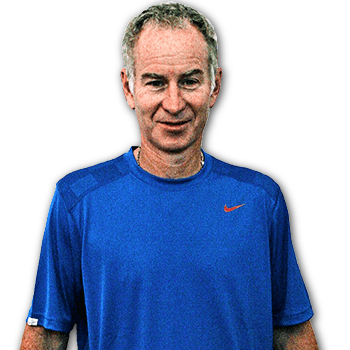 John McEnroe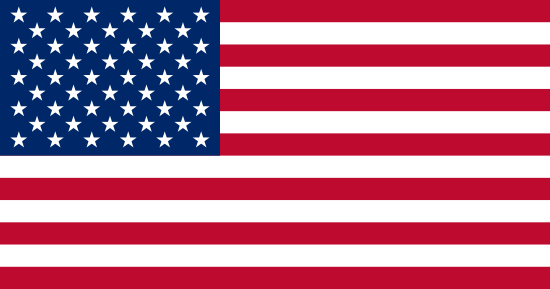 United States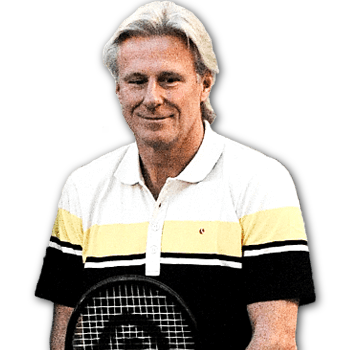 Björn Borg

Sweden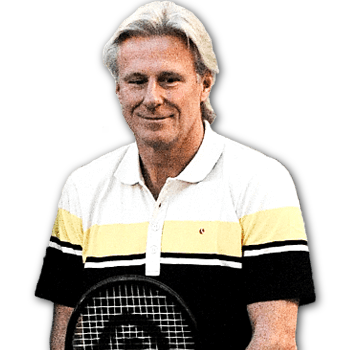 Björn Borg

Sweden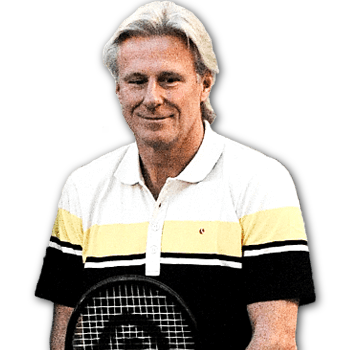 Björn Borg

Sweden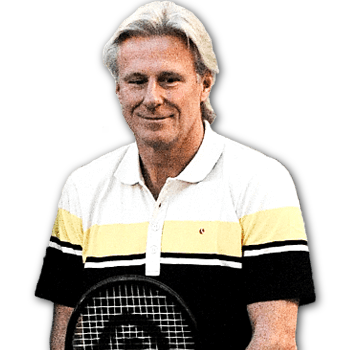 Björn Borg

Sweden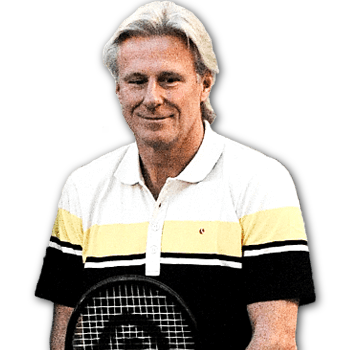 Björn Borg

Sweden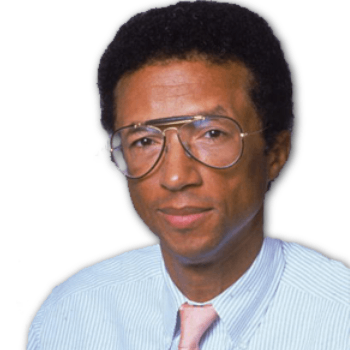 Arthur Ashe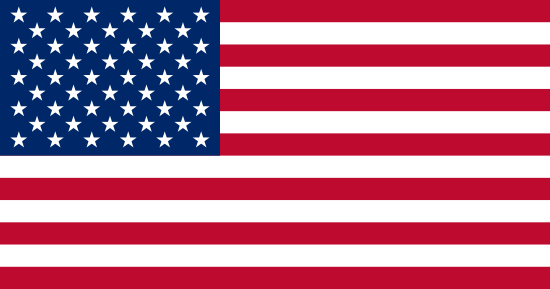 United States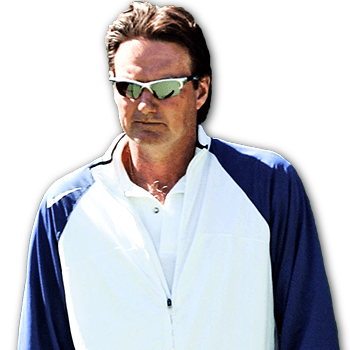 Jimmy Connors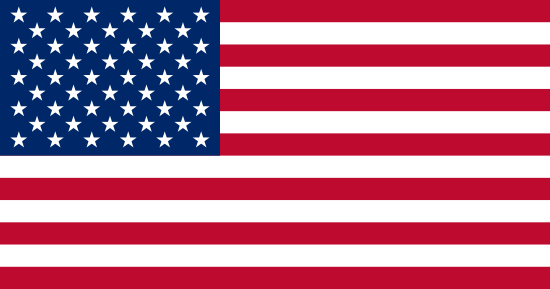 United States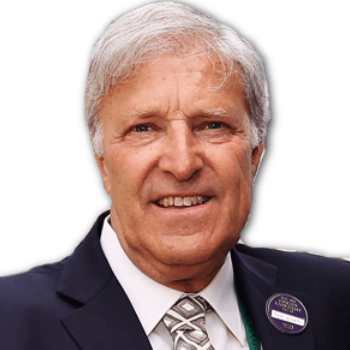 Jan Kodeš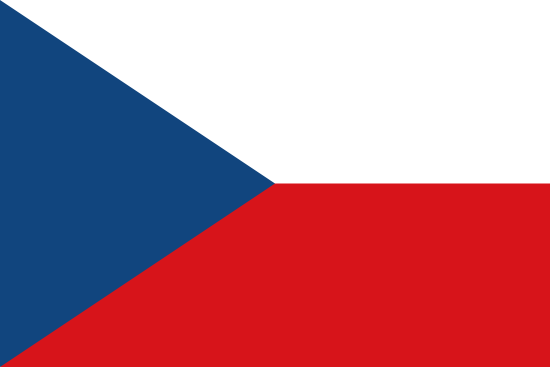 Czechoslovakia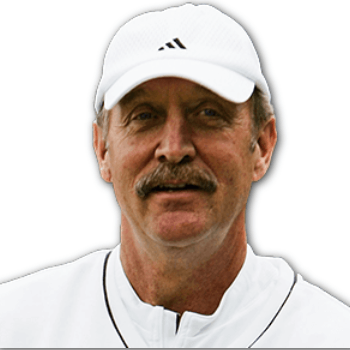 Stan Smith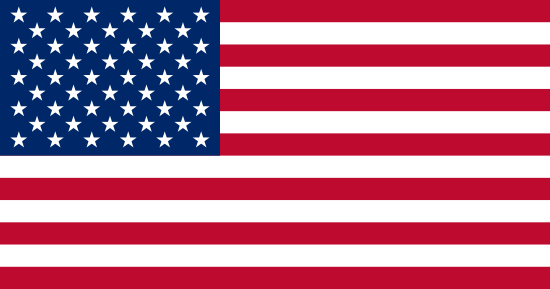 United States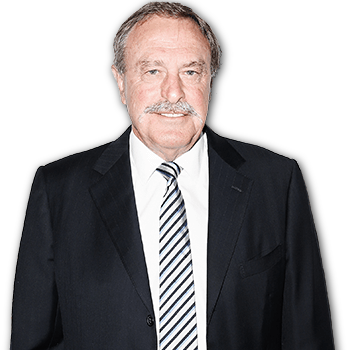 John Newcombe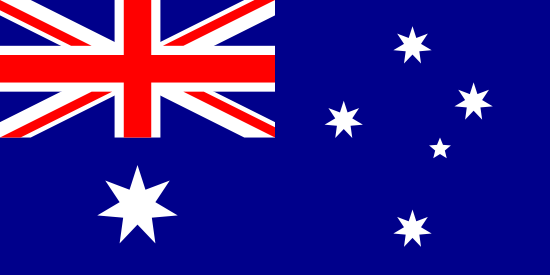 Australia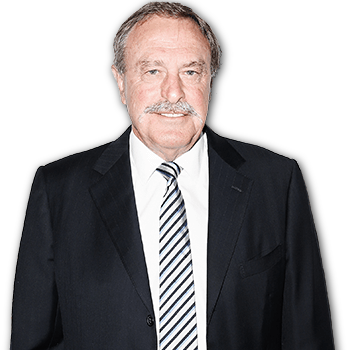 John Newcombe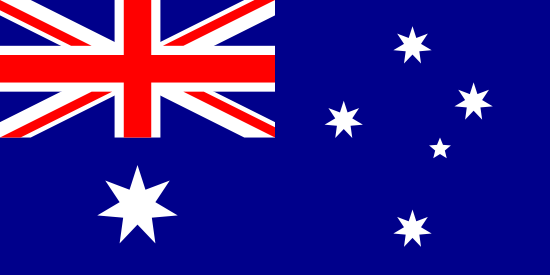 Australia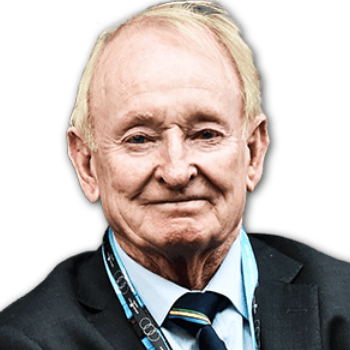 Rod Laver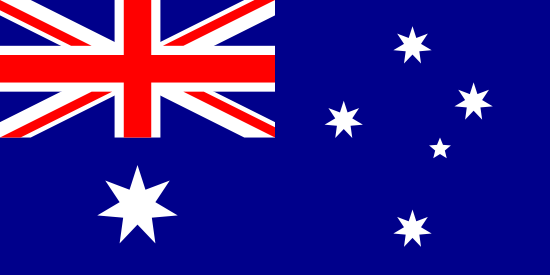 Australia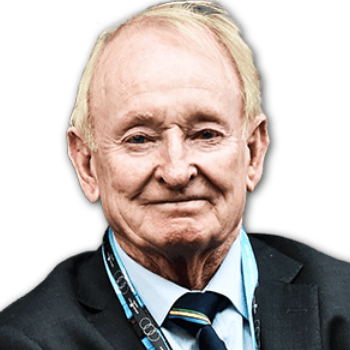 Rod Laver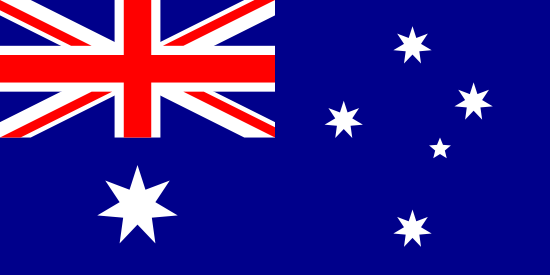 Australia