The energy burned by Djokovic at Wimbledon would power a Tesla 3 for 48 miles
After the conclusion of the most prestigious tennis tournament, the Editorial Team at
SportingPedia
gathered to analyze one of the less-talked-about aspects of the game – namely
the energy exhausted by the players
throughout the championship.
On Sunday, Novak Djokovic triumphed with his fourth straight and seventh overall Wimbledon title, defeating Nick Kyrgios in four sets 4-6, 6-3, 6-4, 7-6(3) in the gentlemen's final. In SportingPedia's latest research we calculated how much energy the 8 men, who reached the quarter-finals, burned on the courts during the 2 weeks of the tournament. The 35 year old Serbian who is 7th in ATP's latest ranking played in seven matches – more than anyone else. His opponent in the final Nick Kyrgios reached the title decider only after Rafael Nadal walked out of the semi-final due to injury.
Key Takeaways
At Wimbledon, the champion Novak Djokovic burned enough energy to produce 146 cups of coffee
Throughout the tournament, Djokovic exhausted energy enough to keep a Tesla Model 3 running for 48 miles
The runner-up Nick Kyrgios spent the most time playing and used the most energy of all top 8 players
Player
Time played
Kilocalories
kW/h
Coffees
iPhone 13 Charges
PS5 + TV
Tesla range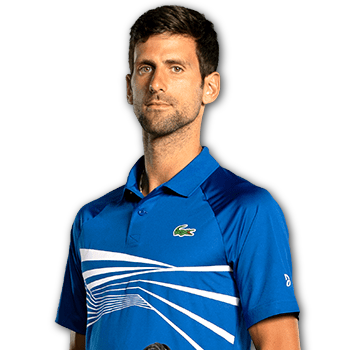 Novak Djokovic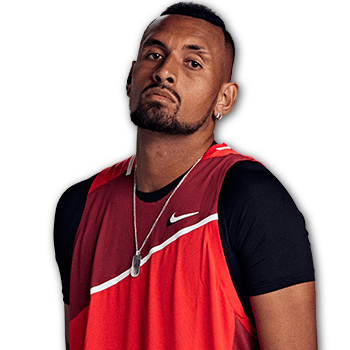 Nick Kyrgios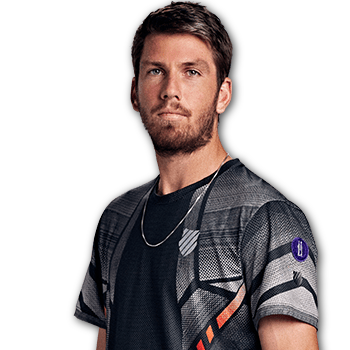 Cameron Norrie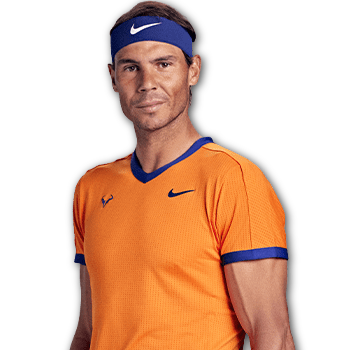 Rafael Nadal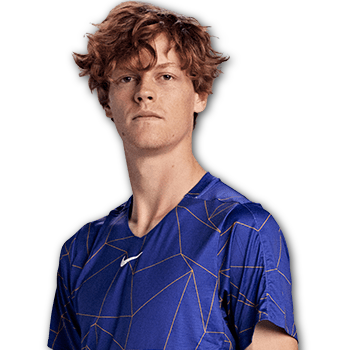 Jannik Sinner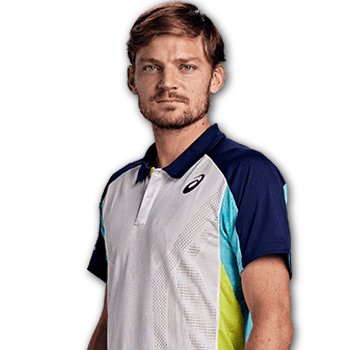 David Goffin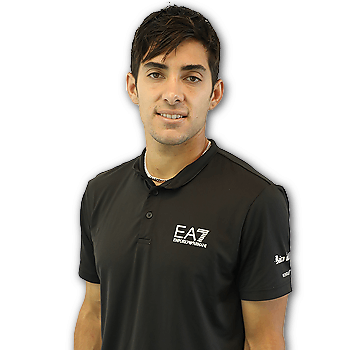 Cristian Garin
Taylor Fritz
Djokovic needed exactly 16 hours and 9 minutes on the grass to seal his title, which means he played for 138 minutes on average for each of his seven victories. Throughout the process he burnt 10,446 kilocalories. This amounts to 12.14 kw/h when transformed into electrical energy. The average coffee machine for example consumes 0.083 kw/h in order to prepare a cup of the refreshing beverage. This means that the Serbian's title winning efforts were enough to produce 146 coffees. If you own the iPhone 13 Pro then the energy burnt by Novak would have been enough for 436 complete charges (0% to 100%). This would let you charge your phone for over a year at standard usage. If you want to try and replicate Djokovic's heroics on Playstation, using Sony's latest 5th generation of the gaming platform and a 50 Inch LED TV, then the energy the Serbian used will be enough to keep it running for over 40 hours.
Even though Nick Kyrgios played one less game than Djokovic, it turned out that the defeated Wimbledon finalist spent the most playing time of all eight men who reached the quarter-finals. The temperamental Australian was in action for 3 minutes more than Djokovic or a total of 16 hours and 12 minutes. Taking into consideration the different body structures, weight and age, our calculations show that in fact, Kyrgios is the champion when it comes to energy used with 11,567 kilocalories or 13.44 kw/h when turned into electrical energy. This was enough for: 162 cups of coffee, 483 iPhone 13 pro charges and 48 hours and 49 minutes playing the PS5.
Тhe top 8 players on the list spent a total of 117 hours and 24 minutes playing tennis at the highest level and were responsible for burning a total of 79,364 kilocalories or 92.23 kw/h of energy. A typical American household consumes around 90 kw/h of electricity for a 3 day period, just a fraction less than what the best 8 gentlemen at Wimbledon produced. If you were to drive a Tesla Model 3 this amount of kilowatt-hours would take you over 368 miles (592 km) away.
Study Methodology
We added up the playing time of the first 8 male players. We then calculated the total kilocalories burned by each tennis player based on their weight and playing time. We converted the kcalories to kilowatt-hours (kw/h) at the rate of 0.00116222222 kw/h per kilocalorie. We then found out the energy consumption for some common household items and the average mileage per kw/h for the different Tesla Model 3 variants.
Please note that these are averages that may vary from person to person. When there is a conversion of kinetic energy to electrical energy there are always some losses, which are not accounted for in this calculation. Do not forget to check our tennis betting guide and some of the highest rated online betting sites here.