Football shirt sponsorships in Europe for season 2022/2023 – breakdown by industry
In the latest weekly report and analysis SportingPedia decided to look into the principal shirt sponsorship deals across the top five European football leagues. Our interest in this topic was triggered by the recent discussions in the UK regarding a potential ban on shirt sponsorship deals involving gambling companies, proposed by the Premier League.
We gathered a list with the shirt principal sponsors of all 98 football clubs from the top 5 European leagues for the upcoming 2022/2023 season. Our team separated the companies that will appear as principal sponsors into 14 different groups based on the nature of their business.
The study shows some very interesting findings that may surprise you:
Gambling-related companies appear as principal sponsors on the shirts of 11.2% of all teams across the 5 leagues
In the English Premier League a whopping 40% of all clubs will display a gambling company's logo on their shirts
Gambling, Trading, and Car Retail companies all together sponsor over 31% of the clubs
There are five companies with multiple sponsorship deals – Cazoo (7), Fly Emirates (4), Estrella Galicia (2), Dafabet (2), DigitalBits (2)
Trading, Tech, Finance, Car Retail, and Travel are the 5 sectors with sponsorship deals in all five leagues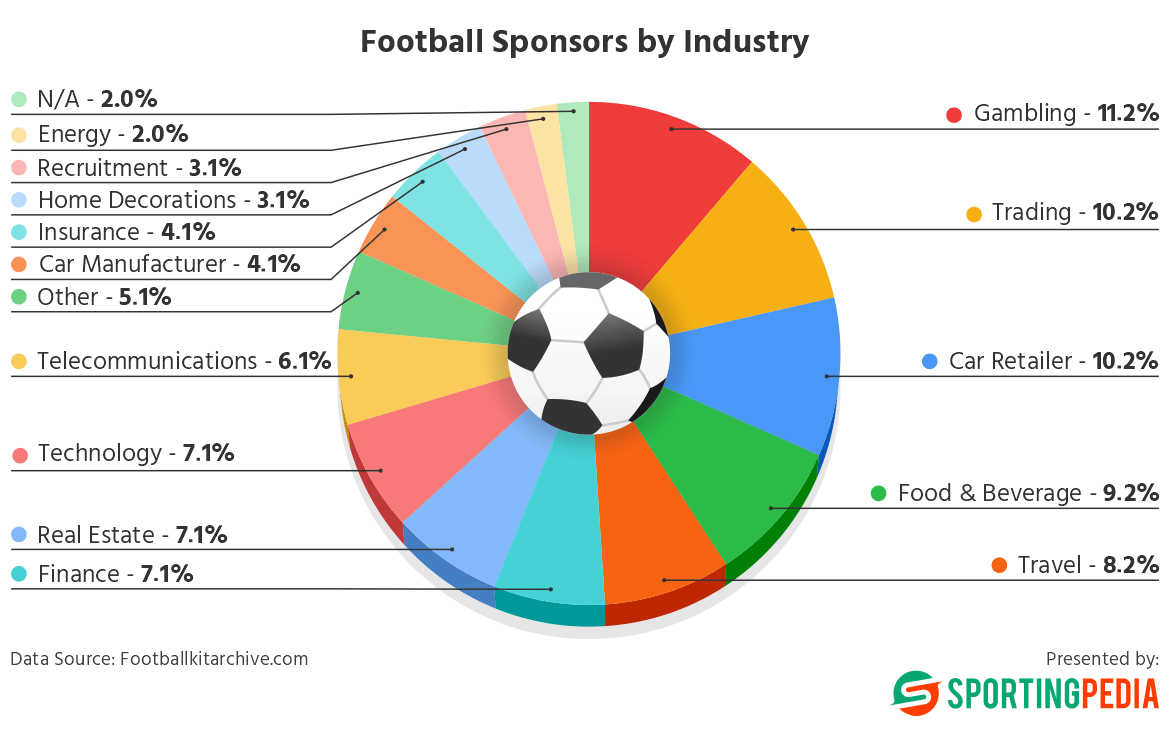 The companies from Gambling, Online Trading, and Car Retail industries are investing the most into the top 5 European leagues. They are responsible for injecting money into 30 of the 98 clubs across the Premier League, La Liga, Serie A, Ligue 1 and the Bundesliga. The other sectors aiming at display on football shirts are Food and Beverage (F&B) (9.2%), Travel (8.2%), Technology (7.1%), Real Estate (7.1%), and Finance (7.1%).
Principal football shirt sponsorship deals per league for the upcoming 22/23 season
Below you can find detailed tables about each team's principal shirt sponsor per league.
Premier League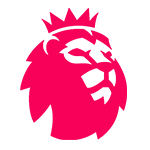 The Gambling industry has the lion's share of the Premier League shirt sponsorship deals, as 8 companies from that industry have contracts for the upcoming season. That represents 40% of the all deals and the number can only grow bigger, as Nottingham are yet to announce а sponsorship deal. Of the leading industries, only companies from the Food and Beverage sector are thus far avoiding investments in Premier League clubs.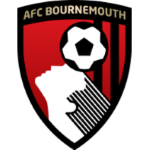 AFC Bournemouth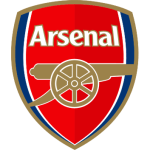 Arsenal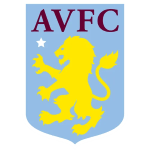 Aston Villa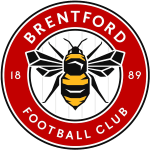 Brentford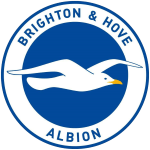 Brighton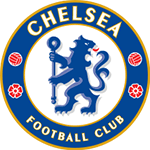 Chelsea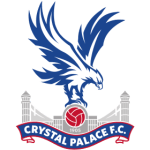 Crystal Palace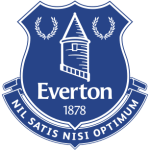 Everton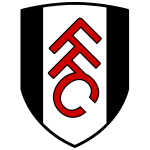 Fulham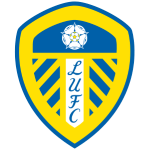 Leeds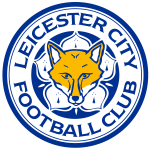 Leicester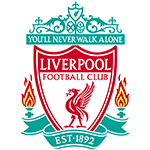 Liverpool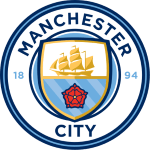 Manchester City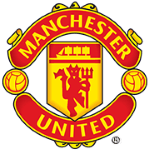 Manchester United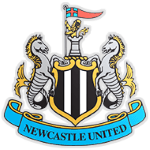 Newcastle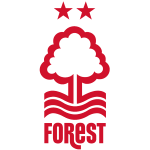 Nottingham Forest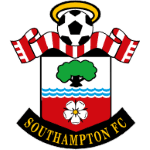 Southampton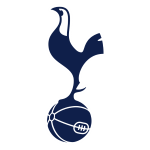 Tottenham Hotspur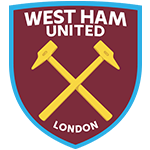 West Ham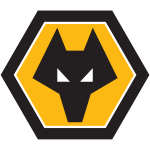 Wolverhampton
La Liga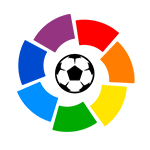 In Spain, the companies from the Food and Beverage sector dominate, sponsoring 4 La Liga teams, which is exactly 20% of all sponsorship deals. Car Retailer company Cazoo has secured deals with 2 clubs – Real Sociedad and Valencia.
All of the 9 leading economy branches investing in football have secured a sponsorship deal with an elite Spanish team. Real Estate firms' logos will emerge on the shirts of 3 sides.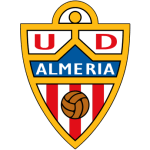 Almeria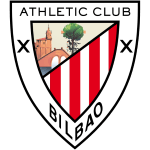 Athletic Bilbao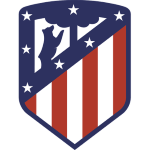 Atletico Madrid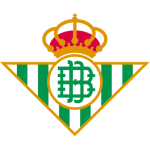 Betis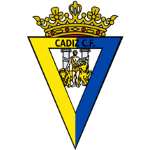 Cadiz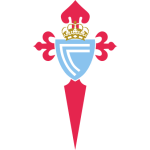 Celta Vigo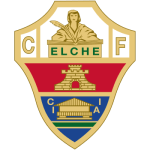 Elche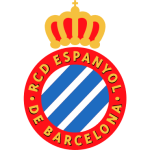 Espanyol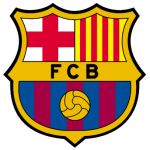 FC Barcelona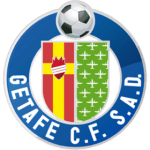 Getafe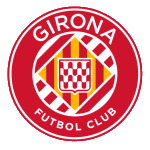 Girona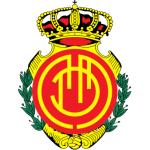 Mallorca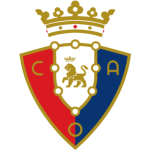 Osasuna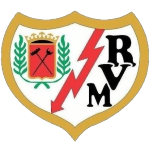 Rayo Vallecano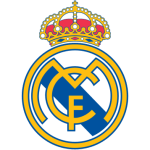 Real Madrid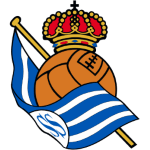 Real Sociedad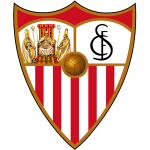 Sevilla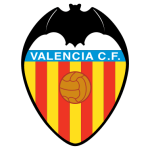 Valencia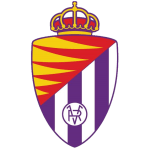 Valladolid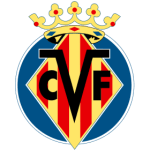 Villarreal
Serie A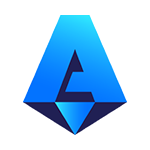 Trading-oriented businesses are overshadowing all of the competition in the Italian football league, as there are 4 teams receiving sponsorship money for wearing such brands' logos on their shirts, acconting for 20% of the deals. You will not notice a Gambling brand name on any of the teams' shirts, as it is prohibited by the law.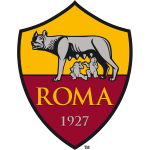 AS Roma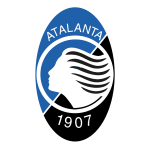 Atalanta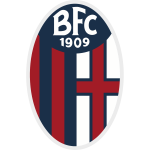 Bologna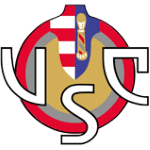 Cremonese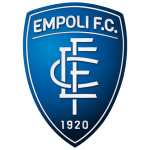 Empoli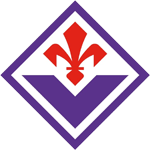 Fiorentina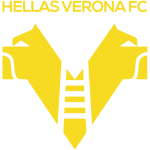 Hellas Verona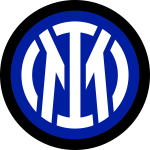 Inter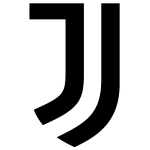 Juventus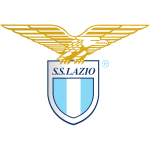 Lazio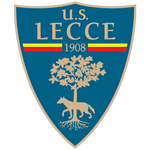 Lecce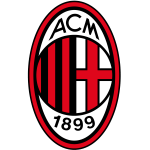 Milan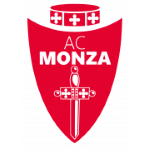 Monza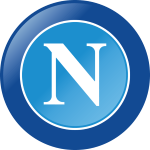 Napoli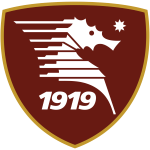 Salernitana
Sampdoria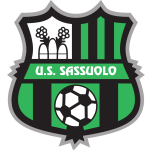 Sassuolo
Construction materials (Other)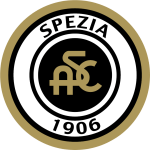 Spezia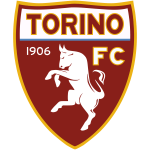 Torino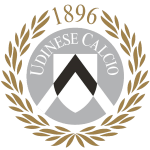 Udinese
Bundesliga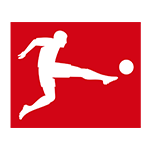 The Car Retail and Insurance industries lead the way in Germany, injecting money into 3 clubs each, which account for approximately 17% of the football clubs there. Companies from all industries, except Gambling, Home Decorations, and Energy, have signed a shirt sponsorship contract with at least 1 Bundesliga football club.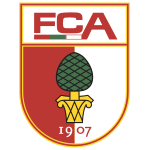 Augsburg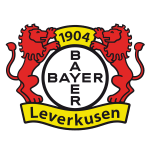 Bayer Leverkusen
Bayern Munich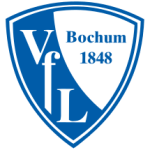 Bochum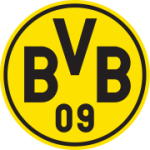 Borussia Dortmund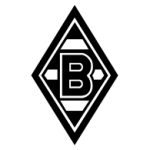 Borussia Monchengladbach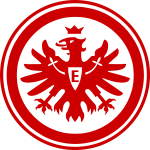 Eintracht Frankfurt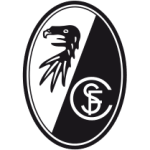 Freiburg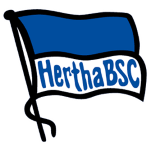 Hertha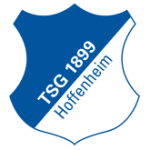 Hoffenheim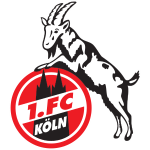 Koln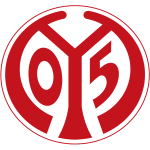 Mainz
Construction materials (Other)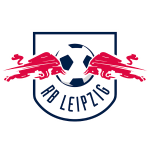 RB Leipzig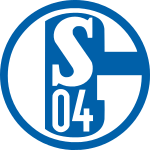 Schalke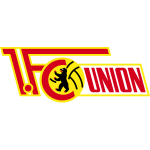 Union Berlin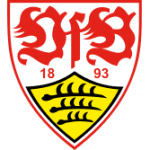 Stuttgart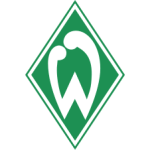 Werder Bremen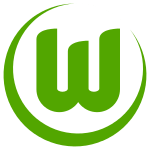 Wolfsburg
Ligue 1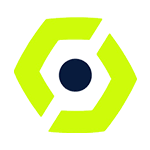 In France, companies involved in the Real Estate business are sponsoring 3 teams, which represents the biggest share – 15%. After digging deeper, we found out that there is no Telecommunication company sponsoring any of the 20 Ligue 1 teams. Out of the five biggest football leagues in Europe,France is the only one where there is no representative of the Telecom giants among clubs' shirt sponsors.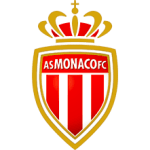 AS Monaco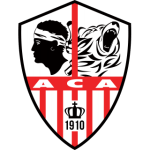 Ajaccio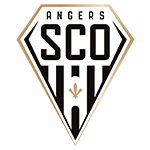 Angers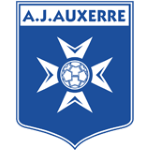 Auxerre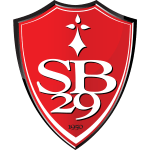 Brest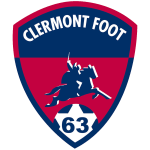 Clermont Foot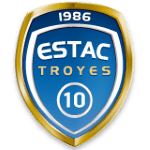 Troyes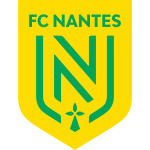 Nantes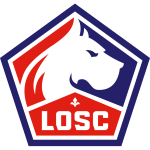 Lille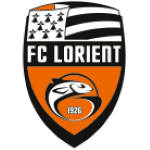 Lorient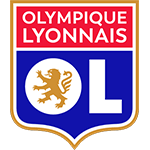 Lyon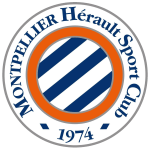 Montpellier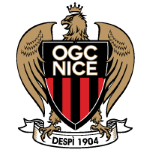 Nice
Chemical producer (Other)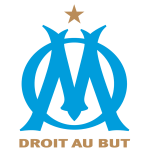 Marseille
PSG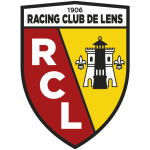 Lens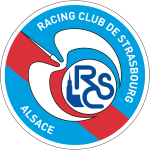 Strasbourg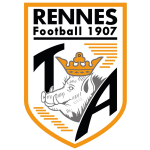 Rennes
Facility management (Other)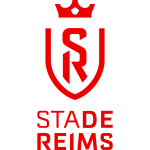 Reims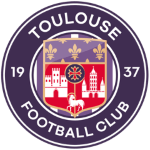 Toulouse