Fastest players covering the longest distance in 21/22 Champions League
Our most recent research looks into the 16 teams that reached the direct eliminations phase of the Champions League last season. SportingPedia's focus falls on the 3 players of each club who covered the longest distance. The idea is to find out the average speed at which modern footballers move around the field. The way to come up with this figure is to divide the players' covered distance by the time they spent playing.
To complete this task we needed to gather information about the players' game time, so we rolled up our sleeves and started digging into the 21/22 UEFA season data. It was definitely worth the effort, as some of the results are just jaw-dropping. The slowest moving player participating in the last Champions League knock-out phase was Lionel Messi, closely followed by Cristiano Ronaldo and Kylian Mbappe.
Once again, this report is focused on Average and not Instantaneous Speed. Instantaneous speed is defined as the speed at a particular moment in time and, in that category, certain footballers, ranking very low in the table, such as Kylian Mbappe, would rank very high, if not atop of the chart.
There are 3 main categories, depending on the player's position on the field, and we opted to keep things simple by grouping them as: defenders, midfielders and forwards.
Key Takeaways
Midfielders are the fastest – 7.78 km/h on average
Defenders are slower – 7.02 km/h on average
Forwards are the slowest – 6.92 km/h on average
Pablo Sarabia, Brenden Aaronsen and Benjamin Pavard are the ones who stood out as the fastest runners by position
The average speed of the longest-running players in the knock-out stage has been 7.3 km/h
Messi, Ronaldo and Mbappe were the only ones to register an average speed of under 6 km/h
Brenden Aaronsen, who recently moved from RB Salzburg to Leeds, clocked up the fastest average speed with 8.69 km/h
Both Liverpool and Real Madrid had 2 forwards and a midfielder as their best runners
Expect nothing good if your defenders are the fastest ones moving in the team – ask Inter and Juventus
Fastest 10 players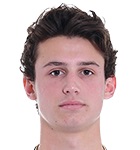 Brenden Aaronson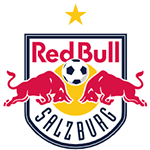 RB Salzburg
Marcelo Brozovic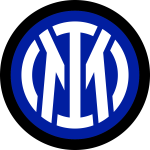 Inter
Julian Weigl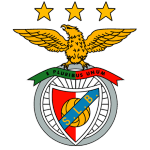 Benfica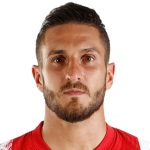 Koke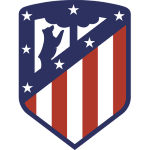 Atletico Madrid
Bernardo Silva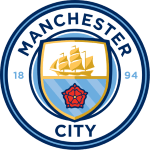 Man City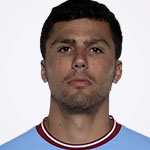 Rodri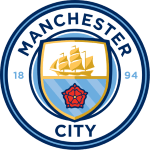 Man City
Scot Mctominay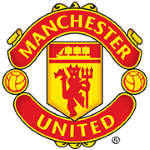 Man United
Nicolas Seiwald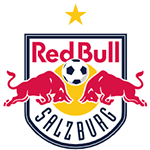 RB Salzburg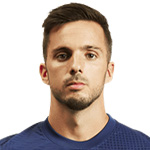 Pablo Sarabia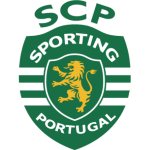 Sporting Lisbon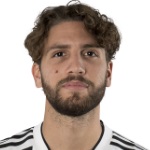 Manuel Locatelli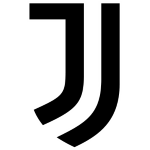 Juventus
Defenders
Being a defender, your main responsibility is to stop the other team's attacks. From then on everything is up to the manager and the tactics. The distance covered and the speed of defenders, can vary depending on aspects like central or wider position on the field they occupy and if the team is applying a more attacking or a more conservative approach.
Benjamin Pavard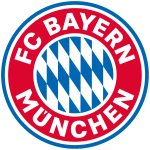 Bayern Munich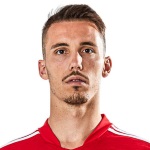 Alex Grimaldo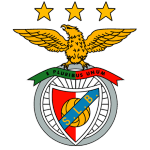 Benfica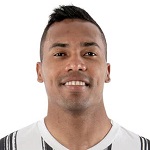 Alex Sandro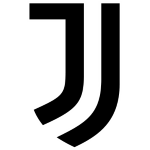 Juventus
Matheus Reis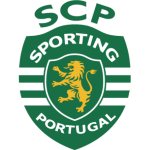 Sporting Lisbon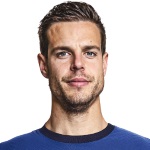 Cezar Azpilicueta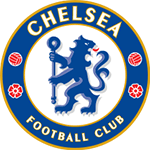 Chelsea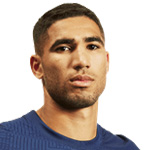 Achraf Hakimi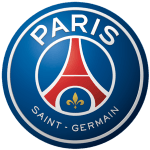 PSG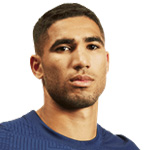 Rasmus Kristensen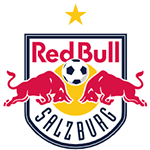 RB Salzburg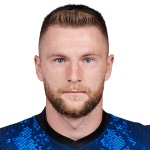 Milan Skriniar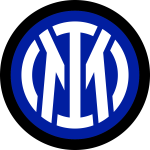 Inter
Lisandro Martinez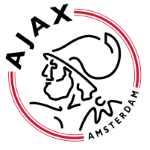 Ajax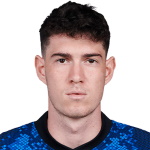 Alessandro Bastoni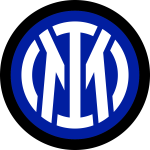 Inter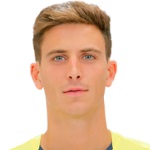 Pau Torres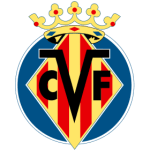 Villarreal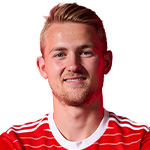 Matthijs de Ligt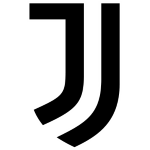 Juventus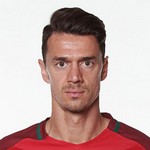 Jose Fonte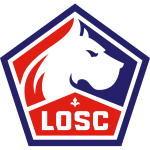 Lille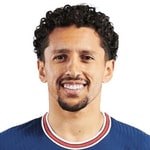 Marquinhos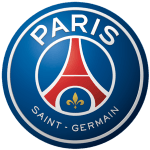 PSG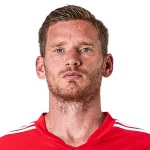 Jan Vertonghen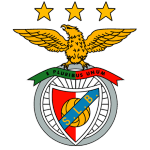 Benfica
Antonio Rudiger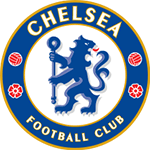 Chelsea
Midfielders
The Midfielders' most important task is to link the play between defenders and forwards. They have a responsibility to contribute to both phases of the game – attack and defense. A midfielder can be deployed as box-to-box, deep lying playmaker, winger, ball-winning midfielder and many other roles. The speed of movement and distance will range based on all of that.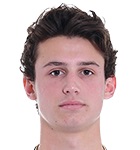 Brenden Aaronson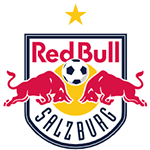 RB Salzburg
Marcelo Brozovic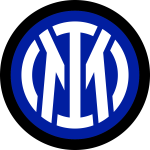 Inter
Julian Weigl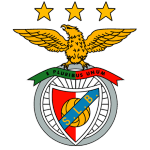 Benfica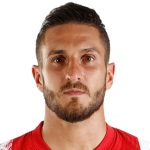 Koke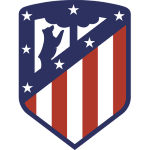 Atletico Madrid
Bernardo Silva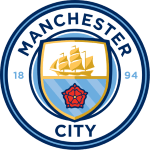 Man City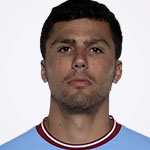 Rodri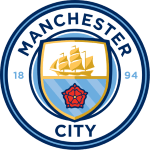 Man City
Scot Mctominay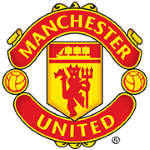 Man United
Nicolas Seiwald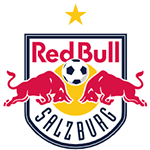 RB Salzburg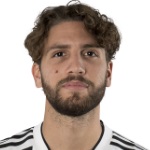 Manuel Locatelli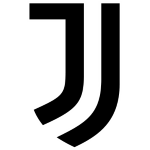 Juventus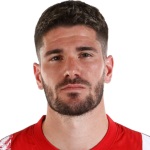 Rodrigo De Paul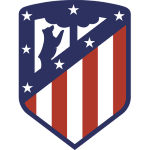 Atletico Madrid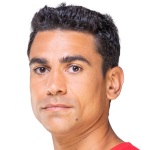 Benjamin Andre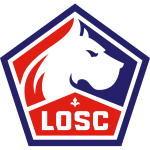 Lille
Ryan Gravenberch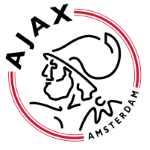 Ajax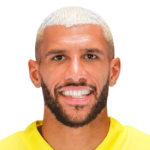 Etienne Capoue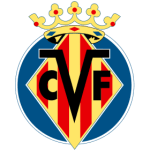 Villarreal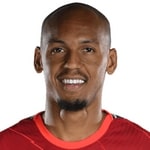 Fabinho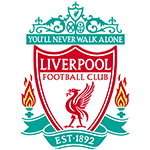 Liverpool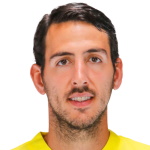 Daniel Parejo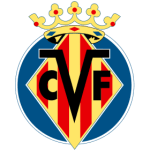 Villarreal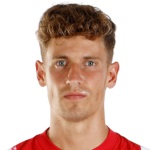 Marcos Llorente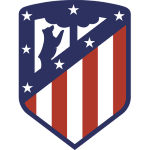 Atletico Madrid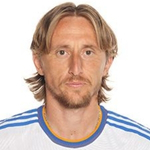 Luka Modric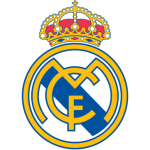 Real Madrid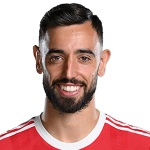 Bruno Fernandes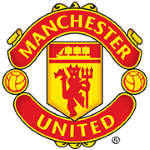 Man United
Forwards
Very often the forwards are either the heroes or the villains after a match, based on the outcome. They are the ones responsible to turn all of their teammates' efforts into goals. That's their main job, but when not in possession, forwards must press high and also help out in defense.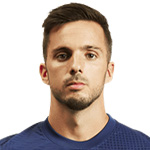 Pablo Sarabia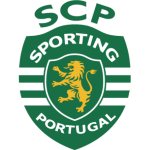 Sporting Lisbon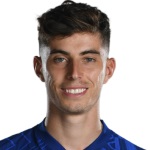 Kai Havertz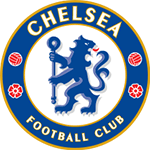 Chelsea
Jonathan David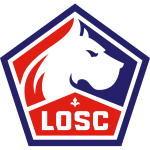 Lille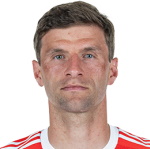 Thomas Muller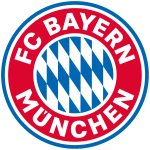 Bayern Munich
Sebastien Haller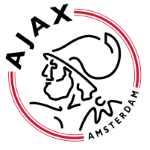 Ajax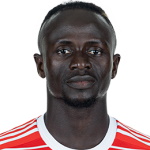 Sadio Mane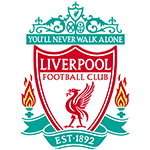 Liverpool
Riyad Mahrez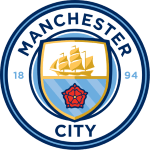 Man City
Paulinho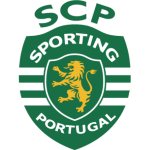 Sporting Lisbon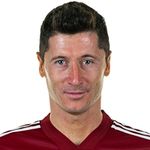 Robert Lewandowski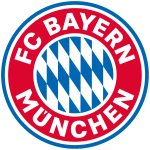 Bayern Munich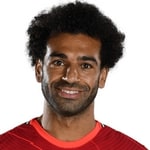 Mohamed Salah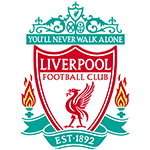 Liverpool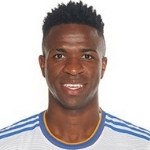 Vinicius Junior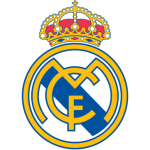 Real Madrid
Karim Benzema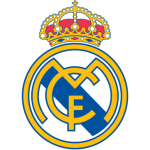 Real Madrid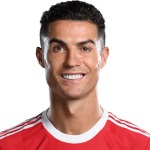 Cristiano Ronaldo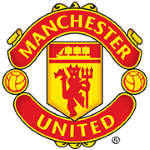 Man United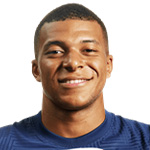 Kylian Mbappe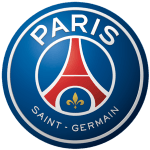 PSG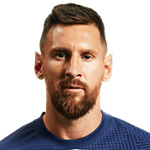 Lionel Messi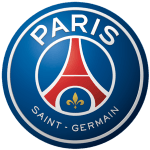 PSG
Take your time, no rush…
The slowest player on our list is Lionel Messi. He is the 6th longest runner on PSG's squad but we added him in our ranking because of his status and for the purpose of strenghtening our case. The Argentinian was moving around the pitch with an average speed of 5.59 km/h during PSG's Champions League fixtures last season. In his defense, Messi has never been famous for blistering pace and is not even among his team's best 3 runners. The case with his nemesis Ronaldo and younger teammate Mbappe is different though. They have been blessed with speed, with many highlights out there to prove it. There is a 14-year age gap between the two, but the Portuguese and the Frenchman both moved with an identical speed of 5.81 km/h. So, why do the best players move slowly around the field when it comes to average speed?
Should we call Messi, Ronaldo and Mbappe lazy?
Each of the three football stars was averaging under 6 km/h in the latest Champions League season. As proven by the tournament's best player in the 21/22 campaign, Karim Benzema, you don't really need to be running at full speed in order to do magic. And it's not only him. We refuse to attribute those stats only to age, as Kylian Mbappe is just 23 years old. Actually, we find it more reasonable to explain a certain player's slow speed with the manager's instructions and tactics, rather than blame the player for for not putting enough effort in their performances. Remember, we are looking at the three players per squad who covered the longest distances for all 16 teams that reached the Champions League direct eliminations, plus Leo Messi.
Of course, running is one of the most-important attributes in today's game but it's more about running smart rather than running fast.
"When running with the ball in your feet, the most important attributes for an attacker in order to evade defenders are precise ball control and a sudden change of the tempo. It also means to have as most touches on the ball as possible and change directions as frequently as needed. That will allow you to be a successful dribbler, but logically prevents you from reaching top speed. Another very important factor is that the faster you run, the longer you need to slow down. That can only hinder the chances of spotting and executing the perfect pass, dribble or shot." – explained Noah Dale, sports journalist at SportingPedia.
The Winning Formula
When we looked at the bigger picture of the teams rather than the players as single units, we found other interesting facts. The most successful tactic used by the managers across the last Champions League campaign was having 2 forwards and a midfielder run the most! Carlo Ancelotti and Jurgen Klopp showed everyone the right approach. Both of the tournament's finalists, Real Madrid and Liverpool had 2 attacking players and a midfielder registering the longest range within their ranks. Luka Modric, Vinicius Junior and Karim Benzema ranked as the fastest in Los Blancos when it comes to distance covered, while for the Reds those players were Sadio Mane, Mohamed Salah and Fabinho. Bayern Munich was the only other 16 knock-out phase participant that shared similar tactics. The Italian teams of Inter and Juventus endured disappointing campaigns, but both sides used familiar styles and had two defenders and a midfielder as the longest runners.
Inter and Juventus for example, both had 2 defenders and a midfielder covering the longest distances in their squads. Of course, they are Italians, and the first thing they teach you there is to defend. Manchester City, on the other hand, relied mostly on two midfielders – Rodri and Bernardo Silva to cover every inch of grass. Of all 16 teams, Atletico Madrid was the only club that had three players at the same position to cover the longest distances. The Diego Simeone-led club saw three midfielders occupying the top places, with that being Koke, Marcos Llorente and Rodrigo De Paul.
In conclusion, Ronaldo, Messi and Mbappe are not lazy by any means. On the contrary, not only are they blessed with brilliant football skills, but the number of their personal records and accolades only highlights the fact that that strategy is as important in the modern game of football as the pure ability and physical attributes of individuals.