Earnings per league goal of the 2023 European Golden Boot contenders
The final rankings for the European Golden Boot 2022-23 are now clear. Erling Haaland is this year's winner, after scoring an impressive 36 goals in his debut Premier League season. On this background we at SportingPedia conducted analysis on the most prolific players across all European leagues, dividing their reported salaries by the respective goal count in the season. This is a great way to estimate a player's real value and return on investment. The numbers reveal an interesting picture and enormous gaps in pay among the best scorers on the continent:
Key Takeaways
Each of Kylian Mbappe's 29 Ligue 1 goals came at a price of £1,601,241
Both Kylian Mbappe and Elye Wahi play in the French Ligue 1, but the difference between the cost of their goals is astronomical – over 7000%.
The Golden Boot winner Erling Haaland's 36 goals came at a price more than 3 times lower than those of Kylian Mbappe
French Ligue 1 has 8 representatives on the list, while not even one player from the German Bundesliga made it
Only Enner Valencia of the 15 best goalscorers in Europe did not play in any of the top 5 leagues
There are 10 Europeans; 2 South Americans; 3 Africans and 2 North Americans in the ranking
5 of the players are French, while the next best represented nation is England with 2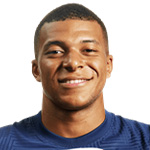 Kylian Mbappe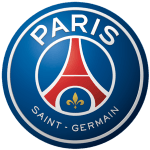 PSG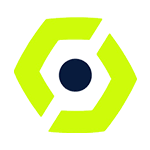 Ligue 1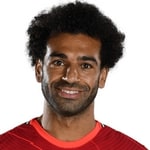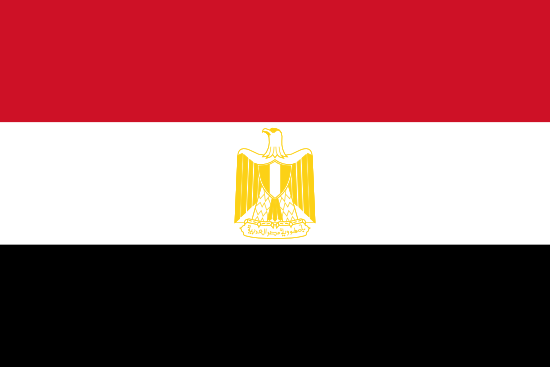 Mohamed Salah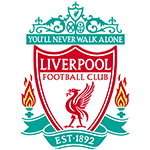 Liverpool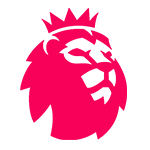 Premier League

Karim Benzema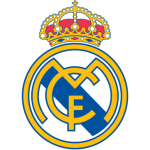 Real Madrid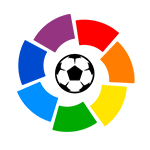 La Liga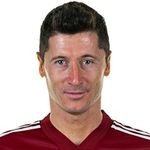 Robert Lewandowski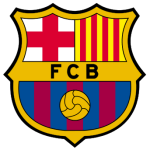 Barcelona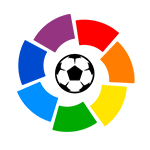 La Liga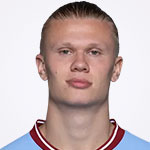 Erling Haaland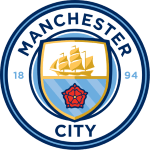 Man City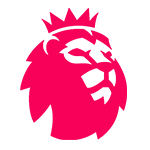 Premier League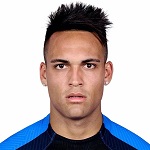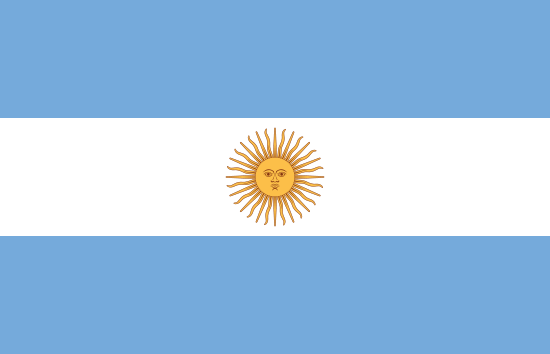 Lautaro Martinez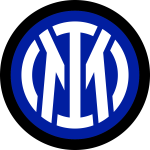 Inter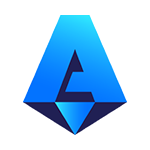 Serie A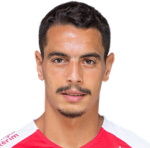 Wissam Ben Yeder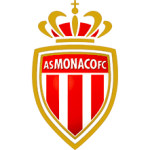 Monaco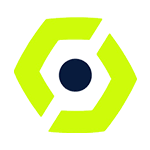 Ligue 1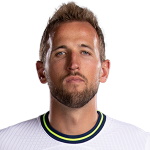 Harry Kane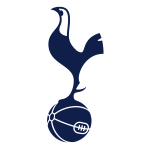 Tottenham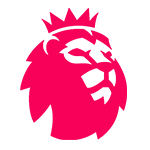 Premier League

Victor Osimhen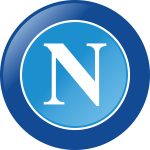 Napoli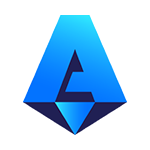 Serie A

Alexandre Lacazette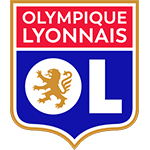 Lyon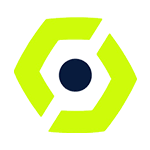 Ligue 1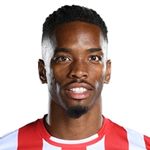 Ivan Toney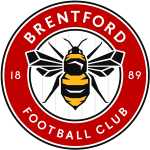 Brentford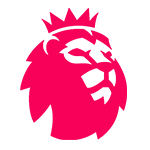 Premier League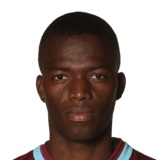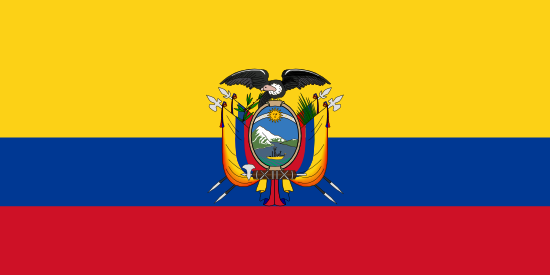 Enner Valencia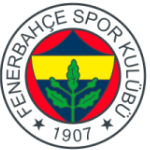 Fenerbahce

Super Lig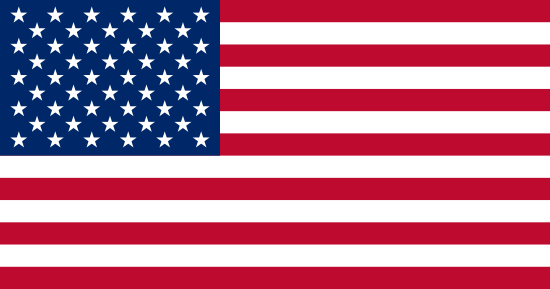 Folarin Balogun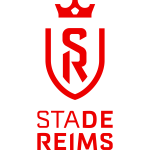 Reims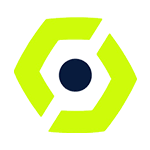 Ligue 1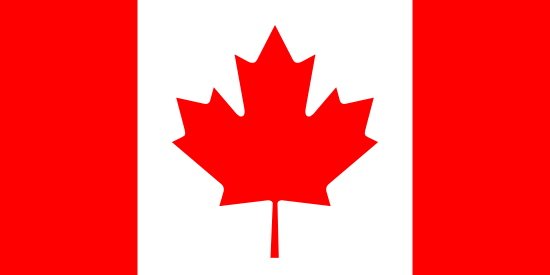 Jonathan David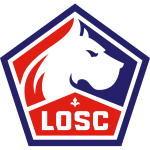 Lille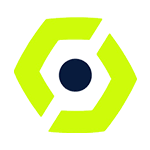 Ligue 1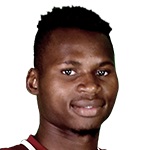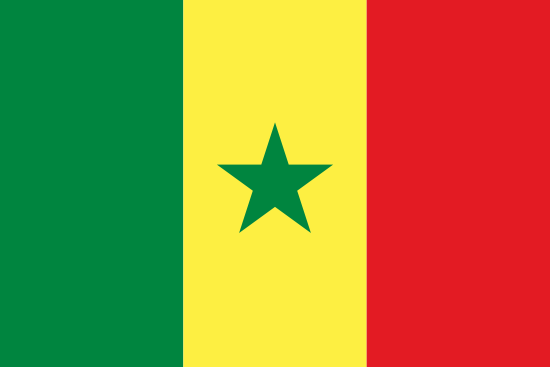 Habib Diallo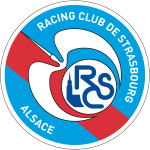 Strasbourg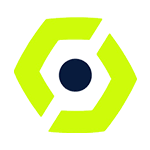 Ligue 1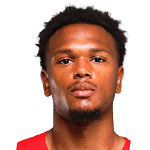 Lois Openda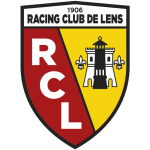 Lens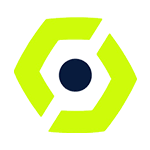 Ligue 1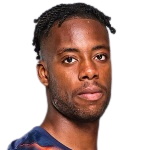 Elye Wahi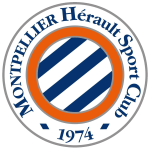 Montpellier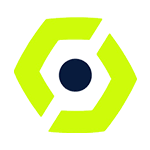 Ligue 1
* The player was performing in a lower league, so the ammount of goals there is multiplied by 1.5 instead of 2 like the top 5 leagues
The fact that Mbappe's goals are the most expensive doesn't come as a surprise as the Frenchman is the highest-paid footballer on the continent and by quite a margin. In comparison to other strikers on the list, he pockets £1,601,241 per league goal, which is over 3 times more than Erling Haaland and 70 times more than another Ligue 1 representative – Elye Wahi. Based on his salary, the winner of the Golden Shoe 2022-23, Erling Haaland got £491,111 per league goal.
The French players make the best part of the ranking, as there are five of them. The only other nation that has more than one representative in the "Golden Boot" race is England with Harry Kane and Ivan Toney.
After Haaland and Lewandowski left the German Bundesliga for pastures new, this year there is not a single representative from this league among the highest-scoring footballers. At the other end is the French Ligue 1 which features eight players, while the English Premier League has four, La Liga and Serie A each two. The Turkish Super Lig is the only championship outside of Europe's top 5 to be represented, and despite the goal tally there being multiplied by a factor of 1.5 instead of 2.0, Fenerbahce's Enner Valencia still managed to finish with 43.5 points.
Players from four continents make the list, with the Europeans being the most – 10. Victor Osimhen, Mohamed Salah and Habib Diallo are from African origin, while South and North America each qualified two footballers.
"I must admit that Erling Haaland's dominance in clinching the European Golden Boot in his debut Premier League season surpassed my initial expectations. The significant gap between him and the runner-up came as quite a surprise. However, what truly caught my attention was the absence of any representatives from the Bundesliga, a league known for its attacking prowess. Moreover, it is delightful to witness the presence of players from four continents among the elite goal scorers this year. One thing that has not changed from last season and that is the fact that the French players are the most of all countries represented in the ranking."
Kylian Mbappe
£1,601,241 per goal; 29 Ligue 1 goals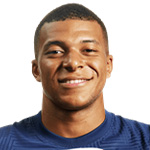 Even though PSG were once again champions in France, Kylian Mbappe did not enjoy a remarkable campaign on club level. Parisians were eliminated at the last-16 round of the Champions League. Mbappe once again overshadowed the likes of Lionel Messi and Neymar and finished as Ligue 1's top scorer with 29 goals.
---
Mohamed Salah
£957,895 per goal; 19 Premier League goals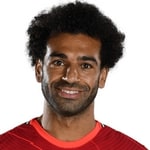 Mohamed Salah takes the 3rd spot in our ranking, as each of the Egyptian's 19 EPL goals came at a whopping price. Liverpool endured a tough season, failing to qualify for the Champions League, but their talismanic #11 once again was the team's top scorer.
---
Karim Benzema
£760,842 per goal; 19 La Liga goals
Karim Benzema was once again Real Madrid's go to guy, but this season the Frenchman failed to guide his team to trophies. Benzema featured in only 24 La Liga games, but still managed to bag 19 goals in his last season with the famous white shirt.
---
Robert Lewandowski
£673,739 per goal; 23 La Liga goals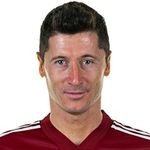 The prolific Pole won the Pichichi award for most goals in La Liga in his debut season. Lewandowski was up to the task of leading a young and inexperienced Barcelona to the league title. In comparison to Benzema, Lewandowski took part in 34 matches for Los Cules.
---
Erling Haaland
£491,111 per goal; 36 Premier League goals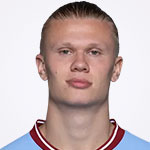 The Norwegian prodigy broke many records in his debut Premier League season, including the one for most goals in a single campaign. He did not need any time for acclimatization, scoring 15 goals in his first nine league games.
---
Lautaro Martinez
£455,619 per goal; 21 Serie A goals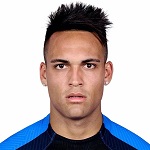 The Argentine has finally grown in stature with Inter and now is one of the team leaders. Martinez enjoyed another stellar campaign and managed to replicate the 21 goals scored last season.
---
Wissam Ben Yedder
£353,053 per goal; 19 Ligue 1 goals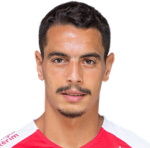 Wissam Ben Yedder is showing no signs of slowing down at the age of 32 and once again was among the top scorers in Ligue 1. His Monaco failed to qualify for the European club tournaments next season, after finishing in 6th place in the standings.
---
Harry Kane
£346,667 per goal; 30 Premier League goals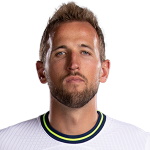 Harry Kane finished as the 2nd most prolific player in the Premier League. This season Kane scored in 26 different games, breaking the previous record of 24. The England skipper has been linked with a move away from Tottenham this summer, with Real Madrid being rumoured to be his next destination.
---
Victor Osimhen
£186,000 per goal; 26 Serie A goals
Victor Osimhen's 26 Serie A goals were one of the main reasons behind Napoli's first Italian title in 30 years. The Nigerian who became familiar with his face protection mask finished as the top scorer in the Italian league, five goals ahead of his closest challenger.
---
Alexandre Lacazette
£179,111 per goal; 27 Ligue 1 goals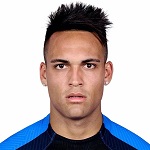 In 2022 Alexandre Lacazette returned to Ligue 1 after five seasons with Arsenal and made his presence felt immediately. The striker looked rejuvenated and managed to score 27 league goals, finishing as runner-up in the scoring charts only to Kylian Mbappe.
---
Ivan Toney
£119,600 per goal; 20 Premier League goals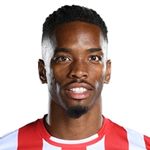 Toney enjoyed another stellar campaign with Brentford, but this year the player's name was surrounded by controversy, as he was found guilty for placing bets, something firmly forbidden for professional sportsmen.
---
Enner Valencia*
£93,241 per goal; 29 Super Lig goals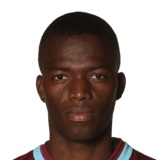 Valencia finished as the top scorer in the Turkish Super Lig. He is the only one who managed to get on the list without playing in one of Europe's top 5 leagues. The Ecuadorian also enjoyed a stellar 2022 World Cup, helping his country with 3 goals in 3 games, but the South Americans still did not manage to make it out of the group stage.
---
Folarin Balogun
£79,286 per goal; 21 Ligue 1 goals
The Arsenal loanee enjoyed a breakthrough campaign with Reims, where he netted 21 Ligue 1 goals. Recently Balogun opted to represent the USA over England on the international stage. After his prolific season Balogun is expected to return to London with Arsenal.
---
Jonathan David
£78,000 per goal; 24 Ligue 1 goals
The Canadian scored an impressive 24 goals in the French top flight.That was the first time in the 23 year old forward's career when he managed to break the 20 goal barrier in a single campaign. David has probably already played his last game for Lille, as his name has been linked with many of Europe's top teams.
---
Habib Diallo
£49,900 per goal; 20 Ligue 1 goals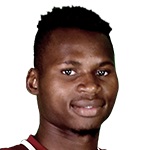 The Senegalese striker had a campaign to remember. He scored 20 league goals for Strasbourg in 2022-23, equalling his combined tally for the previous two seasons. Quite a progress.
---
Lois Openda
£32,190 per goal; 21 Ligue 1 goals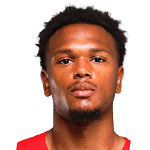 The Belgian hit the ground running in his maiden season with Lens. He scored 21 goals, thus helping his team to finish 2nd in the standings and to reach Champions League football for the first time in 20 years.
---
Elye Wahi
£22,715 per goal; 19 Ligue 1 goals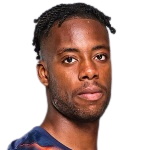 Elye Wahi almost doubled his previous best return of 10 league goals in 2022-23, ending the Ligue 1 campaign with 19 strikes. Each of them came at a price of £22,715, which is over 70 times less than those of Wahi's compatriot Kylian Mbappe.
---